Ask most anime fans for their list of favourite anime or manga and more often than not, you'll hear Death Note being mentioned, especially among fans who have been into anime and manga since the early 2000s.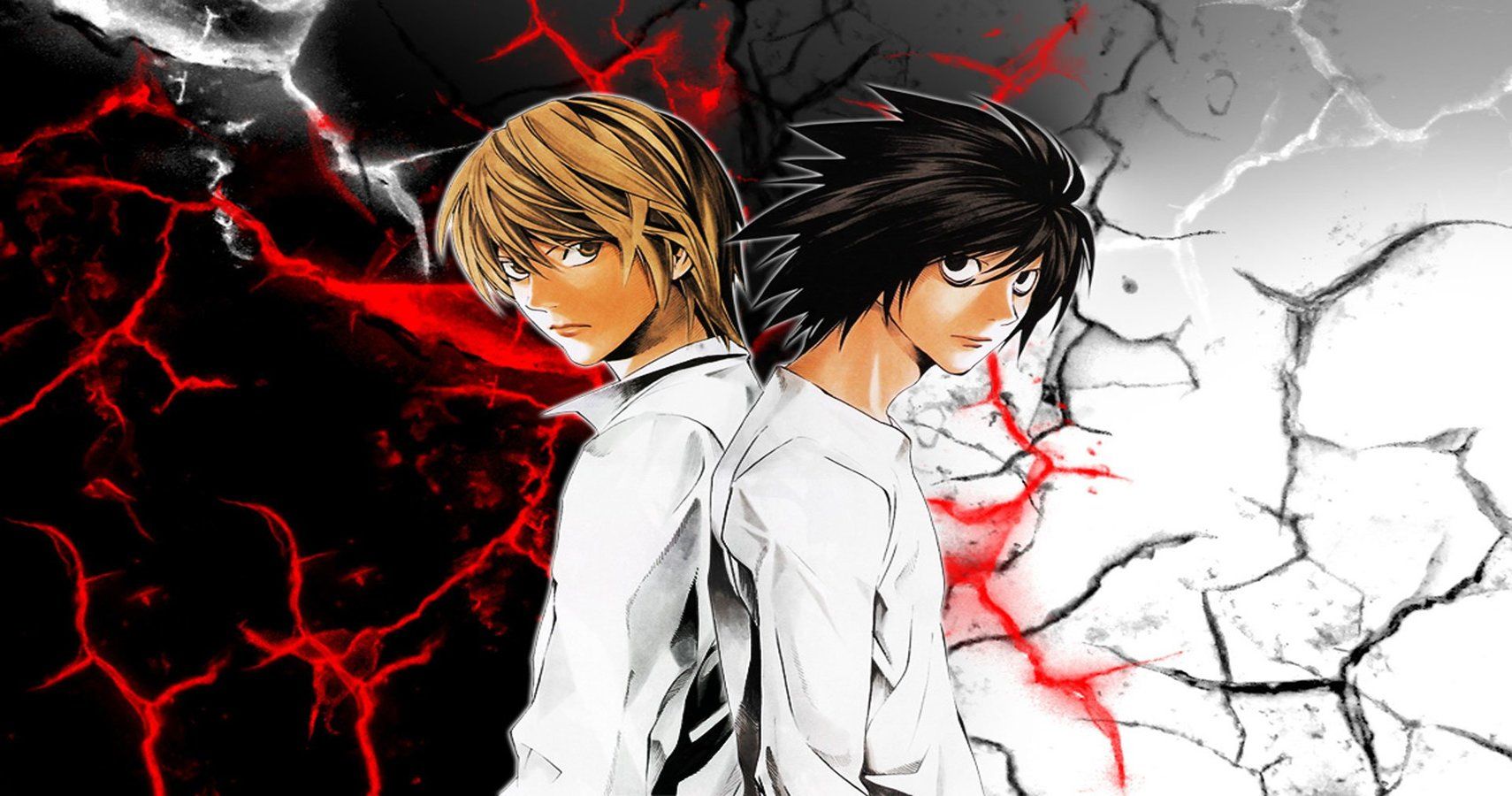 Written by Tsugumi Ohba and illustrated by Takeshi Obata, Death Note is a mystery crime fiction manga which debuted in 2003 and ran till 2006. Its popularity soon spawned an anime adaptation as well as several live-action movie adaptations, video games. and even a live-action Western film adaptation on Netflix.
Despite ending over a decade ago, Death Note still remains one of the most popular anime series among fans which is why many will be excited to hear that the series will be returning with a one-shot 87-page chapter on February 4, 2020.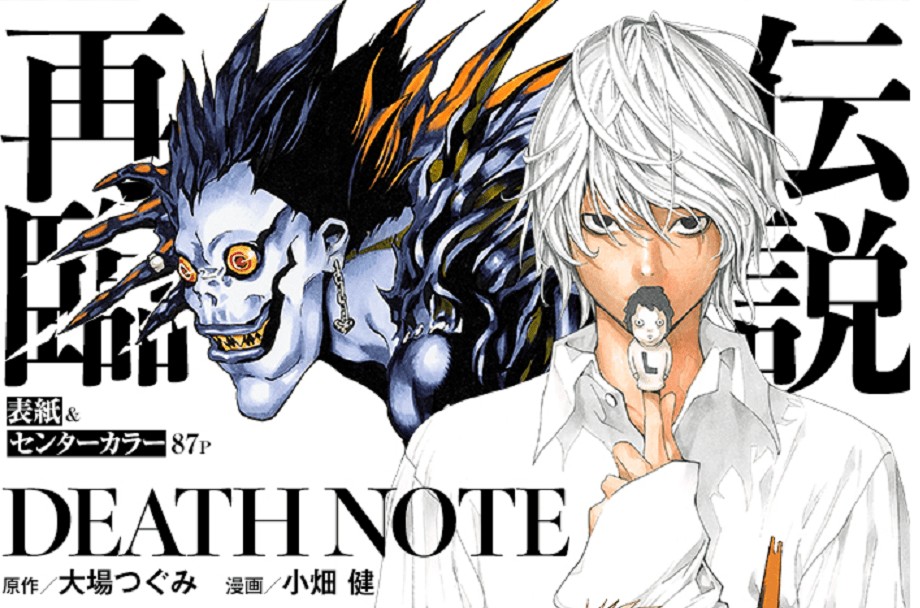 According to ComicBook.com, the new chapter will take place sometime after the events of the original series as the shinigami Ryuk's fatal notebook will be dropped onto Earth once again. Aside from the visual shared on Jump SQ's official website, not much else is known about the upcoming chapter.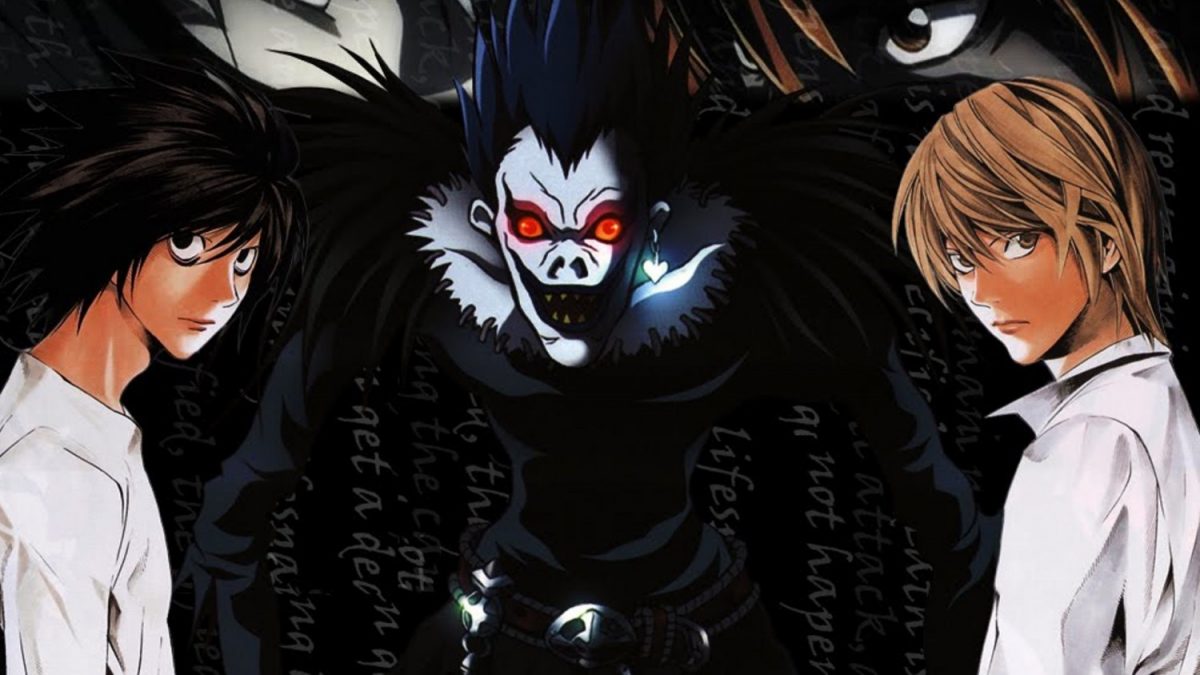 Death Note revolves around ace student Light Yagami who finds a mysterious Death Note one day, dropped by the shinigami death god Ryuk. He realises that any human whose name is written in the notebook will die, and Light vows to use the notebook to rid the world of evil criminals. Except in the process of eliminating evil, Light might find himself slowly turning into what he vowed to fight against.
---

Drop a Facebook comment below!