Those without a subscription to CBS All Access can now also get to enjoy Star Trek: Lower Decks, the latest addition to the Star Trek universe on CBS All Access, for free on YouTube. That's right, the first episode is now available on the streaming service's official YouTube channel, though it is on expected to be available for a limited time.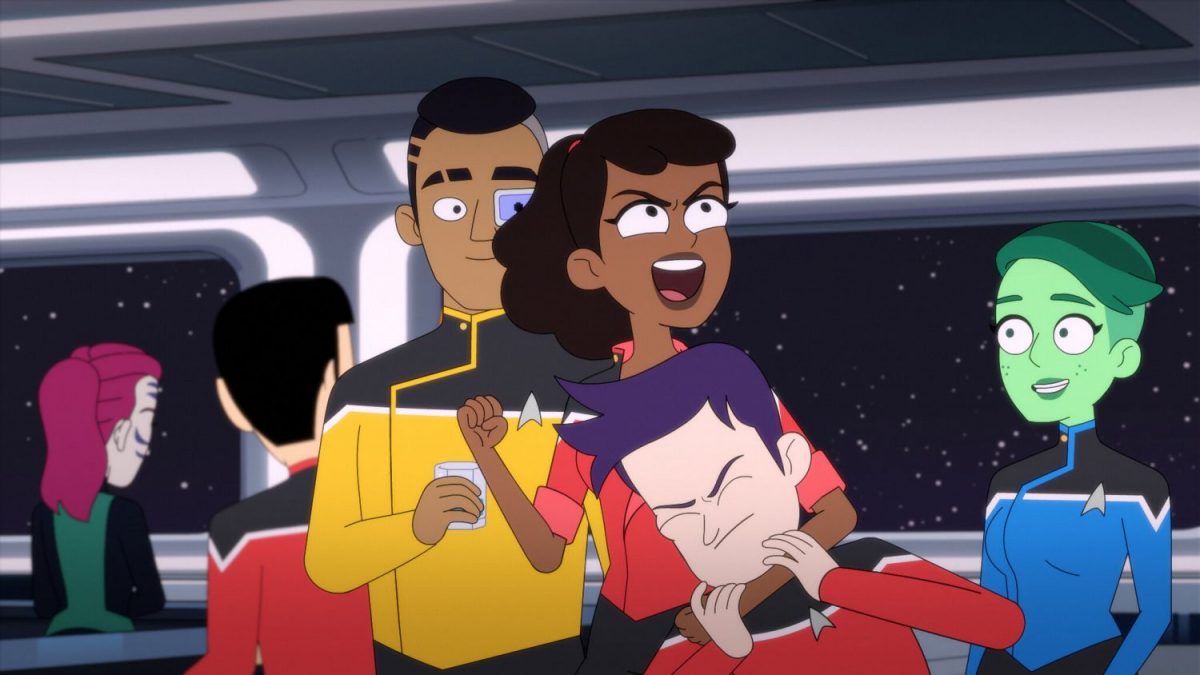 The second episode also premiered on CBS All Access the same day the premiere was made available on YouTube, further incentivising viewers to subscribe to the streaming service to be able to catch more goofy antics of those aboard the USS Cerritos.
Unfortunately, there is one small caveat to the free episode on YouTube, that it is only available to those living in the United States. That said, if you still wish to watch the episode, you can still do so using a VPN service, such as ExpressVPN or Surfshark, with servers set to the United States.
If you are either living in the U.S. or have a VPN to help you bypass this little problem, then you can catch the first episode of Star Trek: Lower Decks below.
The series first premiered on 6 August 2020 on CBS All Access and is expected to run for 10 episodes.
---

Drop a Facebook comment below!