The Final Destination franchise is back to cheat death once more with a reboot by New Line Cinema. Patrick Melton and Marcus Dunstan, writers for four of the Saw movies, are confirmed to be on board as writers for the reboot.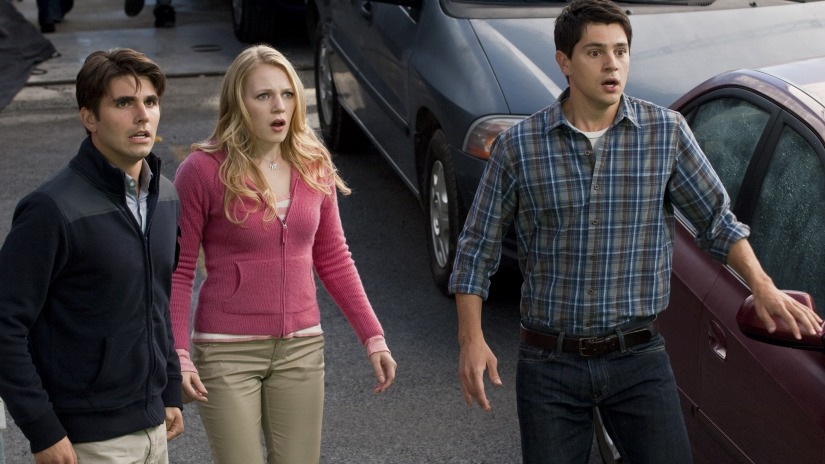 The first Final Destination film debuted in 2000 and set up a premise for the next four films to follow.
Essentially, the protagonist of each Final Destination film would have a premonition of a horrific event and ends up saving their lives as well as a few others whilst trying to avoid said horrific event. Only death does not appreciate being cheated of its prey and comes to claim them in ways that are, more often than not, utterly gory and horrific.
The first Final Destination film made over US$112 million worldwide on a budget of only US$23 million and became a huge commercial success, spawning four more sequels. The last film was released in 2011 and received mostly positive reviews by critics, with one praising the fifth movie for being the best in the Final Destination series since the first film.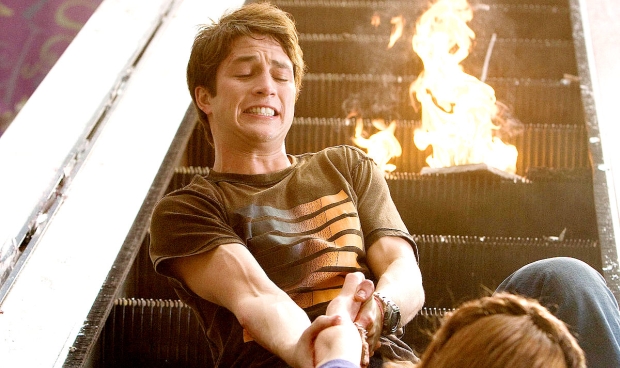 Melton and Dunstan both wrote the screenplay for the fourth, fifth, sixth, and seventh Saw instalments and are also attached to Scary Stories to Tell in The Dark, a movie that is coming out in August this year.
New Line Cinema, the production company behind the Final Destination reboot, is relatively well-known for their horror movies such as their adaptation of Stephen King's It which earned US$700 million in the box office. They are also preparing to release the third instalment of the Annabelle series later this year in July.
---

Drop a Facebook comment below!