Neither a bird nor a plane, the loved superhero, Superman is landing back on screen, this time as an animation.
HBO Max and Cartoon Network have announced a two-season series order for My Adventures With Superman, starring Clark Kent and Lois Lane who are voiced by Jack Quaid (The Hunger Games, Star Trek: Lower Decks) and Alice Lee (Switched at Birth, Sierra Burgess is a Loser) respectively.
The family friendly series follows America's most famous super-sweethearts along with their best friend Jimmy Olsen, as they begin to discover who they are and everything they can achieve together as an investigative news team.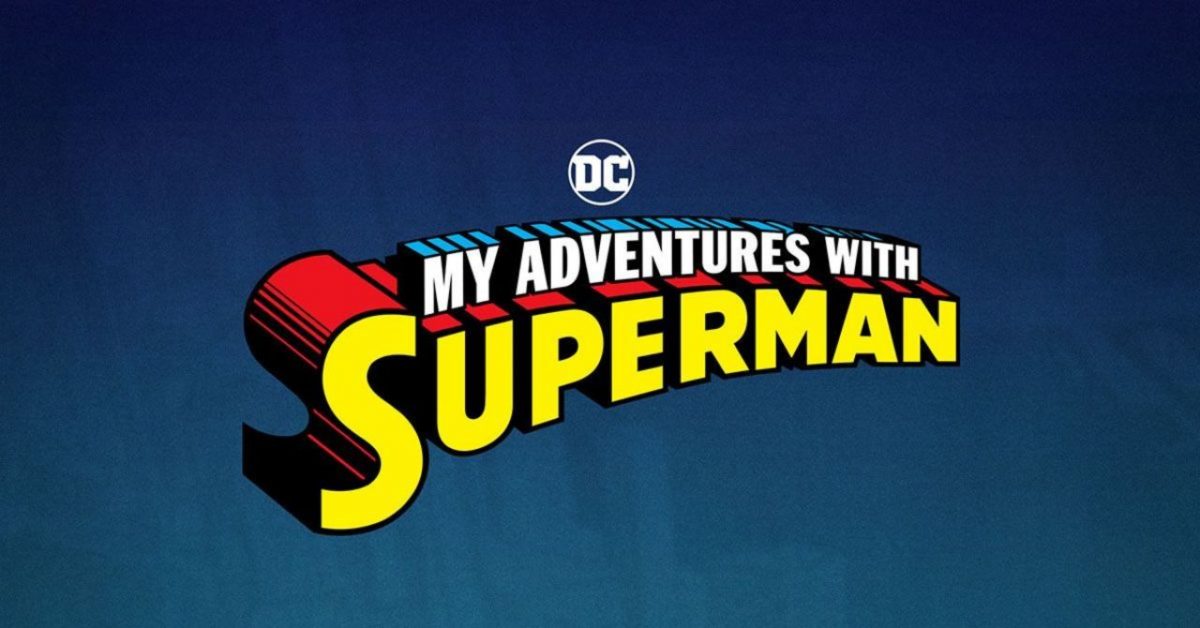 The story showcases Superman build up his secret identity and embrace his role as the hero of not only Metropolis but also the world. Lois Lane is now a star journalist that has taken Jimmy Olsen under her wing as an aspiring photographer. All the while, Clark and Lois are falling in love, sharing adventures as well as taking down the bad guys.
The great partnership between HBO Max and Cartoon Network definitely a way of bringing more DC superheroes to the platform in new creative and interesting ways.
Although no official date of release has been announced, My Adventure with Superman will be produced by Warner Bros. Animation with Sam Register (Teen Titans Go!, DC Superhero Girls) as its executive producer along with Jake Wyatt (Steven Universe, Invader Zim: Enter the Florpus) and Brendan Clogher (Young Justice, Voltron: Legendary Defender), as well as Josie Campbell (New Looney Tunes, She-Ra and the Princesses of Power) as its co-producer.
---

Drop a Facebook comment below!