Spinning out of the popular fighting game Injustice: Gods Among Us, DC is finally giving the game and its fans the animated movie adaptation that they've longed for.
The existence of the new direct-to-video animated project was oddly revealed via a press release for Batman: The Long Halloween, Part Two instead of any official announcements made by DC or Warner Bros. Animation. The trailer for the Injustice movie will be included as a bonus feature in the upcoming Blu-ray release of Batman: The Long Halloween, Part One.
Injustice: Gods Among Us first released in 2013, was an iconic game set in a dark alternative DC Universe where Superman went mad and became a megalomaniac tyrant of Earth thanks to Joker's scheme.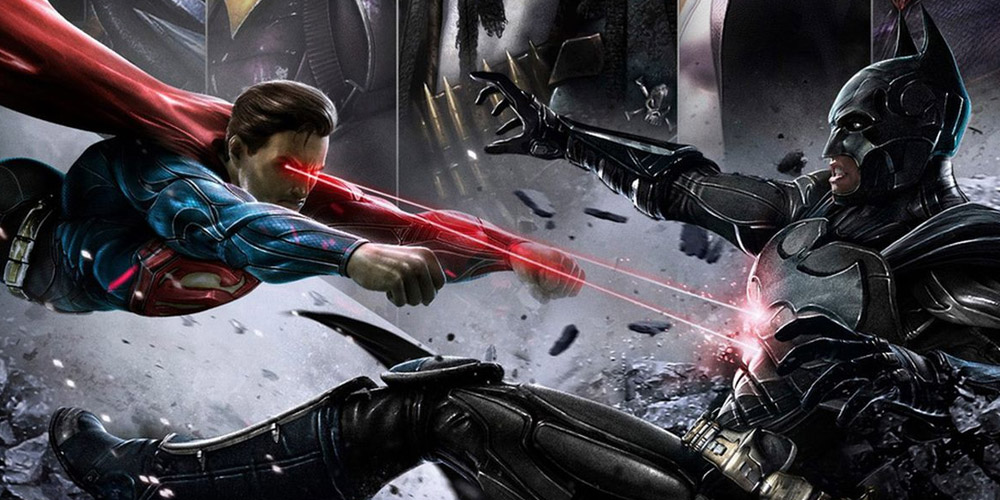 The game has seen plenty of spin-offs into comics and even saw a sequel because of its compelling story and success.
As fans have been hoping for another potential Injustice 3 to follow up the alternate universe, this new project will definitely put a smile on those waiting to see Batman put together his team to pit against an evil Superman on the big screen.
No further details surrounding the project has been released at this time.