Apple's new iPhone 14 devices come with a new Emergency Service via Satellite feature that enables the new phones to connect and send message via satellite, for when the devices have no cell tower coverage, and the hardware requirements are built into all iPhone 14 sold worldwide, even though the service is only available in the United States and Canada.
This means that international iPhone 14 owners can use their locally purchased devices and tap on the service when they travel to North America. Apple is offering the service free for the first two years.
With the new antennas capable of connecting directly to a satellite, users can send messages to emergency services if they are outside of cell tower or Wi-Fi coverage areas. The service comes with a few vital questions that assess the user's situation, and shows them where to point their phone to connect to a satellite.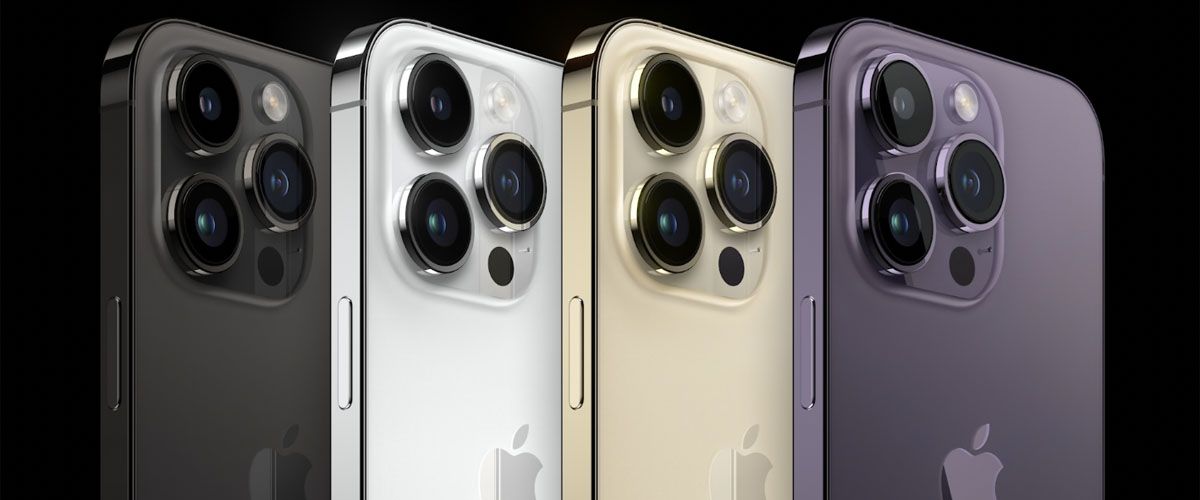 The responses and any other follow-up messages are relayed to centers staffed by Apple‑trained specialists, who call for help on the user's behalf. Travelers to the US and Canada looking to hike, climb or camp outside of cellular service area can make use of this feature.
The same goes for the eSIM service on iPhone 14 models. Apple has worked with US telcos to offer eSIM only option so devices sold in the US do not have a SIM card tray, but non-US models will have both eSIM, as well as a SIM tray.
---

Drop a Facebook comment below!