After its initial quiet announcement in 2019 with limited fanfare, the AirPods Pro is getting its time in the limelight.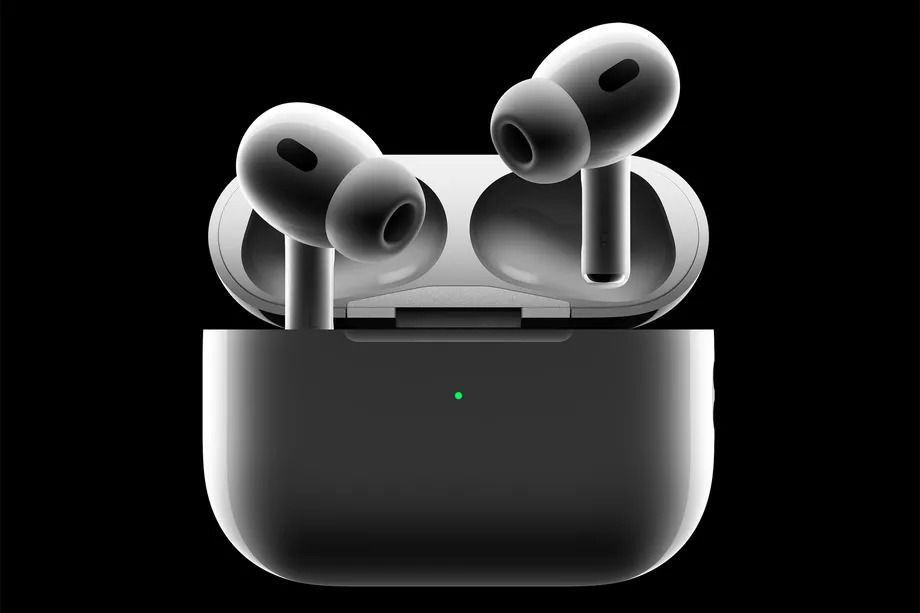 The extremely popular noise-cancelling earbuds gets a new H2 audio chip upgrade at the heart of it all. Apple provides that with the new hardware, the earbuds will cancel "up to twice as much noise" over the original which is something that everyone can get behind on. Combine that with an improved adaptive transparency mode, the new AirPods Pro can reduce the volume of environmental noise like construction. This would be even more ideal if your neighbours are still not done with their work from home renovations.
Tapping onto the iPhone's TrueDepth camera, the AirPods Pro can now deliver a personalised audio profile based on the size and shape of your head and ears. This is a feature that we've seen with Creative and Sony's earbud offerings as well in recent years.
Overall, these new changes bring the AirPods Pro up to par with many of the other alternative noise-cancelling earbuds out there in the market right now. It's not a big jump compared to the Apple Watch Ultra but we know that Apple always marches to its own beat. Even being able to control the volume levels via the earbuds stem is new with 2022's AirPods Pro.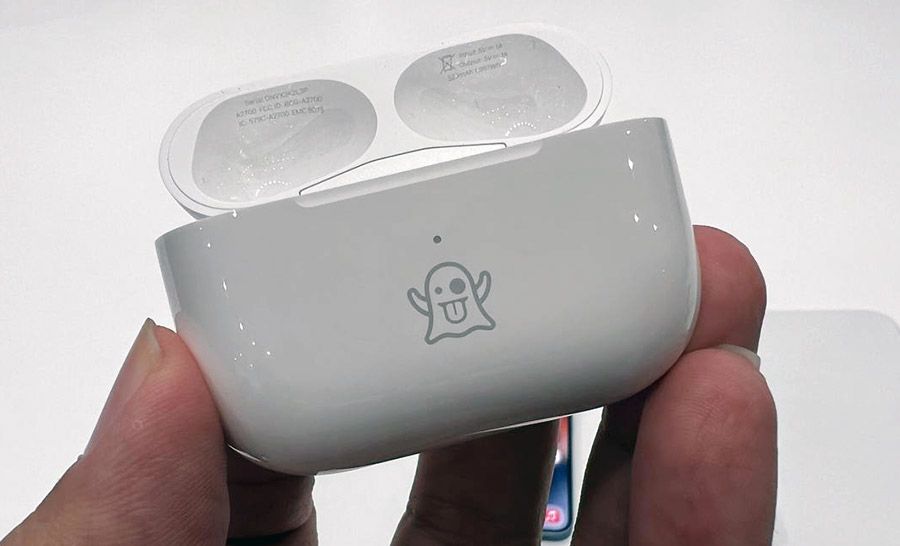 The Apple AirPods Pro 2 is priced at US$249 / S$359 and will hit the stores 23 September 2022.
Gerald currently straddles between his love of video games and board gaming. There's nothing that interests him more than trying out the newest and fanciest gadget in town as well. He dreams of publishing a board game sometime in the future!