As the rest of the world finally catches Marvel Studios' Eternals on the big screen, fans in Saudi Arabia, Qatar and Kuwait may have to find other ways to watch the superhero movie.
According to The Hollywood Reporter, the movie will not be showing in Saudi Arabia, Qatar and Kuwait due to depictions of LGBTQ+ characters and storylines. In the film, Phastos, played by Brian Tyree Henry, and his on-screen husband Ben (Haaz Sleiman) shared a brief kiss.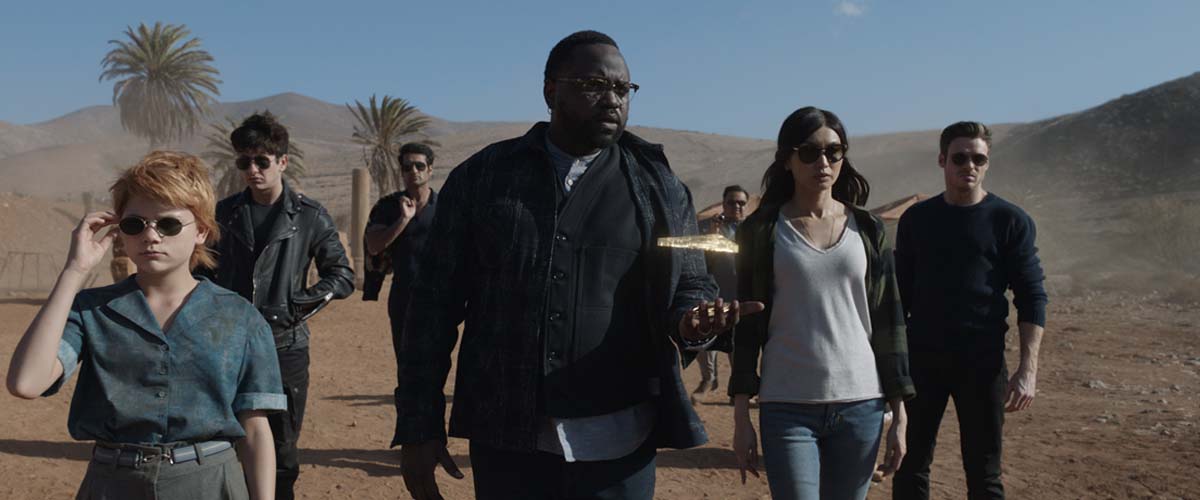 Homosexuality is still officially illegal across the Gulf, and films containing anything related to LGBTQ+ issues are frequently pulled from release. Sources claim that a series of edit requests were put in by local censors, but Disney was not willing to meet the requests.
Likewise, in Singapore where homosexuality is also still illegal, films referencing LGBTQ+ characters and themes would often receive an R21 rating or be pulled from local cinemas. Fortunately for Singapore fans, Eternals makes the cut with an M18 rating instead.
Eternals, directed by Chloe Zhao is now showing in cinemas. The movie stars an ensemble cast including Gemma Chan, Richard Madden, Kumail Nanjiani, Lia McHugh, Lauren Ridloff, Barry Keoghan, Don Lee, Harish Patel, Kit Harington, Salma Hayek and Angelina Jolie.