With National Day around the corner, Sunbird Brewing Company is looking to add a Singaporean twist to its beer selection, thoughtfully brewing a concoction with distinct flavours that will excite your palate, and encourage you to appreciate local craft beers. Perhaps it's the pursuit of trying exotic, flavourful beers, or the thirst to enjoy particularly interesting brews, but craft beers have grown more innovative and unconventional in recent years. Whatever the case, it's certainly a fun way of training one's palate, especially coming from a person who loves to drink.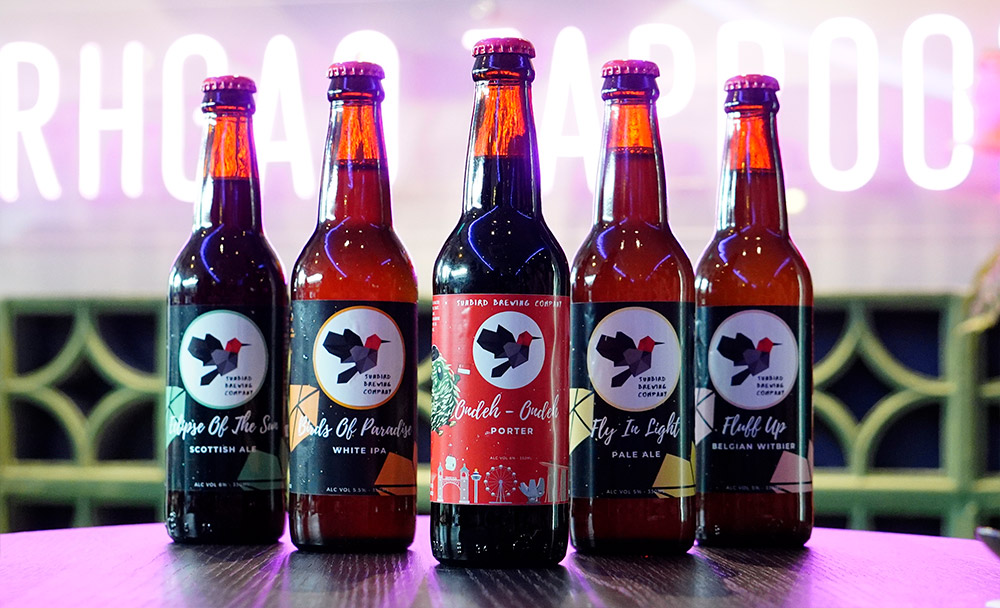 And while we understand using some never before ingredients, like the RedMart CODE RED Lemongrass Pale Ale, there are those looking to push the boundaries and crafting a fusion of flavours. Kicking off the stylish commemoration of the nation's 55th birthday is a unique Ondeh-Ondeh flavour, designed after a well-loved dessert in Singapore and Malaysia. Traditionally recognised as pandan-flavoured glutinous rice balls filled with an explosion of melted gula melaka (palm sugar) on the inside, Ondeh-Ondeh is now finally in beer form!
The Ondeh-Ondeh Porter is a dark beer. Featuring a strong, charred aroma mingled with caramelised fragranced from the gula melaka, its taste may be a little too strong for those who prefer lagers and ales. There are rich whiffs of bittersweet chocolate and toffee with an aftertaste wrapped in pandan and coconut, which acts as a neutraliser from the moderately bitter drink. Enjoy this porter with a chocolate cake – this is definitely an intriguing craft beer that everyone should try at least once! Rating: 3/5
If drinking "dark" is not your thing, then perhaps Sunbirds' other flavours might spark your enthusiasm. The Fly In Light Pale Ale is an amber-colored brew with a refreshing tropical scent of citrus and mango shining through. Featuring a perfect balance of flavour, it makes for a very approachable drink that everyone can enjoy and opt for seconds. It's also great for cooling yourself down during the heat, especially in tropical climates like Singapore, and would be a welcome addition to family barbecues. Rating: 4/5
Next up is the Fluff Up Belgian Witbier. Light and fluffy with a substantial, silky smooth mouthfeel owing to the use of wheat instead of malt, it contains notes of spice and citrus, and goes down smoothly down the throat. Rating: 3.5/5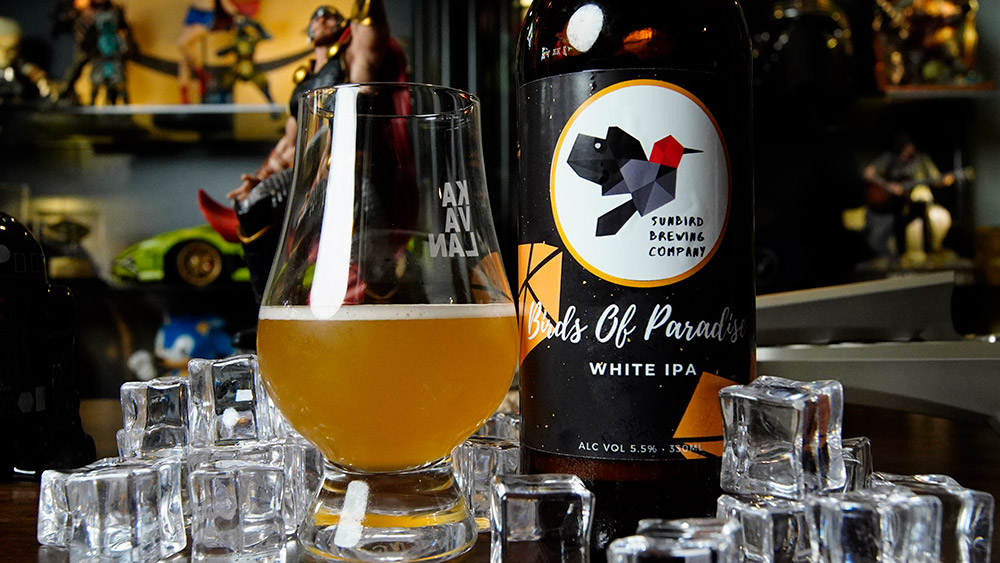 Moving on to the Birds of Paradise White IPA, this American-style IPA is light in colour with a creamy mouthfeel. Refreshing and surprisingly bold in flavour, it is definitely a go-to starter for anyone trying out craft beers for the first time! Rating: 4/5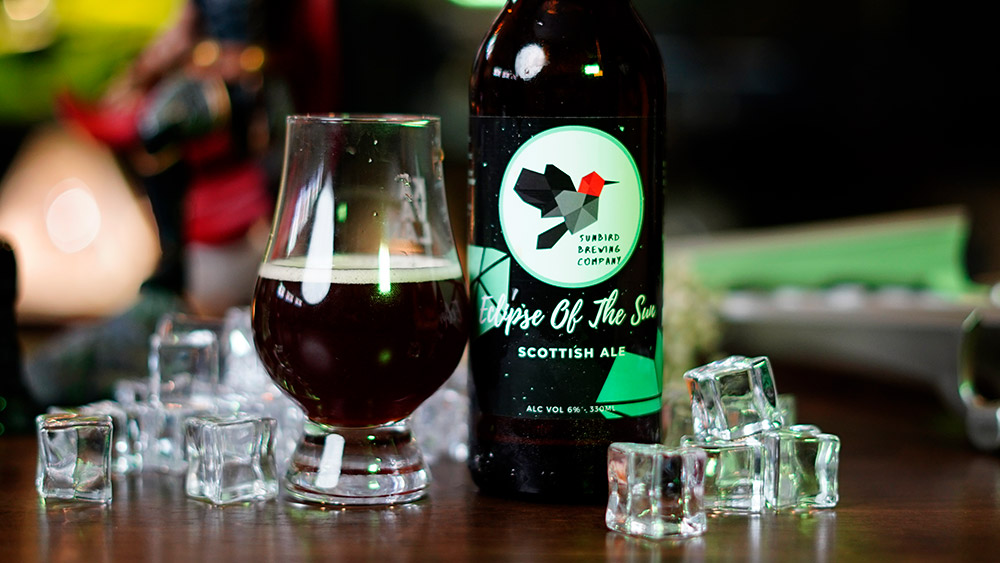 And lastly, the Eclipse of the Sun Scottish Ale. This deep copper-colored brew is sweet and full-bodied with a much more pronounced malty caramel and roasted malt flavour. It has a soft and chewy mouthfeel, and the aroma is reminiscent of a scotch whisky with a subtle tinge of smokiness. The rich taste and strength of the Scottish Ale makes this a good match for hearty meat and gamey dishes. Rating: 4.5/5
If you're looking to get into the craft beer scene or just want to try something new, Sunbird Brewing Company offers a selection of wonderful drinks that caters to different tastes and preferences. You can order direct-from-brewery with delivery at sunbirdbrewingco.com.
---

Drop a Facebook comment below!