An army of one. If you're a fan of the musou series of games, facing a horde of AI soldiers can always be that therapeutic beat-down you need to unwind.
But instead of firing up your console for some sword waving, sabre wielding slashing action, you can now become a one man army on your very own smartphone.
Dynasty Warriors, the action role-playing game from the folks at Omega Force, has made it way from your consoles to smartphones with Dynasty Warriors: Unleashed. Not only do you get more of the hack and slash action you love so much, you now get to bring it on the go, and never be far away from making progress.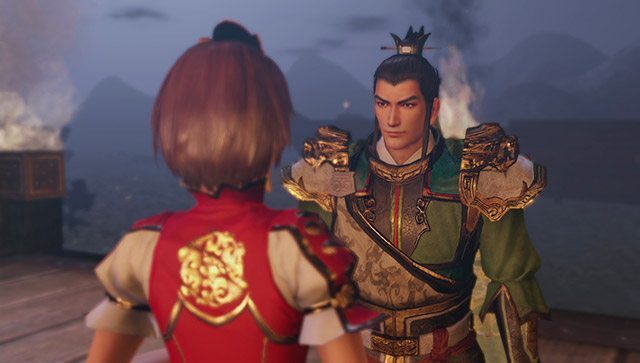 In fact, with the recently deployed patch, there is no better time than now to jump on Unleashed and release your inner warrior.
For the uninitiated, Dynasty Warriors takes well known characters from the Romance of the Three Kingdoms series of novels, and turns them into well versed pugilists ala Jackie Chan and Bruce Lee, in their war for well… the three kingdoms of pre-China.
You start off as a lone warrior, but with the ability to recruit more along the way. During and after battles, you can obtain new gear to upgrade to equip yourself and your warriors, and advance into the next level.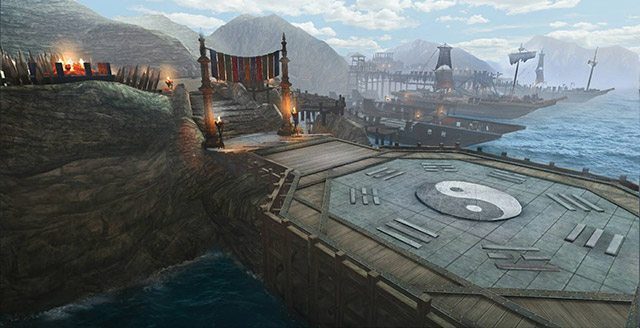 Players old and new can now experience Chapter 7 – The Battle of Red Cliffs, an additional 10 stages for you to wage war in. The difficulty of this new chapter has been ramped up, and of course, so do the rewards awaiting the victors. Plus, two more generals have been added into the game, and you will soon wield the might of Pang Tong and Han Dang! More achievements have also been added for these new battles. New areas, "Yang & Yu" have also been added in Conquest mode, along with improved Ranking Rewards for all you hardworking generals, conquer more areas and reap even better rewards!
If multiplayer is more your thing, remember to join a guild and venture into the Guild Dungeons. Clearing these challenging areas will not only grant you loot, but players also have a chance to obtain Silver/Gold War Medals that can be traded for rare items in the Coupon Shop, alongside Jade Discs and Legendary Weapon Fragments. This is made more challenging by a 24 hours timeframe, and even if you have participated twice in a guild dungeon, ingots can be consumed to join the dungeon again. Only by clearing a dungeon fully at 100% will all guild members be rewarded, so time to up your teamwork and guild cohesion!
All this fighting will level up your officers in due time, and the level caps can be further increased by undergoing Transcendence, up to a max of level 80 and skill level of 24, talk about overwhelming power!
Additional officers can also obtained via the Officer Synthesis process. Two officers of the same star ranking and max level can be combined and you will then obtain a random officer with a rank of one star higher, a great way to recycle unwanted officers!
tl:dr You can now fight on your phone with super powerful characters, upgrade them, recruit new warriors and complete a stage in less than 60 seconds…. If you're good enough.
The controls are simple – an on-screen navigation pad for character movement, and several action buttons to fire up, to unleash devastating moves on fellow warriors. Truth be told, the game is not difficult to play, but the ability to gain three stars for each level is what differentiates the warriors from the soldiers.
With several rounds of free items available a day, it is also possible to advance in the game without spending a single cent. Now that should be a challenge in itself. Along with the usual system improvements, bugs fixes, and adding of Italian localisation (see full patch notes), the new content for Dynasty Warriors: Unleashed makes it a great mobile game to have on the go. Jump in now and prepare for more rewarding events as you battle your way through the Three Kingdoms!
Download Dynasty Warriors: Unleashed for free here for iOS and Android devices.
---

Drop a Facebook comment below!