Early access to Media Molecule's sandbox game Dreams is finally available on the PlayStation Store!

Dreams, or Dreams Universe (its regional title), is a PlayStation 4 exclusive, developed by Media Molecule, the studio behind the award-winning LittleBigPlanet. This sandbox video game is designed for creators and provides players with the tools to create their own games, stories, and art.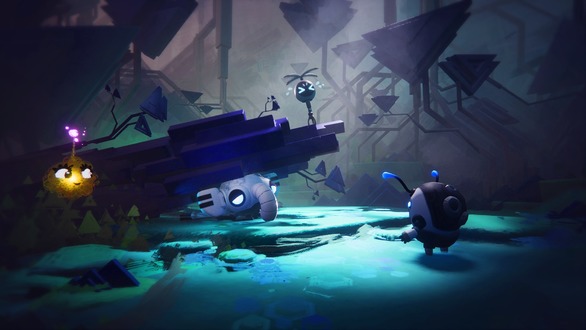 Players with early access will be able to enjoy the game before everyone else, and while there are still features that have not been implemented in the early access, players will still be the first to be given full reign over the game's toolset for content creation, their interactive tutorials, arcade games, templates, and various other additional content created by Media Molecule.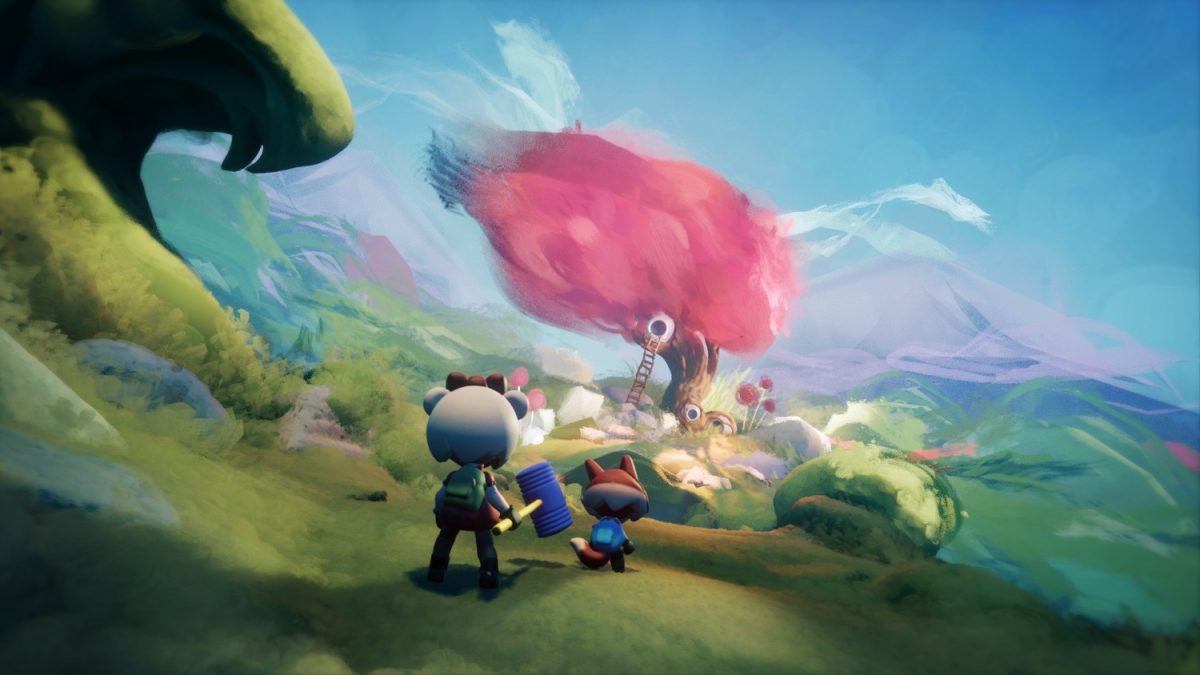 Players who purchase the Early Access will be given the full version of the game upon release, though Media Molecule has not announced a release date for the full version of Dreams Universe. Creations made in the Early Access will also be carried over onto the full game so that creators can rest easy knowing that their works will not be lost once the full game is out.

The sky is the limit when it comes to creating in Dreams Universe. Creators have been known to recreate the opening sequence for Marvel's Spider-Man, and the fight scene between Captain America and Iron Man in Captain America: Civil War.
Not only that, a mini-game based on Hideo Kojima's Metal Gear Solid has also been made. As we said, the sky's the limit.

Dreams Universe is now available for early access on the PlayStation Store and is retailing for S$41.90.

---

Drop a Facebook comment below!