Did somebody call for good Star Wars games? Sorry, not yet.
What appears to be a non-EA, good and fuss-free Star Wars video game is a false alarm, as Disney has recently (in a sense) signalled the return of Lucasfilm Games to the mix, but is not aiming to produce any new games under it.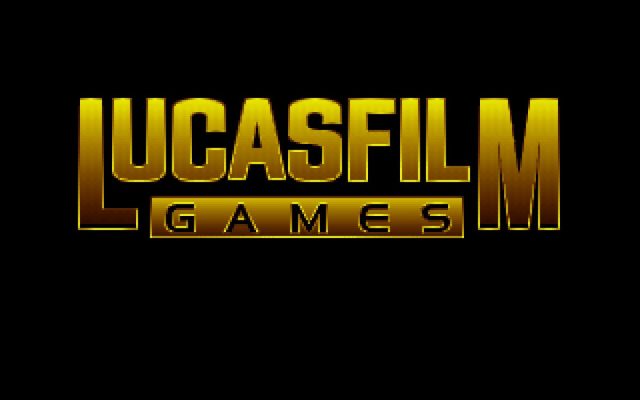 For those unfamiliar with the company, Lucasfilm Games, later known as LucasArts, was founded by Star Wars mastermind George Lucas in 1982, to produce video games set in the same universe as the hit space opera franchise, such as Star Wars: Rogue Squadron (1998), Star Wars Jedi Knight II: Jedi Outcase (2002), Star Wars: Knights of the Old Republic I & II (2002, 2003) and the original Star Wars: Battlefront games (2004, 2005).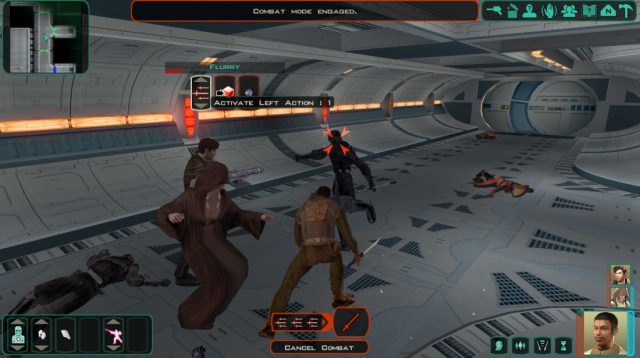 Of course, Lucasfilm Games/LucasArts were not limited to Star Wars titles, as they also went on to produce classics such as the Monkey Island interactive story game franchise, Maniac Mansion, and Grim Fandango.
We were certainly missing a lot of the flair that Lucasfilm Games brought to the Star Wars game franchise, which is strange considering Disney is only limiting the new Lucasfilm Games employee to focus on marketing and industry relations.
The job posting, dated March 11, details the role of Associate Brand Marketing Manager, whose job description includes "[helping] manage key stakeholders, internal game teams, and licensees on industry-leading brand campaigns". Other job postings under Lucasfilm Games include a Producer and Art Coordinator.
The most interesting thing in this phrase is the "internal game teams" bit — which is so misleading upon first glance. However, Disney has since hushed any possibility of Star Wars games being made by Lucasfilm Games, informing Gamasutra that the job postings "do not indicate a revival of the Lucasfilm Games brand, but apparently are for a segment of an existing business that coincidentally shares the name of the LucasArts precursor."
Currently, the only notable Star Wars video game publisher is EA, whose recent titles (Star Wars: Battlefront I & II) haven't been doing so well, being met with a lot of flak regarding the way with which EA handled loot boxes and microtransactions.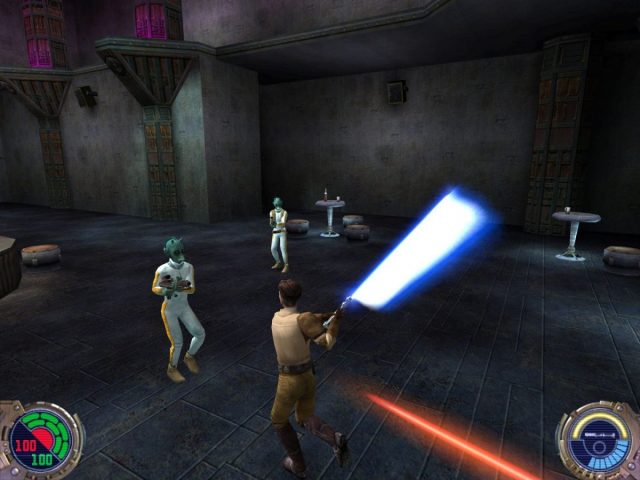 Of course, this doesn't mean EA is completely done with Star Wars. They're currently hard at work on the upcoming action-adventure title Star Wars Jedi: Fallen Order, which is set to be fully revealed at the Star Wars Celebration in Chicago this April. EA's other Star Wars project, an open-world game codenamed Orca, was ditched earlier this year, in favour of the aforementioned Fallen Order.
---

Drop a Facebook comment below!