After much teasing, PROPLICA has finally released a 1:1 scale of Seto Kaiba's Duel Disc from the classic gaming anime Yu-Gi-Oh in Japan. So if you have ever wanted to shout "It's time to duel!" at your friends whilst posing coolly with a Duel Disc, now is your chance.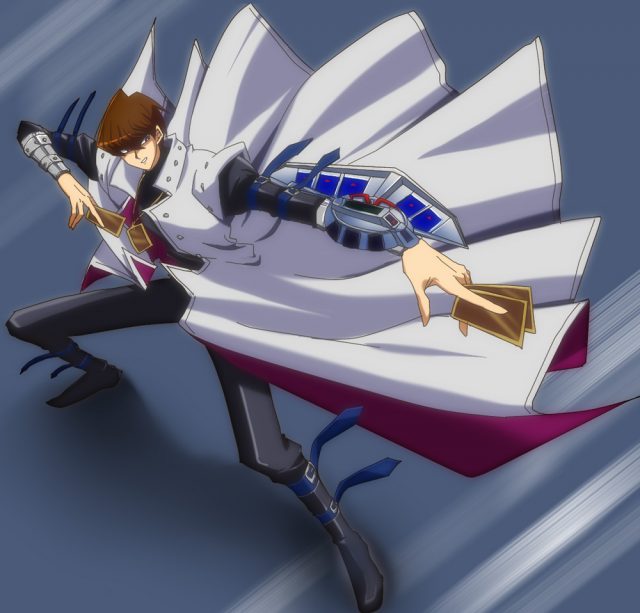 The Duel Disc measures 715mm long and attaches to your arm much like how it does on Kaiba in the anime. This cool piece of Kaiba Corp. tech even comes with LED and lights up when you place a card on top of it.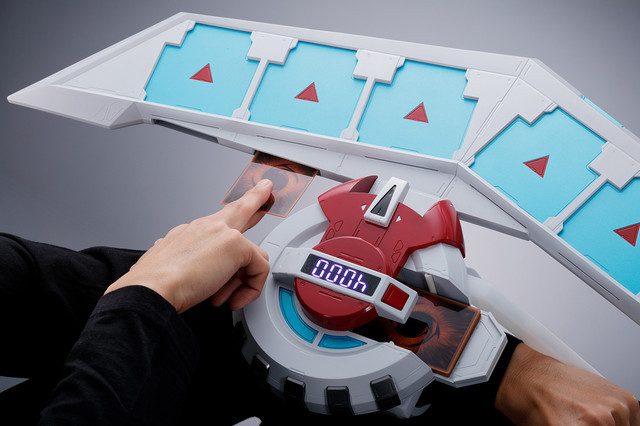 It also features a working life point counter with all the familiar sound effects from the anime series. Furthermore, the Duel Disc also comes with 40 lines newly recorded by Kenjiro Tsuda reprising his role as Seto Kaiba.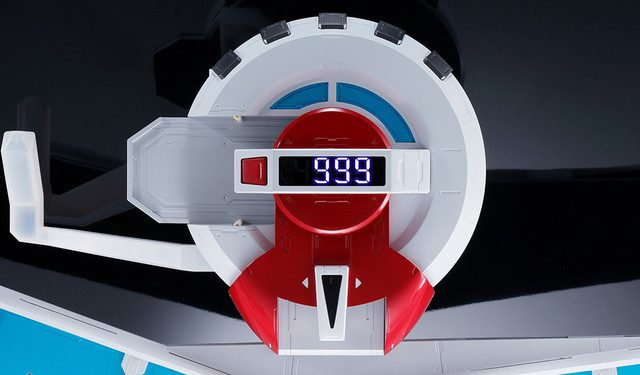 For those who are planning to use the Duel Disc in their actual trading card matches, you'll be pleased to know that it is compatible with actual playing cards so duel away!
Unfortunately, good things don't come cheap and this life-sized Duel Disc replica is definitely not cheap. It is currently available for preorder on Premium Bandai for 21,600 yen which is around S$263, and is expected to be shipped out by November this year.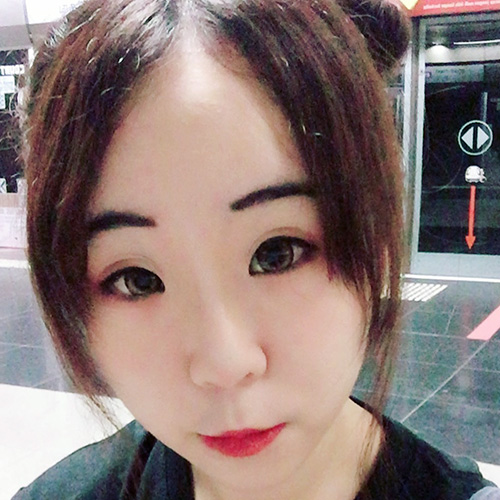 Germaine is a fun-sized introvert who loves nothing better than sleeping in on rainy days. She can be found reading fanfiction and manga while still waiting for her Hogwarts acceptance letter. It'll come eventually.
---

Drop a Facebook comment below!
---