Warner Bros. Wonder Woman 1984 might be delayed due to the COVID-19 outbreak but it seems the upcoming Wonder Woman 1984 LEGO set will still give fans a look at what is to come once the movie hits theatres on 14 August.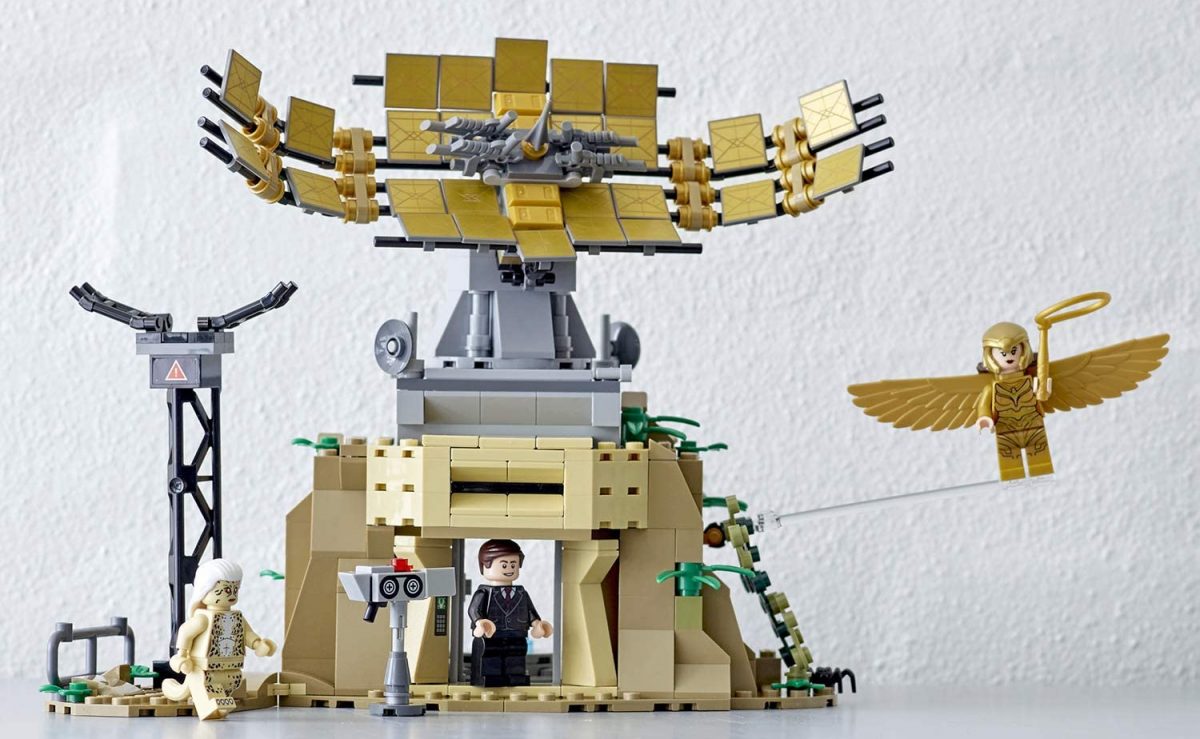 As mentioned, the LEGO 76157 Wonder Woman vs. Cheetah set is based on Wonder Woman 1984 so fair warning for possible spoilers on the movie ahead. 
The 371-piece LEGO set will contain three minifigures – Wonder Woman in her Golden Eagle armour, her arch-nemesis Cheetah (Dr Barbara Minerva) in her cat suit, and Maxwell Lord all dressed up in a plaid suit with a matching tie.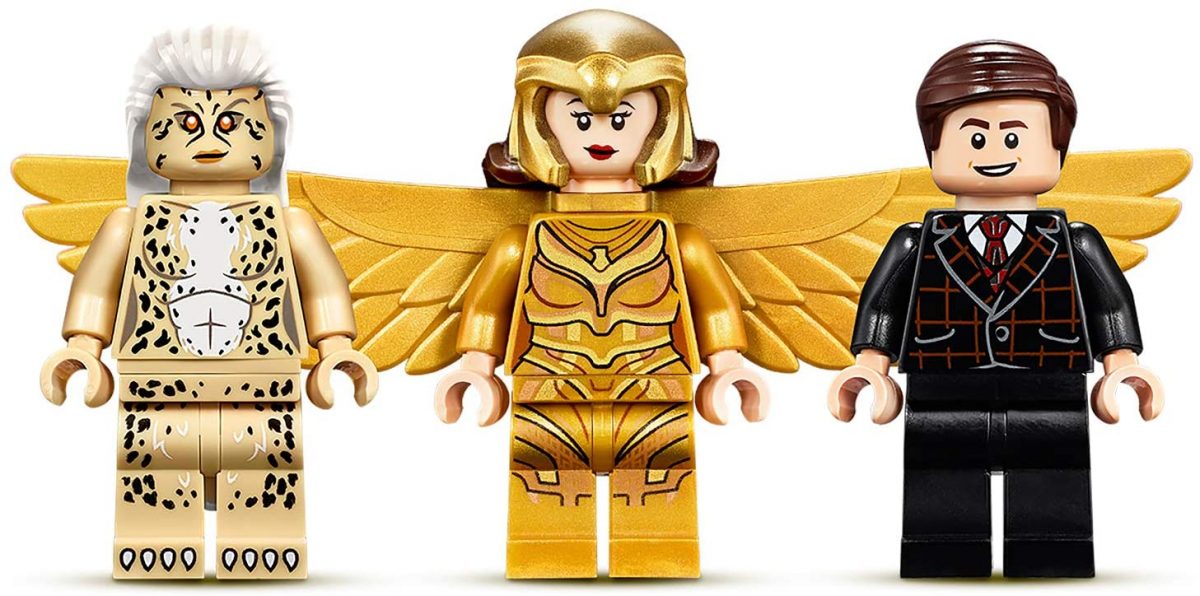 Aside from that, the set features a bunker and a tower with a gold satellite receiver sitting atop it. The satellite can be rotated 360-degrees and tilt up and down.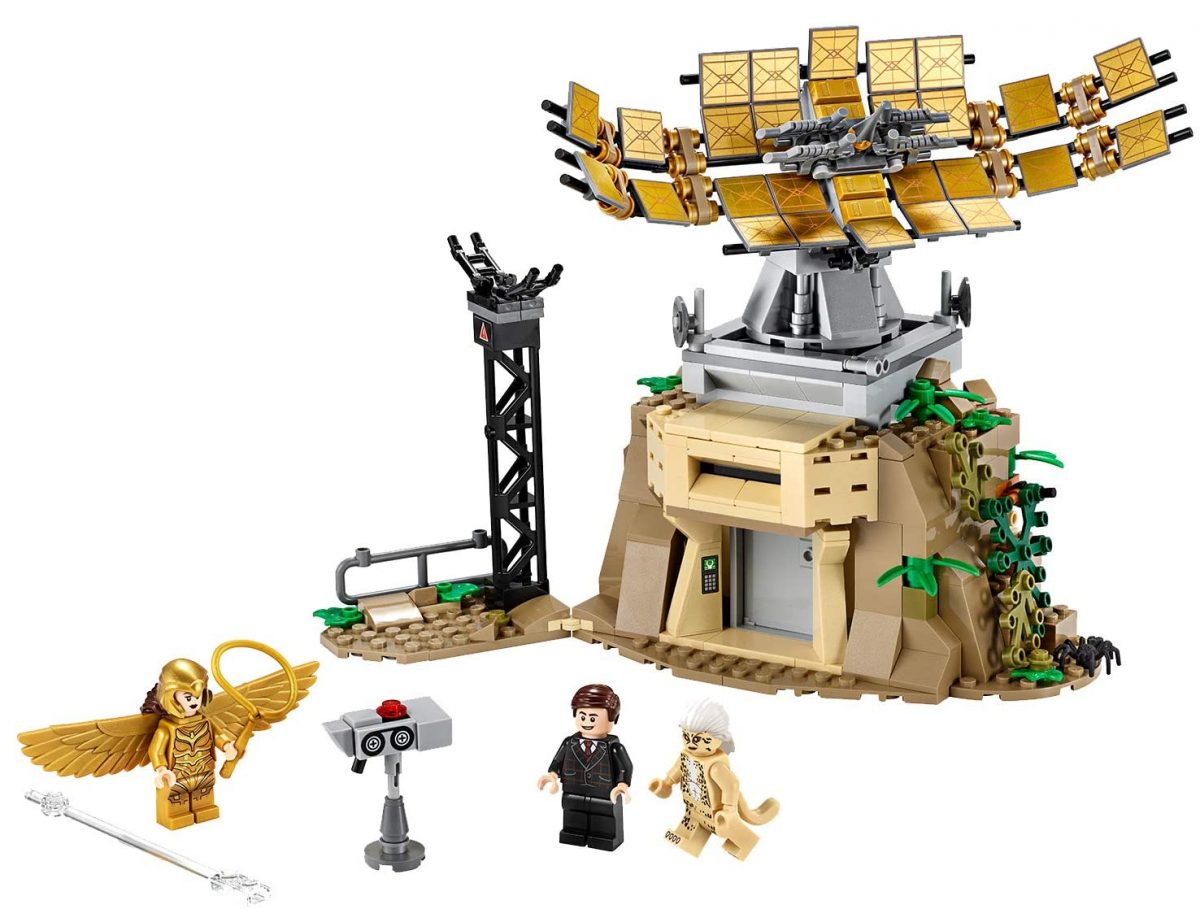 This LEGO set does seem to confirm some story details leaked late last year, where it stated Wonder Woman will end up battling Cheetah while Maxwell Lord broadcast a signal to the world using the powers of the wish-granting artefact (via comicbookmovies).
The LEGO set will cost US$39.99. Unfortunately, availability for the LEGO set has yet to be announced.