If you are a big fan of Disney's latest animation masterpiece, Moana like us, the movie itself was enjoyment enough. For those of you with sharp eyes and a knowledge of animated films from the House of the Mouse, these movies alway have Easter Eggs. They often remind us of fond memories of the long line of animated epics that we have had the pleasure of watching, and Moana is no different!
Here are 4 cool Easter Eggs that we spotted while watching Moana!
Spot a familiar snow monster? Marshmallow from 2013's Frozen makes a terrifying appearance!
Flounder from directors John Musker and Ron Clement's "Little Mermaid" swims with other marine life in an ocean-themed tapa cloth.
2014 brought us the adorable Baymax, and the ever helpful robot makes a pseudo-appearance as one of the Kakamora!
Another tapa cloth appearance, Wreck-it Ralph himself is present and will be back on the big screens March 9, 2018.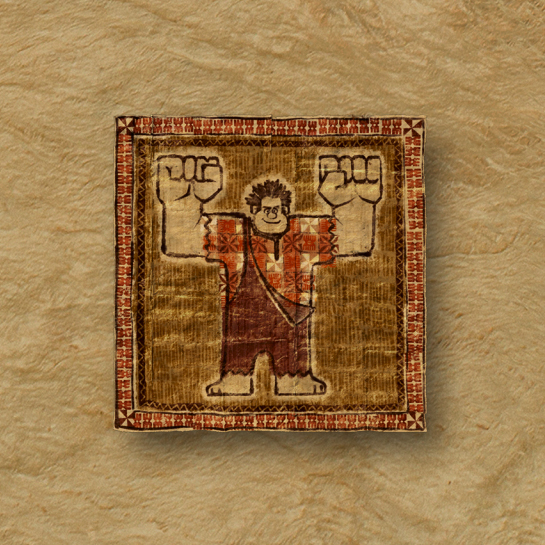 Did you managed to see something we missed? Let us know in the comments below!