Daredevil: Born Again is set to be a welcome reunion of familiar faces. Not only is series star Charlie Cox returning as the titular character, Jon Bernthal will also be back as Frank Castle, the antihero otherwise known as the Punisher, in the Disney+ series.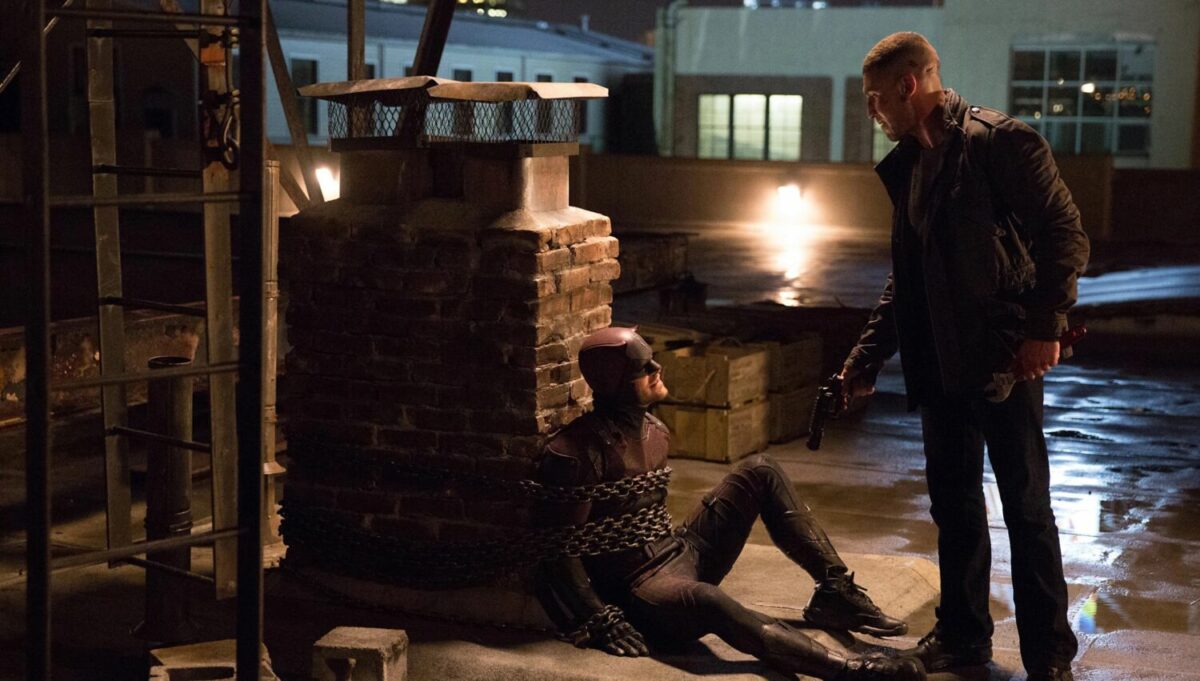 The duo is joined by Vincent D'Onofrio, who plays Wilson Fisk, aka the Kingpin, in Hawkeye, confirming the character is one and the same. Matt Corman and Chris Ord are writing and executive producing the show, which is expected to premiere sometime in Spring 2024. Unlike most Marvel series, 18 episodes are being planned for Daredevil: Born Again, instead of the usual six or nine episodes.
Story specifics, meanwhile, remain unclear. While its title takes after a landmark Daredevil storyline published in 1986, the show will deviate from the source material, as already seen with the resurfacing of the Punisher, who didn't appear in the comic story. Cox had also previously stated that it won't continue the original Netflix series, serving instead as "a whole new thing".
Netflix's Daredevil ran for three seasons from 2013 to 2018, with Bernthal making his character debut in the second season. The star went on to helm his own series in The Punisher, which spanned two seasons before Netflix cancelled all its Marvel shows ahead of Disney+'s launch in 2019. Still, it seems not all hope is lost, as Daredevil and Luke Cage star Rosario Dawson has hinted at a potential revival of The Punisher.
Apart from Cox and Bernthal, other cast members from the Netflix Daredevil series are unlikely to star in Born Again. Deborah Ann Woll and Elden Henson, who played supporting characters Karen Page and Foggy Nelson respectively, haven't been called back by Marvel, and it's unclear whether these characters will be recast or removed from the story. At the very least, fans can look forward to Cox and D'Onofrio appearing yet again in the Disney+ spinoff Echo, which is said to set the stage for Born Again.