Culture Cartel returns with its fourth installment after a brief hiatus, with the last in-person showcase held in 2019.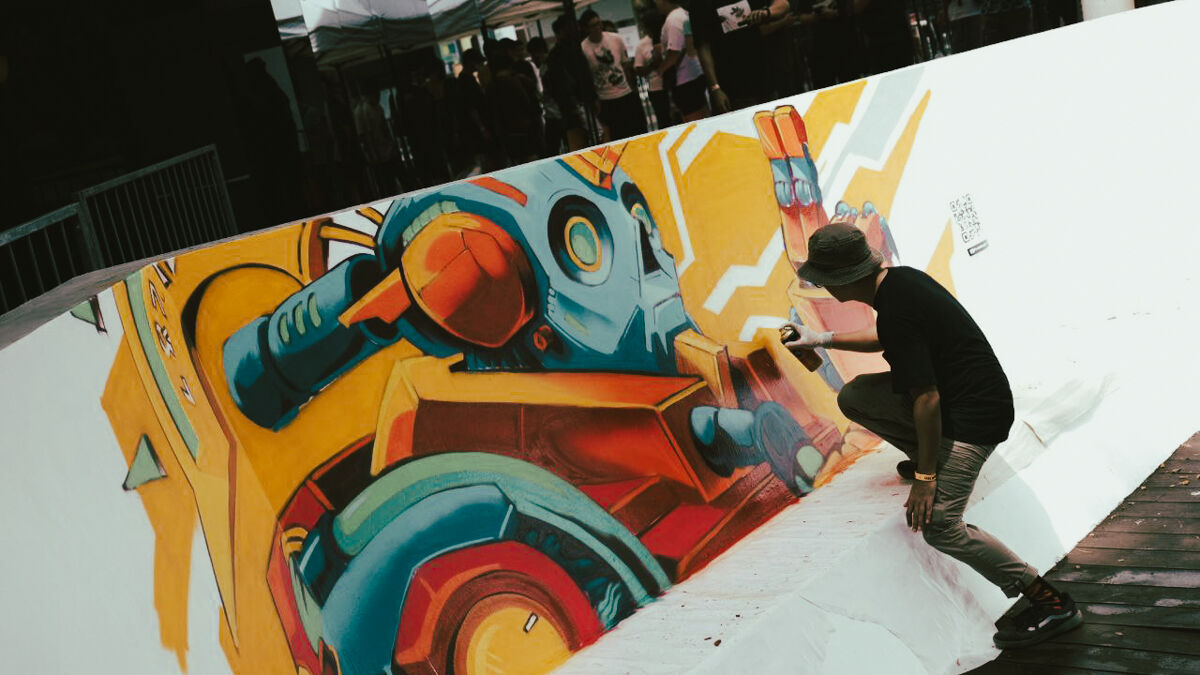 Fans of the street culture showcase can look forward to four days with close to 200 brands flooding SCAPE Singapore. We had an early look so it's time to check out the key highlights on the ground!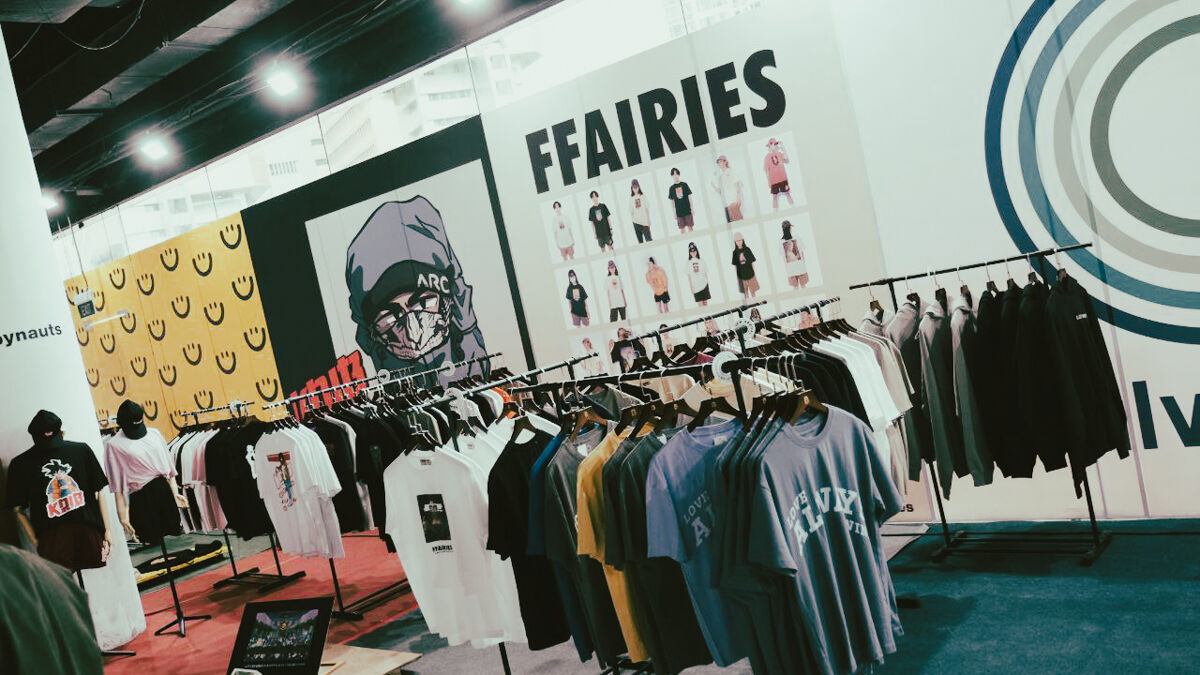 The event has something for everyone, curating a wide array of all things street culture by, both local and international, street artists, designers, tattoo artists, and urban street brands. Categories are plentiful as well, ranging from fashion to live music.
So, to save time on wandering around looking for your favourite category, here is a look at the whopping 3-floor layout!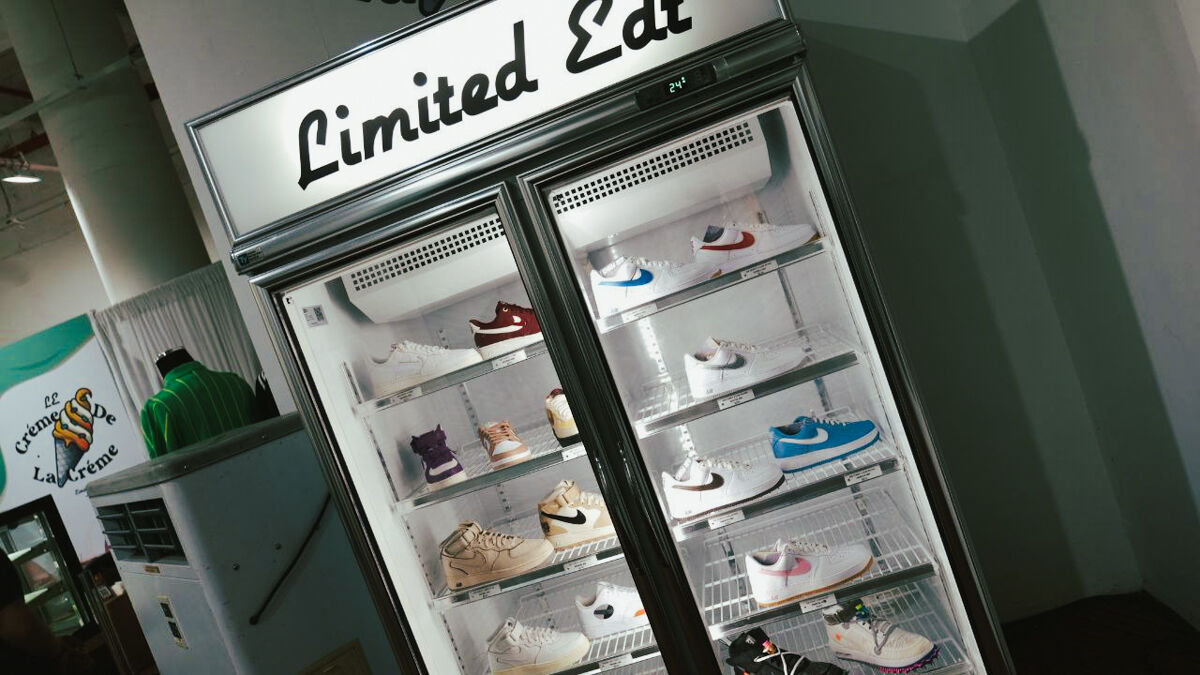 Automotive enthusiasts will be excited to hear that Culture Cartel will showcase a wide range of classic and custom vehicles that move past the geographical boundaries of Singapore. This is thanks to the Wicked Wallop, the biggest local automotive lifestyle event and community, who are keen to share their passion for automotives.
Culture Cartel will also have some exciting new first-time headliners at the event!
International artists Benzilla, Matt Gondek, RK, and Simone Legno will be showcasing their unique multidisciplinary artworks, stemming from pop culture to Sci-Fi. Keep your eyes peeled so that you do not miss out on the panel talks!
Fashion has always been a huge part of street culture, allowing many to express themselves through what they wear. This year, fashion brands Paradise Youth Club, Patta, Yeti Out, and Oxstreet have flown in to showcase their pieces, giving fans the chance to snag possible first-time releases!
One of the cooler stores to check out would be ZhaHuoDian, which has these awesome Initial D tees on sale!
Why just play your favourite video games when you can wear them? If you missed a chance to visit the New Era God of War showcase, here's another opportunity to check out the merch together with Ubisoft's Rainbow Six.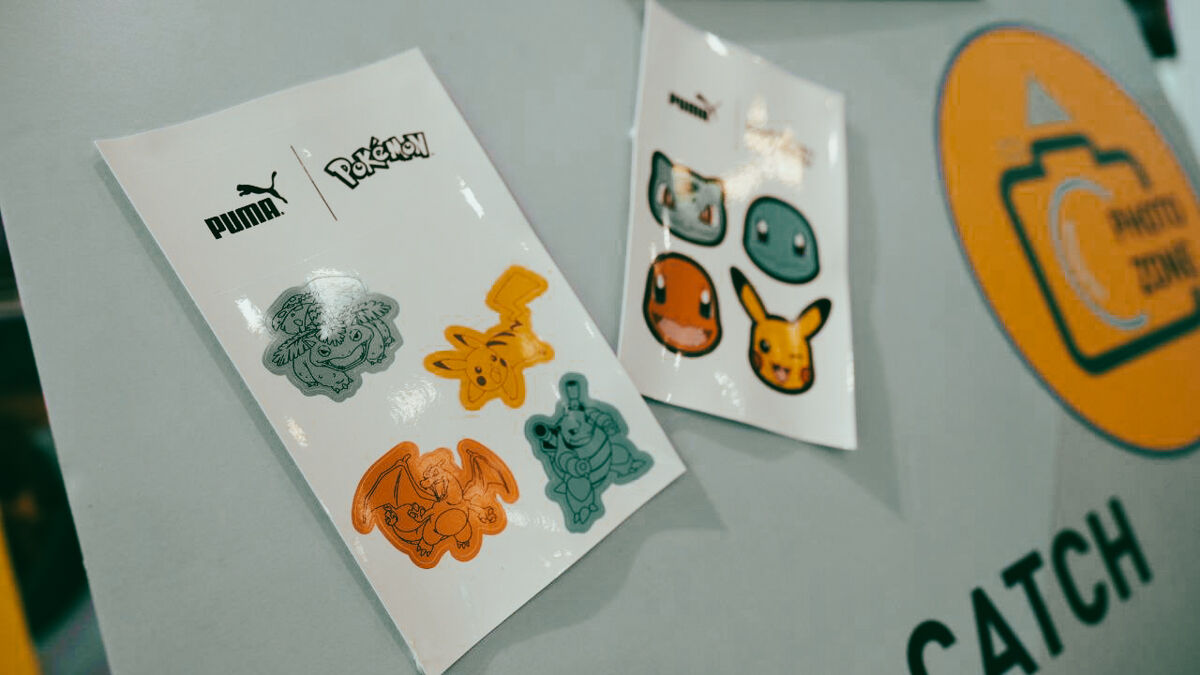 Household sneaker brands will also be present, showcasing their latest collaborations with much-loved anime shows! PumaxPokemon goes even beyond the event for all to snag further discounts. Demon Slayer fans should hurry down to the Sketchers booth to grab a photo-op with their favourite character.
A convention by day and a music festival by night, the excitement never seems to stop at Culture Cartel with a strong line of DJs and dance performances (such as WAV(Y), Kampong Boogie, O$P$, Paradise Youth Club, Strangeweatherallday, and Yei Out) upping the ante of the fairly new music category.
Up for even more entertainment? #CCTATTOOCON will be taking place during the event! Watch as tattoo artists from Singapore and all over the world draw and ink it out to be the best. The judges for the competition are nothing to sneeze at too with Jenny flying down to put her expertise into crowning a winner.
Not to mention that you could have the chance to get some ink on your skin (be it temporary or permanent is up to you!)
Big Boy Cheng's vinyl toy shop, Secret Fresh, will be setting up shop at Culture Cartel so toy collectors best be on the lookout! Other well-loved brands (Action City (BE@RBRICK), Flabslab, and MightyJaxx) will be present as well, leaving all attendees with the opportunity to expand their collections.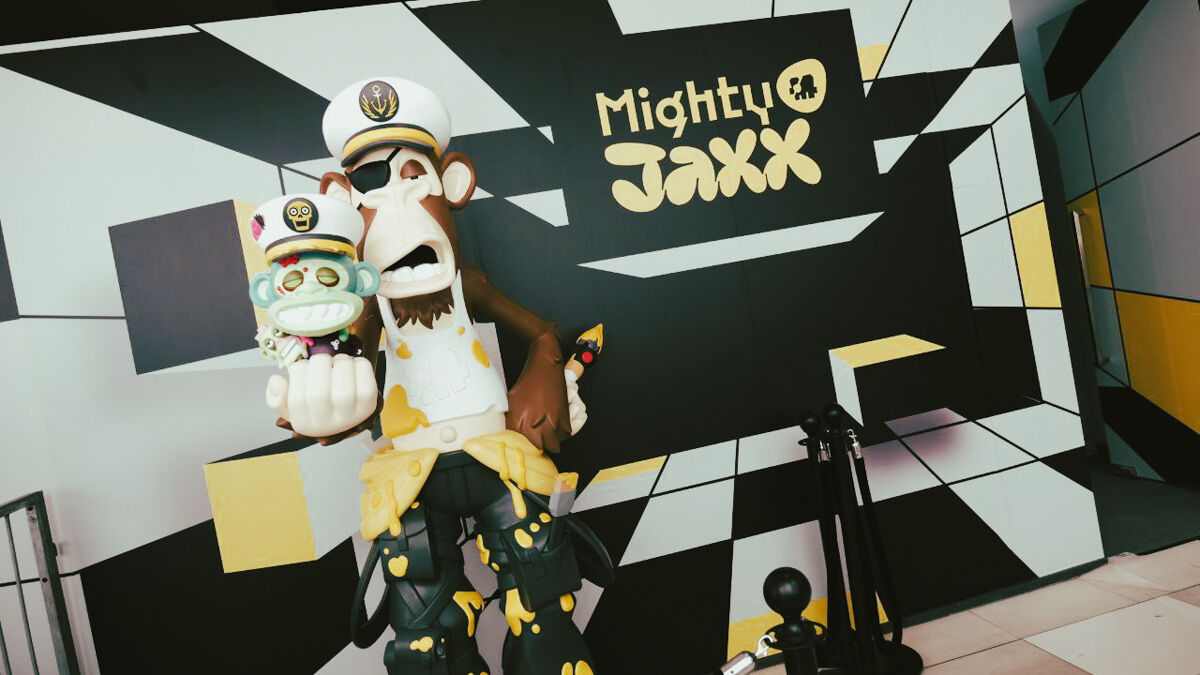 It goes beyond just physical with MightJaxx showcasing their latest venture into the digital realm with MightyVerse, giving fans an opportunity to interact with their collectibles even further!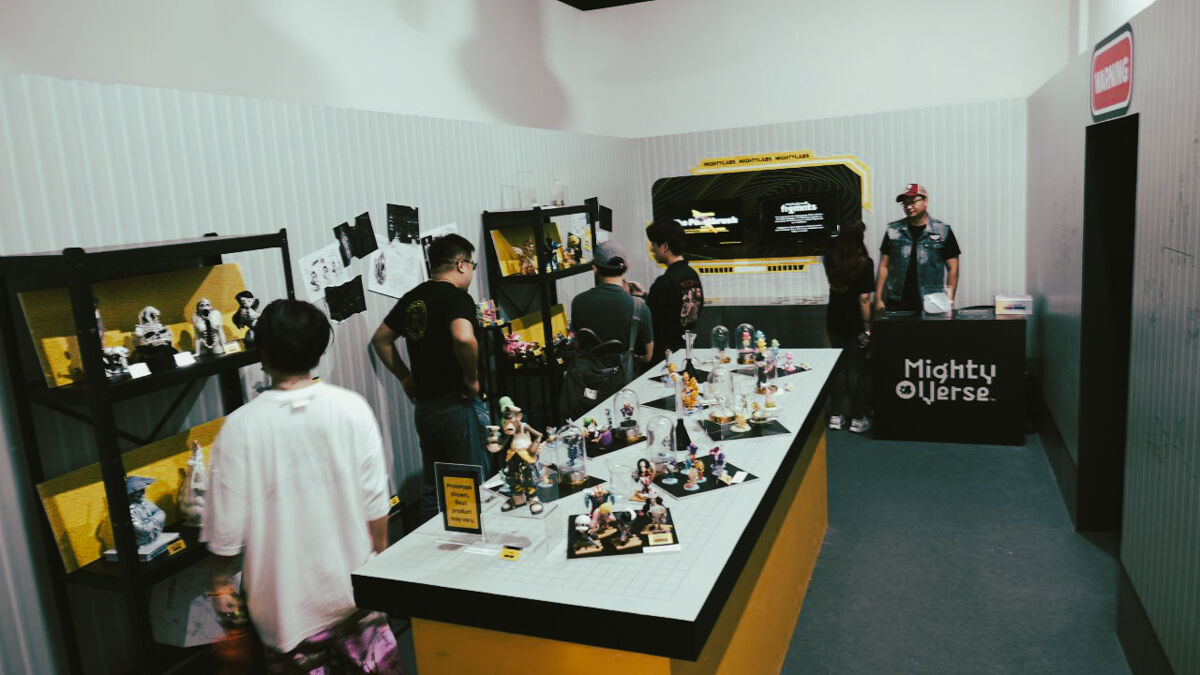 Tickets are still available for on-site purchase throughout the duration of the event and can be purchased via the ShopBack App for $30!