Halloween is almost upon us, and Mighty Jaxx is looking to celebrate the occasion by making its first foray into the metaverse. Running from now till 11 November, the MightyVerse Presents: Spooky Season experience is open to all on The Sandbox, and acts as a crossover platform that allows horror and casual fans to interact with their collectibles digitally.
The virtual space is designed in collaboration with Sideshow Collectibles, and includes a segment for fans to dance with Death, one of the main characters in Court of the Dead, an original IP from the global collectible giant. The Halloween special is also a prelude to the full Mightyverse experience launching in conjunction with Singapore Comic Con (SGCC), taking place between 10 to 11 December 2022.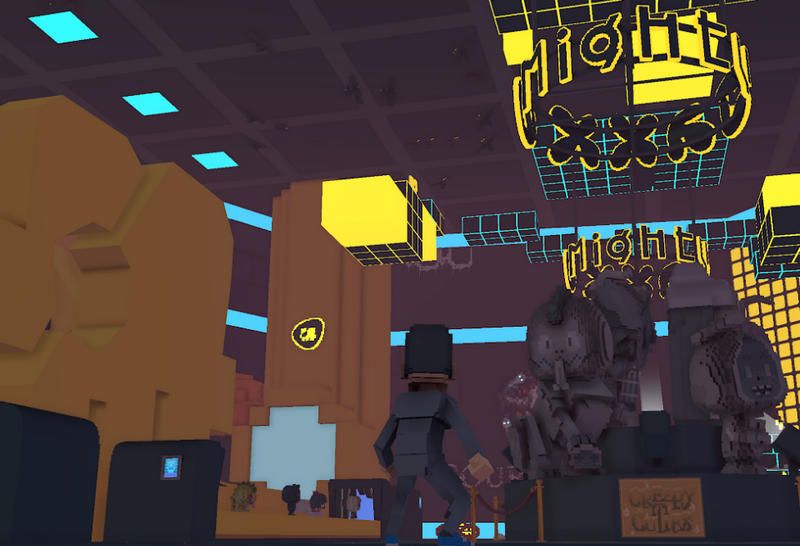 CHXMP – the brand's first-ever employee in the metaverse – will guide visitors through the Spooky Season experience alongside Creepy Cuties, Mighty Jaxx's totem-inspired proprietary horror icons inspired by classical mythical characters like the Krampus, Chupacabra, Slit-mouthed woman and the Hungry Ghost. The space is set to play host to an exclusive preview of the upcoming Creepy Cuties crossover series with blockchain title D.G Pals as well.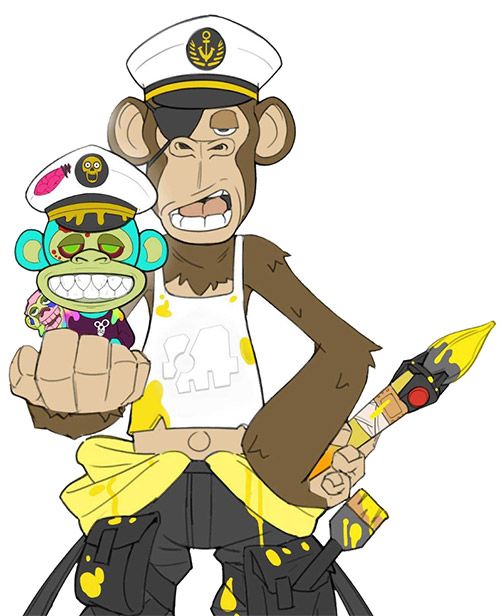 Spooky Season is free for all to enter via 'The Featured Experiences' gallery on The Sandbox's Game Maker software. Upon stepping in, players will find themselves exploring and solving puzzles in a spooky multiplayer world to complete in-game quests.