Singapore's biggest street festival Culture Cartel is back for its second run with just as much, if not more, art, fashion, tattoos, and toys for guests to revel in.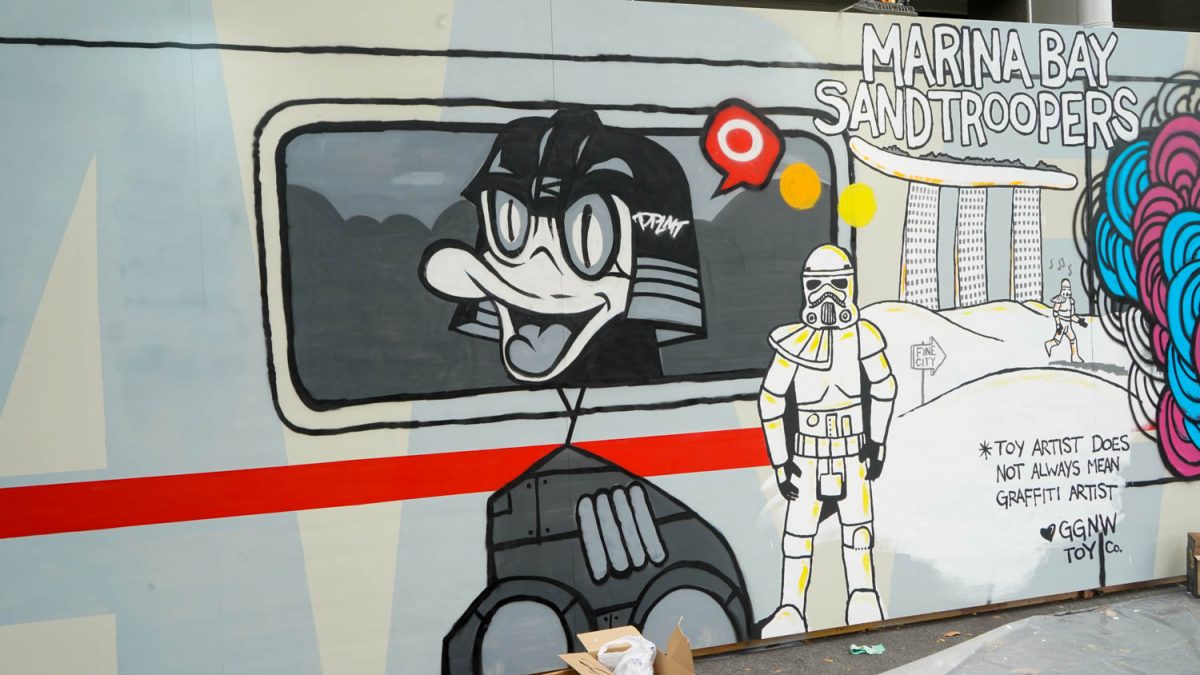 Powering Culture Cartel 2019 once again this year is Mercedes Benz. They will be launching two new exclusive projects right here at Culture Cartel, one with Los Angeles toy sculptor COARSE and the other with Spanish illustrator Ricardo Cavolo.
Several avid collectors of vintage Star Wars toys have also banded together to showcase some of the rarest and oldest Star Wars collectibles in their collection. With toys that were released in 1978 and ones that cost up to US$50,000, the showcase is one that should definitely not be missed.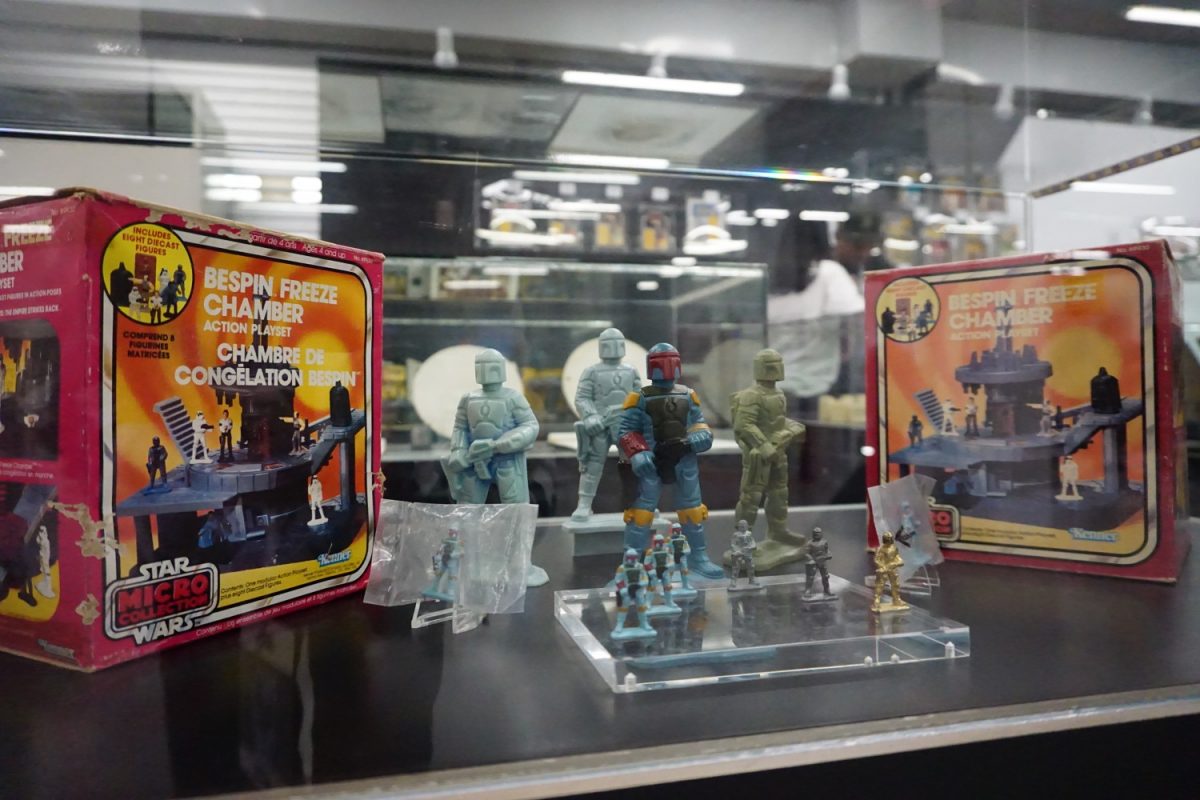 Aside from that, there are also numerous other booths that have something for fans of anime, comics, and movies. We were particularly impressed by this colourful art of Sony's Spider-Man: Into the Spider-verse and Back to the Future.
Visitors who grew up watching Singapore TV shows will be pleasantly surprised to know that there is a booth selling figurines of the iconic Phua Chu Kang and VR Man. We don't know about you but these figurines are probably the best in Singapore, JB, and some say Batam!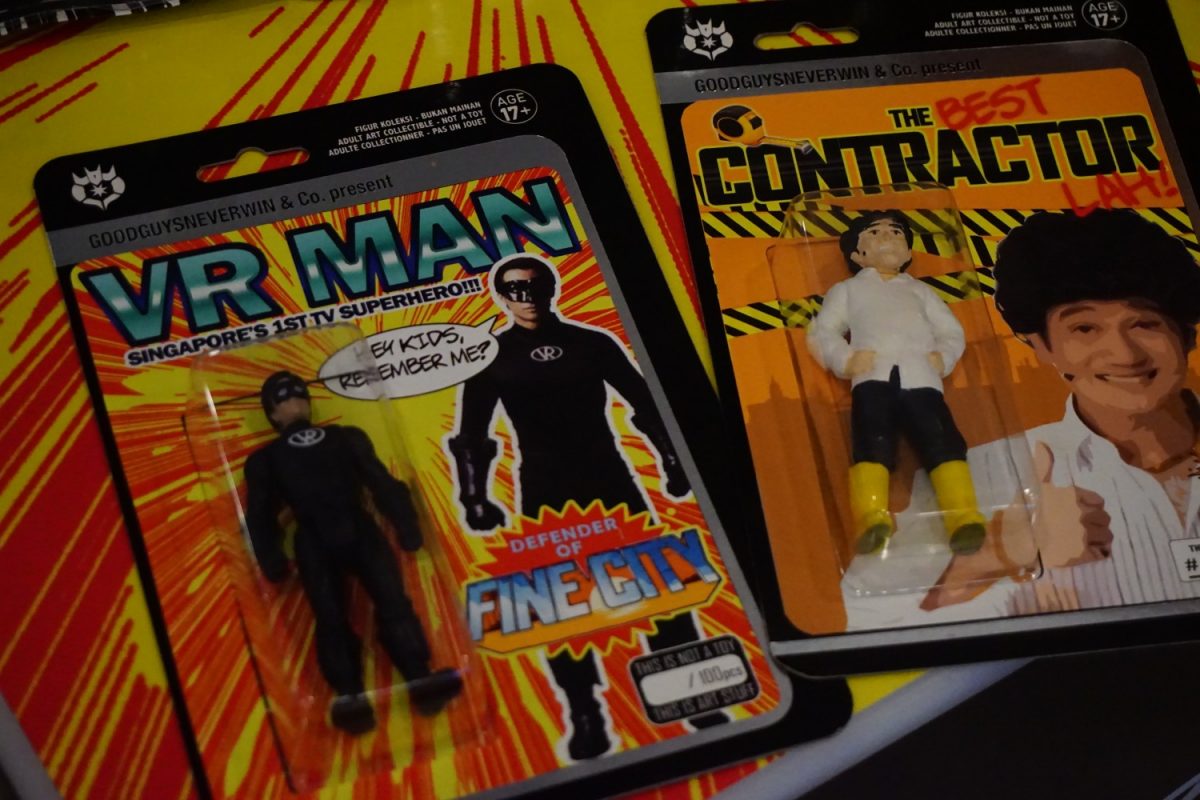 The festival also has quite a collection of sneakers for avid sneakerheads, with showcases by Skechers and Reebok, who also have some of their original Reebok Instapumps on display, including a pair that came from a collaboration with the legendary Jackie Chan, and another with luxury brand Chanel.
Here are a few other geeky items that caught our attention at Culture Cartel 2019!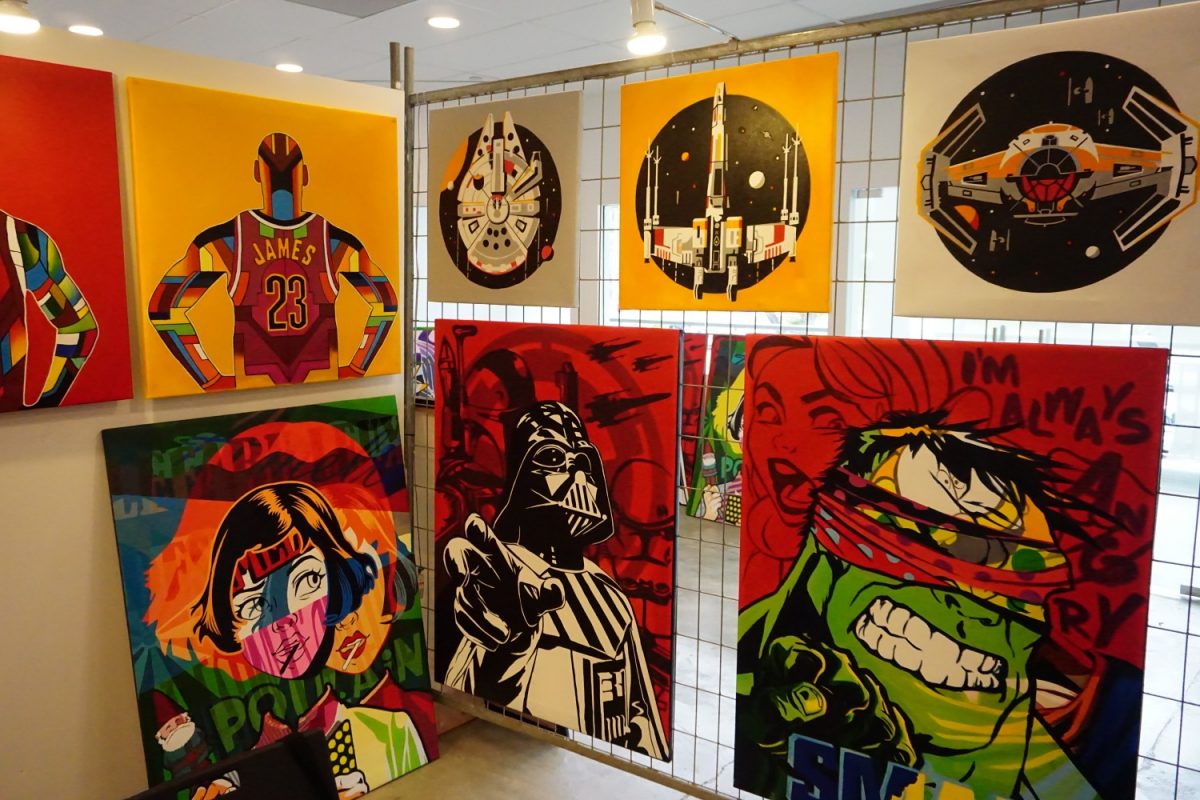 Culture Cartel 2019 will be taking place at the F1 Pit Building from December 7 – 8, 2019.