We are huge fans of CD Projekt Red's The Witcher 3: Wild Hunt, and having the adventures of Geralt and gang on the Nintendo Switch has been surprisingly fun. While graphic fidelity is a far cry from what monster rigs can put out, the latest update for the handheld version has added a new feature.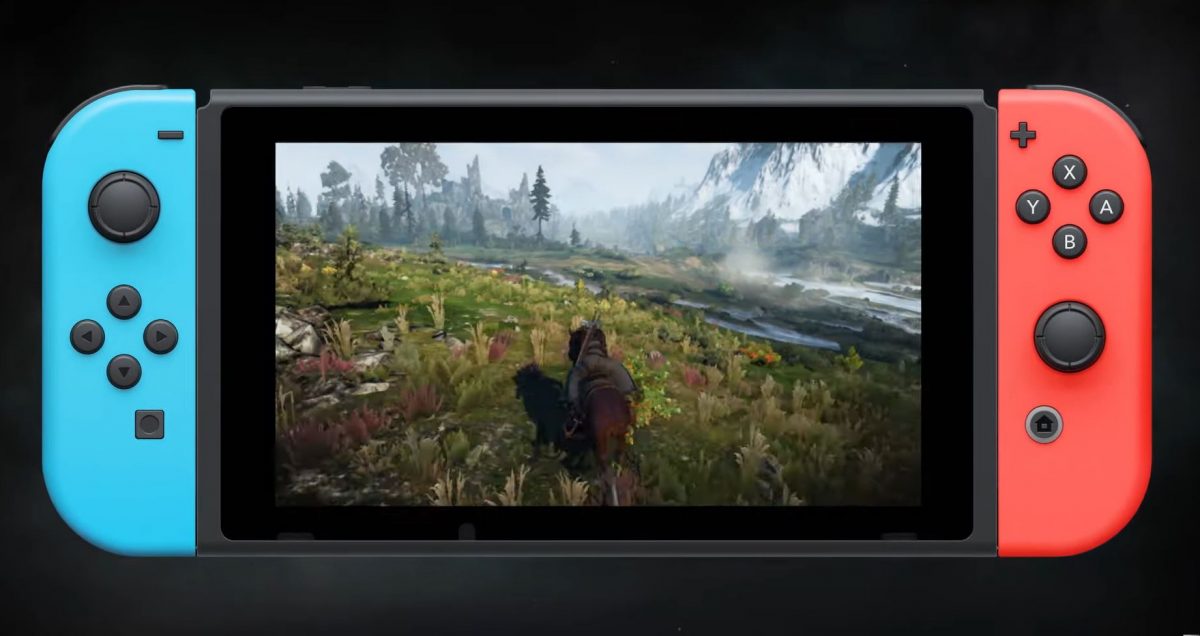 Adding cross-save, players will now be able to bring over a save from the PC version and continue their fun on-the-go. Unfortunately, that same nifty improvement will not be added for the PS4 version.
In a statement to USgamer, a spokesperson for the studio added that "there are no plans regarding similar functionality in the other versions of The Witcher 3," with the initiative designed specifically for the Nintendo Switch.
Playing The Witcher 3: Wild Hunt wherever you are is fun, but with an overpowered Geralt of Rivia from your PC save? That is just perfect.
Jake is a full-time trophy hunter and achievement gatherer on consoles, and part-time Steam Sale victim. He has a thing for Batman and awesome statues, and running out of space for both. Send help.
---

Drop a Facebook comment below!
---