There are only so many ways to switch things up when you are nine entries into a franchise, so Creed III star and director Michael B. Jordan decided to seek inspiration from a different source. IGN reports the actor turned to anime for his upcoming film, with fights in the ring bearing influences from Hajime no Ippo, Naruto, My Hero Academia, and more.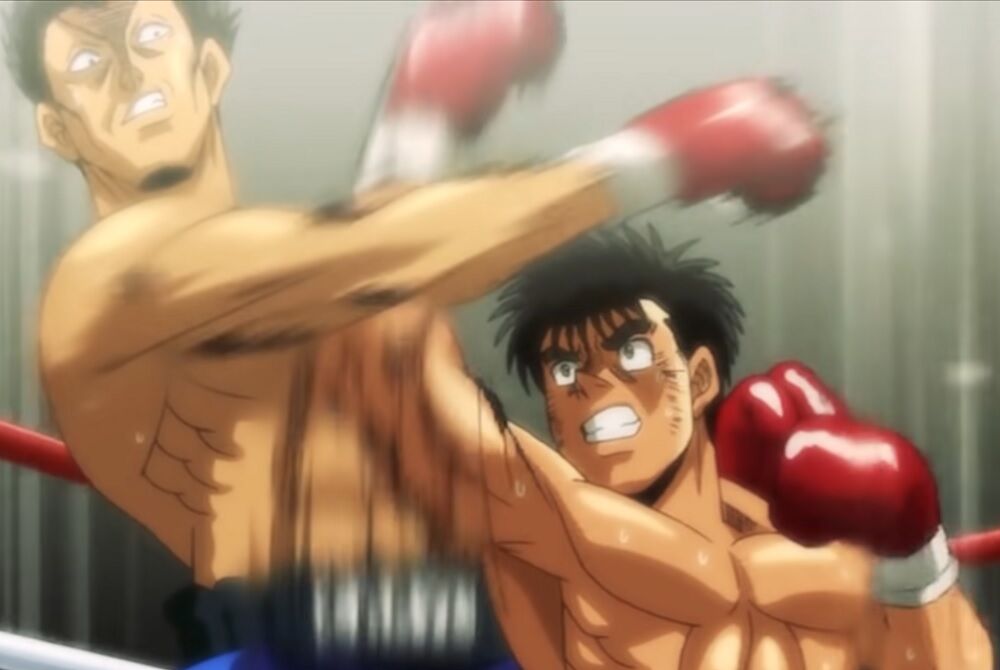 Speaking to the outlet, the well-known anime fan explained how the emotionally-charged nature of anime fights plays into Creed.
"Without nerding out too much… You've seen so many fights throughout the Rocky and Creed franchise, and I really wanted to put my spin on it, you know? How to make these fights different, and you know, from Hajime no Ippo, to Megalo Box, to Naruto, to My Hero Academia, all of those different anime that I watched growing up, there's an inherent spirit to them in how they fight…"
The choices are no surprise — Hajime no Ippo focuses on Japanese boxing, while the protagonist for My Hero Academia is known for his devastating punches. Similarly, taijutsu, one of the ninja abilities in Naruto, features unarmed combat. All of these titles also put a strong emphasis on camaraderie, the power of friendship, and essential fighter traits like determination and a never-say-die attitude, which Jordan tapped into.
He added, "And their bonds and relationships and all that good stuff. But it's very similar to the brotherhood and bond that we have, and his relationship to his family as well. So I tried to key in on some of those key moments. And yeah, they're in there. They're in a lot of the fights."
One of highlights fans can look forward to in Creed III is a Dragon Ball Z tribute, where Jordan's character, Adonis Creed, channels his inner Goku as he fights Jonathan Majors' Damian. "I would say from the Dragon Ball Z universe, there's a punch… [in] me and Damian's fight, where there's a Dragon Ball Z punch that's in there," he teased.
Creed III hits theatres on 3 March 2023. The story sees Adonis Creed stepping back into the ring when his childhood friend, Damian, resurfaces. Before Majors is poised to land his blows, he will first strike fear as Kang the Conqueror in Ant-Man and the Wasp: Quantumania, the first of MCU's Phase 5 plans.