There's some good and bad news for C&C fans today. For the good news, EA has just shared that they are proud of the development teams at Petroglyph in Las Vegas and Lemon Sky in Malaysia, who have done a phenomenal job maintaining momentum and commitment to quality over these past two months. And ultimately, the Command & Conquer Remastered Collection is still on track to launch digitally on June 5.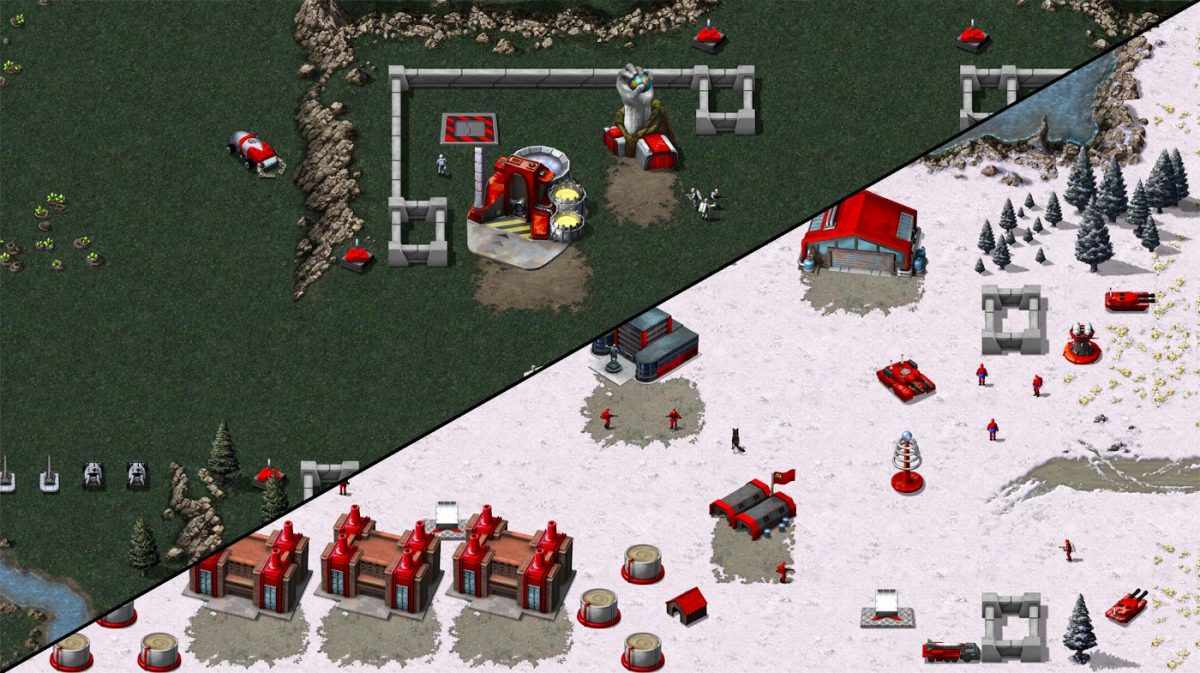 Now for the bad news, for the hardcore C&C fans who pre-ordered one of the two physical sets from Limited Run will have to wait quite a bit longer, due to the manufacturing delays due to the COVID-19 pandemic. We're talking about some time in early Fall now.
And now back to some good news. As a token of appreciation to the fans, Limited Run will be including extra trading cards with all shipments, and EA will still be sending out the Steam key for all orders via email starting 1 June. So at least gamers will still be able to pre-load the game and play it the moment it releases.
This past week we did receive some unfortunate news regarding the impact of Covid-19 on our physical Collector's Editions. We originally had every intention of being able to deliver the Collector's Editions alongside the June 5 launch, but the virus has caused significant manufacturing delays from Limited Run's overseas vendors. Because of this, we wanted to let the community know the Collector's Editions will not be shipping out until later in the early Fall. Trust me, we are as bummed about the delay as you are.

Jim Vessella, EA Producer
The 25th Anniversary Edition (US$149.99) and a Special Edition (US$59.99) in question are quite substantial, so here's hoping the extra time allows for it live up to their mock-ups below.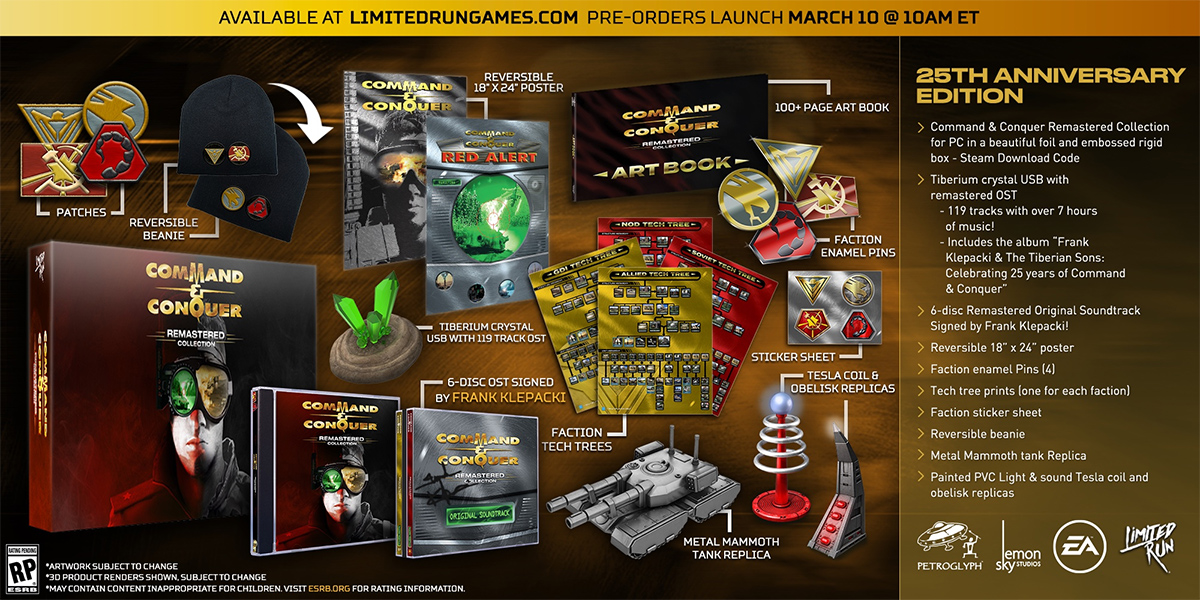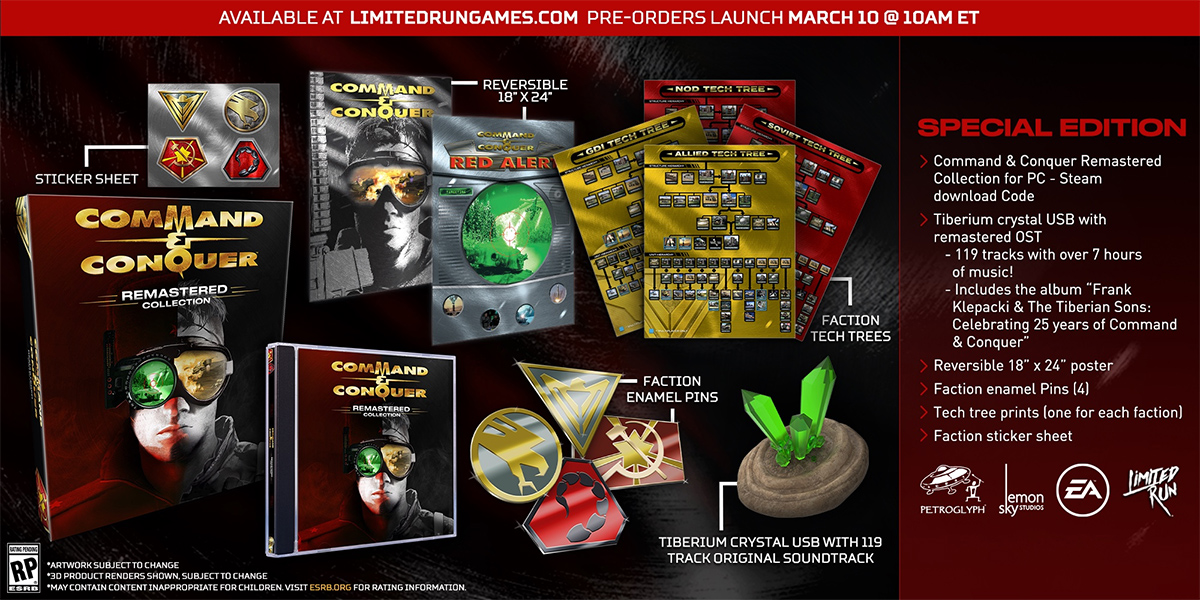 The full announcement can be found below via Reddit.
The Command & Conquer Remastered Collection will launch on 5 June for both Steam and Origin.