There are many perks that come with being in a fandom. One of them is getting to know more like-minded individuals in the community, and having the chance to share opinions on a shared platform. The other is being kept up-to-date of the latest news, ranging from merchandise releases to fan-created works.
The best is, arguably, participating in a convention, where the perfect blend of all things fandom comes together to deliver an enjoyable experience for event-goers.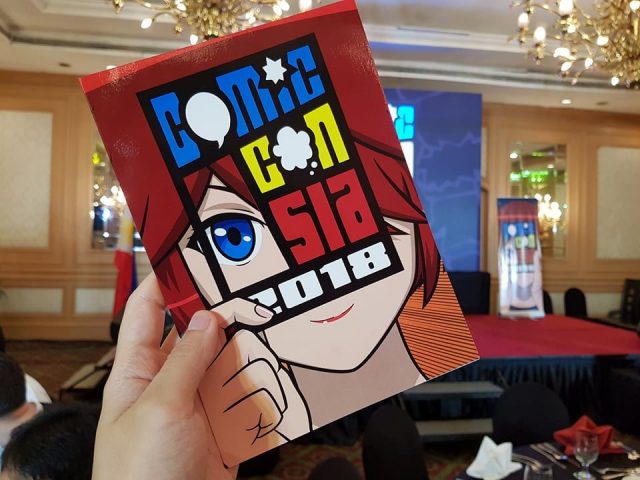 From March 24 to 25, 2018, the world will see another new addition to the ever-growing list of conventions, with the first-ever ComicCon Asia in Philippines being the newest event on the block.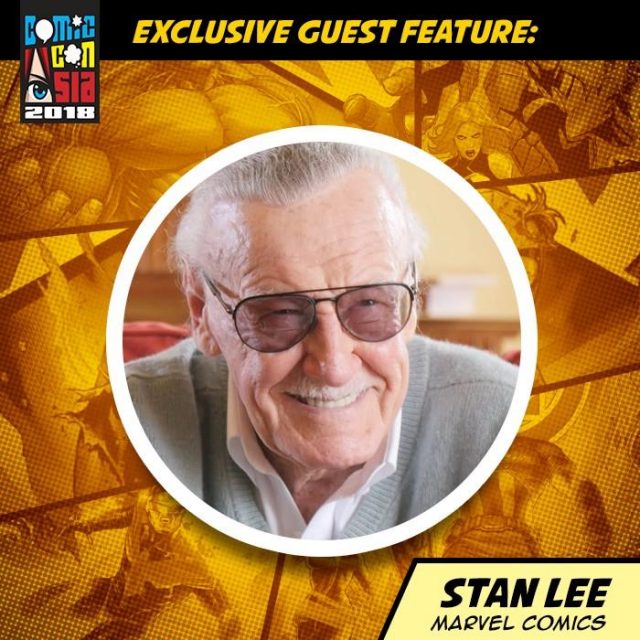 The biggest draw out of the door would be getting the opportunity to catch Stan Lee himself in the flesh. While we might have always caught him on the big screen through a myriad of cameos, this might be the best chance to get up close with the man himself and get your stack of comic books signed. At 95 years old, when he makes an appearance at the convention, Stan Lee will definitely not be travelling again to this part of the world any time soon. With the clock ticking, the biggest comic book fans do not want to miss this opportunity.
Featuring five distinct zones – Manga & Anime, Comics & Literature, Toys & Gaming, Movies, Series & Animation, and Cosplay –, ComicCon Asia 2018 is the amalgamation of the cosplay, Western animation, and gaming culture, which means there's a little of everything for individuals in the fandom community.
Fandoms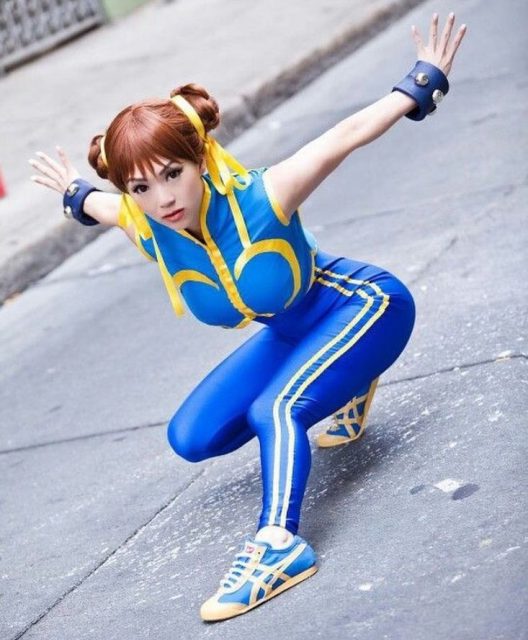 Case in point: Apart from Marvel fans having the chance to meet legendary superhero mastermind Stan Lee in person, whereas those who hold a sense of appreciation for cosplay are privy to guest appearances by renowned personalities like Linda Le (Vampy Bit Me), Chad Hoku (Hoku Props), and Anna Redei (Enji Night).
Individuals who wish to express their love for the cosplaying craft may also sign up for the Cosplay Match-Up, where only the chosen one can emerge victorious under each category of Anime, Gaming, and Western/Filipino.
Creator-Focused
ComicCon Asia 2018 is bursting full of creative minds as well, with Walt Disney's Visual Development Artist Armand Serrano, expert craftsman Jesse Yu (J*RYU), and LEGO's Ian Sta. Maria gracing the lineup for talks, workshops, and panel discussions. The event further pays homage to its Filipino roots by inviting homegrown comic book artist Harvey Tolibao, and organising Project X: The Search for the New Pinoy Superheroes to recognise local talents in the creative industry.
Bringing the fandom culture outside of Philippines has the convention bringing in prominent figures from her neighbouring countries, such as Vietnamese comic pioneer Nguyen Thang Phong, Malaysia's Adi Nazri, and our very own Jerry Hinds.
Overwatch
Video games are not left out in the lurch as well. During the press conference, we were teased that the various voice actors from Blizzard's Overwatch will be making an appearance as well. Though we do need to point out that negotiations for their presence are at an advanced stage, things might change at the last moment. That's just how things are when it comes to conventions.
Lúcio runs into Overwatch Characters. @PlayOverwatch @matthewmercer @SilverTalkie @CaraTheobold @carolinaravassa pic.twitter.com/7rfchgJtrA

— Jonny Cruz (@JonnyCruzzz) November 8, 2016
If the voice actors can make an appearance, it'll definitely be a coup for first time organizers PSL Entertainment (Philippines) and Nam Entertainment Group (Vietnam) to flex their event management chops.
First-Time Jitters
When it comes to such events, the anticipation and hype is rife. With the event organizers wanting to please everyone and bringing in the biggest stars, there could be a case of great disappointment. With Stan Lee headlining the event, there is a lot at stake here to make it a good one.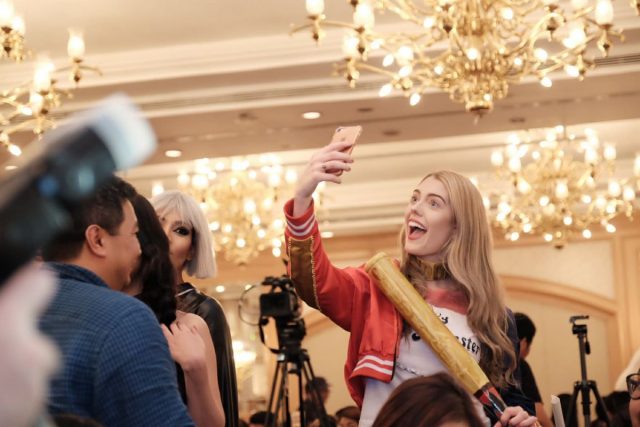 Considering that the folks behind ComicCon Asia 2018 are more familiar with beauty pageants, it's quite an about turn when it comes to organizing geek related events. While the core elements might remain, there's a quite a lot to consider given that the geek community can be so diverse.
Knowing the community, the pull of Stan Lee and other similar stellar appearances will be a big draw for all fans to sit up and notice. We'll definitely be keeping our eyes and ears open and see how ComicCon Asia 2018 develops from now till March.
Tickets can be purchased from the official website from January 25, 2018 onwards, with the one-day pass going for PhP800 (S$20.84), and the two-day one selling at PhP1300 (S$33.86).
Gerald currently straddles between his love of video games and board gaming. There's nothing that interests him more than trying out the newest and fanciest gadget in town as well. He dreams of publishing a board game sometime in the future!