Just a week ago, Tenet was said to be delayed indefinitely, but it looks like this sci-fi thriller can still be salvaged and go for an international release ahead of the US. International fans of Christopher Nolan's work can catch the international debut starting 26 August 2020 before it's US opening.
Tenet is launching in 70 overseas territories including Australia, Canada, France, Germany, Italy, Japan, Korea, Russia and the United Kingdom. The film will open in select cities in the US over the Labour Day weekend on 3 September 2020 – though it is unclear which parts of the US will play the film.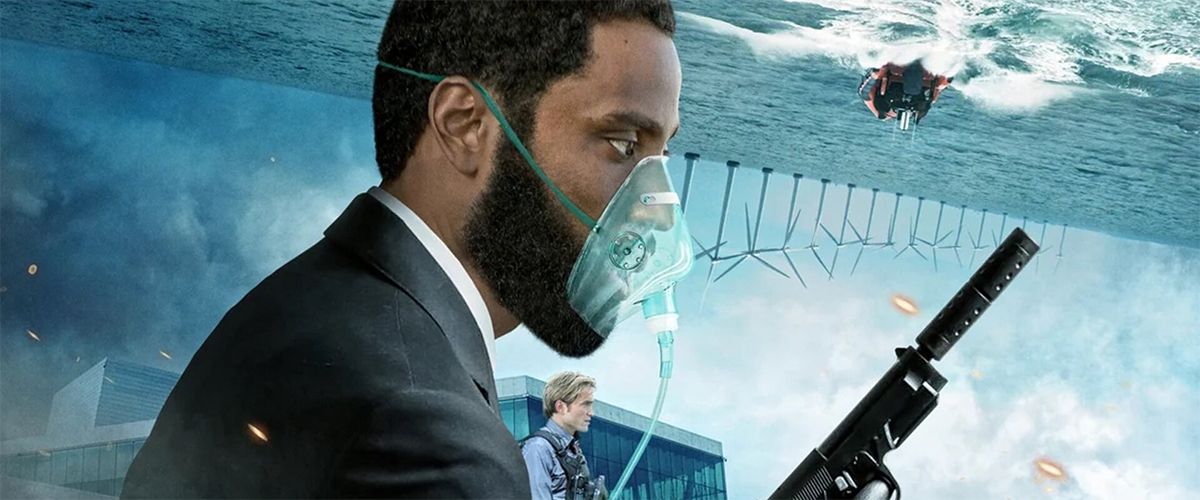 As of now, the studio has no plans to release Tenet in China yet. This is due to China's rule that exhibitors are not allowed to play movies that exceed two hours in length. Tenet currently clocks in at 2 hours and 30 minutes.
Covid-19 has greatly impacted revenue for studios and cinemas reopening are studios' chances in ramping numbers up. Tenet alone has been delayed thrice.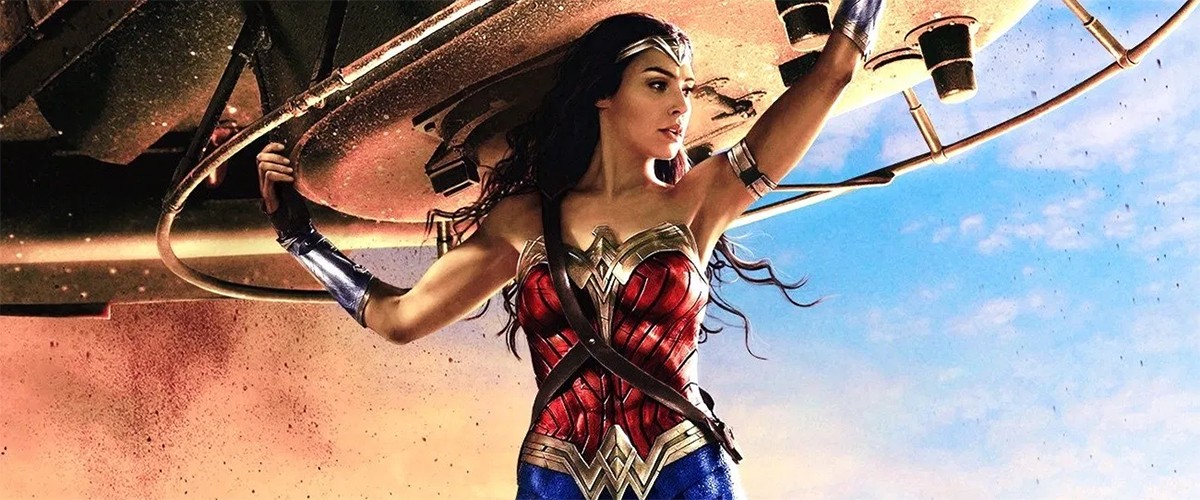 Other Warner Bros films that have been affected include Wonder Woman 1984 and Scoob. Wonder Woman 1984 is now delayed to 2 October 2020 whereas Scoob was digitally released on 15 May 2020.
See Tenet's international release plan below:
Date of Release (2020)
Countries
26 Aug
Belgium, Bulgaria, Croatia, Denmark, Egypt, Estonia, Finland, France, Holland, Hungary, Iceland, Indonesia, Italy, Korea, Latvia, Lithuania, Portugal, Serbia,
Slovakia, Sweden, Switzerland, Turkey, Ukraine, United Kingdom
27 Aug
Australia, Austria, Bahrain, Canada, Czech Republic, Germany, Greece, Hong Kong, Israel, Lebanon, Malaysia, Middle East, New Zealand, Poland, Saudi Arabia,
Singapore, Taiwan, Thailand, United Arab Emirates
28 Aug
East Africa, Ghana, Nigeria, Norway, Romania, Slovenia, Spain, Vietnam
3 Sept
United States, Kuwait and Qatar
10 Sep
Azerbaijan, CIS Others, Kazakhstan, Russia
17 Sep
Cyprus
18 Sep
Japan
---

Drop a Facebook comment below!