Listen up gang, the Mystery Inc. is back in business. Warner Bros. recently dropped the teaser trailer for the upcoming 3D animated movie featuring Scooby-Doo and his sleuthing pals, SCOOB!. The franchise has come a long way since the beginning with Scooby-Doo, Where Are You? in 1969.
The trailer features the same 5 members, Fred (Zac Efron), Velma (Gina Rodriguez), Daphne (Amanda Seyfried), Shaggy (Will Forte) and their cowardly great dane Scooby (Frank Welker).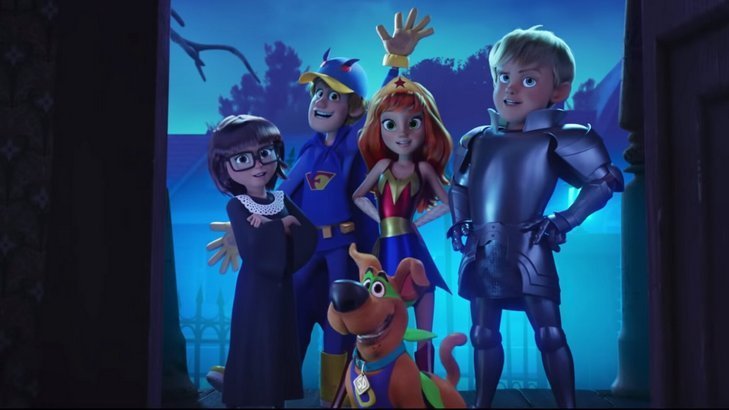 The premise of the movie seems to follow the same formula as the iconic television series; five young amateur detectives investigate spooky mysteries and uncover the logical explanations behind the ghouls and monsters.
But this one has an adorable new look and some insight into the formation of the lovable Mystery Inc. After an introduction by Scooby using the "trailer guy voice", the trailer gives us a sneak peek of how Shaggy met Scooby and how they met the rest of the crew.
The trailer also shows us exciting elements such as little robotic creatures and introduces us to the Falcon Fury, a ship that seemingly beams Scooby and Shaggy up into its hold. There is clearly a lot still to find out about the upcoming movie, but it's sure to be a hit with kids and adults all the same.
SCOOB! will hit the cinemas in the Summer of 2020.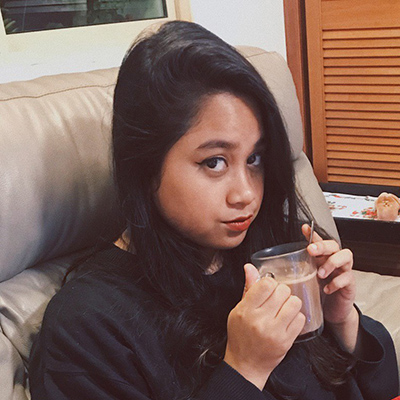 Chelsea started playing video games at a young age and has since sunk deeper into the hole of geekdom. She dreams of one day studying pop culture for a living so she can watch Netflix all day in her pyjamas.
---

Drop a Facebook comment below!
---