Everybody hates Chris, but Marvel can't get enough of them.
Earlier this March, Vin Diesel a.k.a Groot himself teased that Guardians of The Galaxy will make an appearance in the Thor: Love And Thunder movie. Now that it's been confirmed that Chris Pratt is officially on board the Thor film (thanks Variety), fans will get to see both Chris butt heads once again in outer space.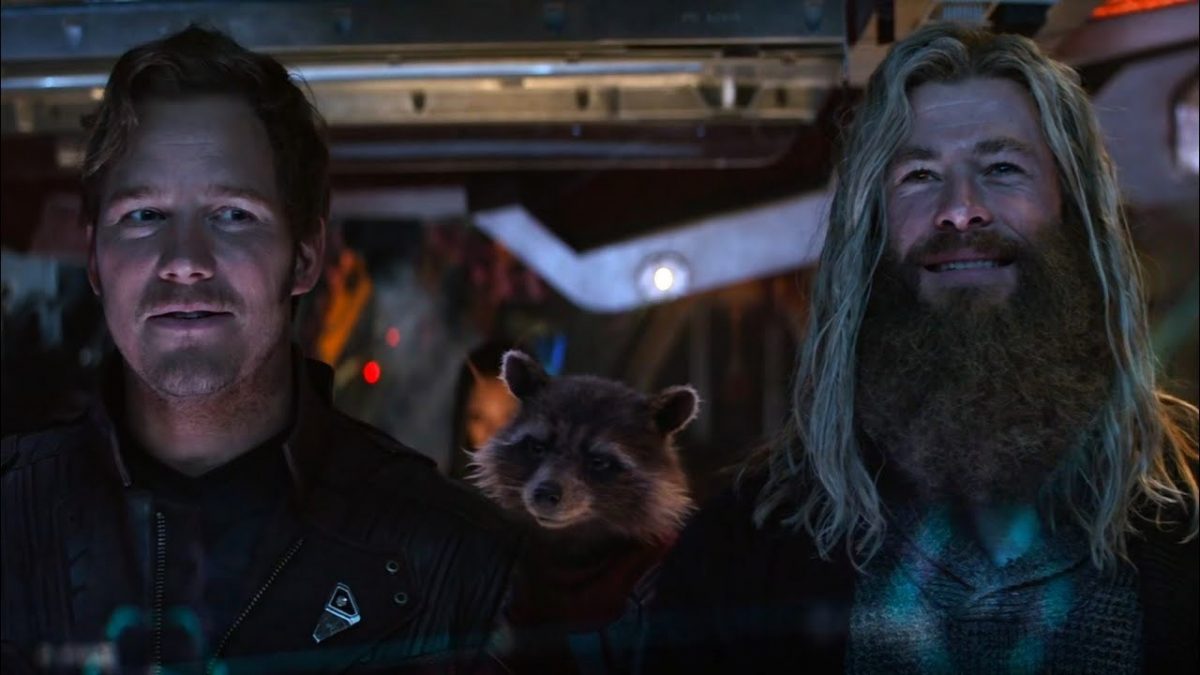 The inclusion of Pratt's Star Lord in Thor: Love And Thunder make sense, especially since we see Thor board Star Lord's spaceship at the end of Avengers: Endgame.
According to leading star Chris Hemsworth (yes, the Australian one), the Taika Waititi-directed film is set to start shooting in January 2021 and will see the return of Natalie Portman and Tessa Thompson reprising their role as Jane Foster (and of course, female Thor) and Valkyrie respectively.
Much to fans' dismay, we most likely won't be getting a fat Thor in Thor: Love And Thunder. The much-anticipated Silver Surfer won't be making an appearance too.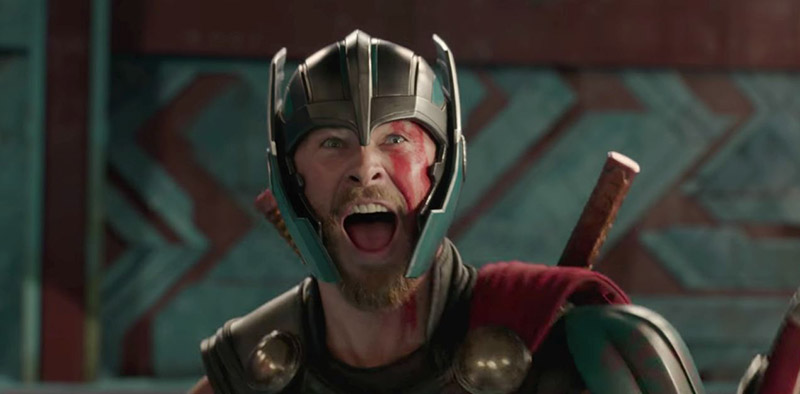 Thor: Love And Thunder is a departure from Marvel's standard movie formula with previous films for Iron Man and Captain America receiving only three movies. Thor: Love And Thunder is the fourth entry in the Thor series, with Waititi previously directing Thor: Ragnarok.
With that said, Thor: Love and Thunder is shaping up to be quite the spectacle at the tail end of Marvel Phase 4.
Thor: Love and Thunder is set to release February 2022.