The largest tech conference of the year, the Consumer Electronics Show (CES), will be cancelled in 2021 and will not be held as per usual in Las Vegas. The event will instead be held digitally, according to the Consumer Technology Association (CTA), organisers of CES. 
Gary Shapiro, head of the CTA said that the online event is expected to be held from 6 to 9 January 2021.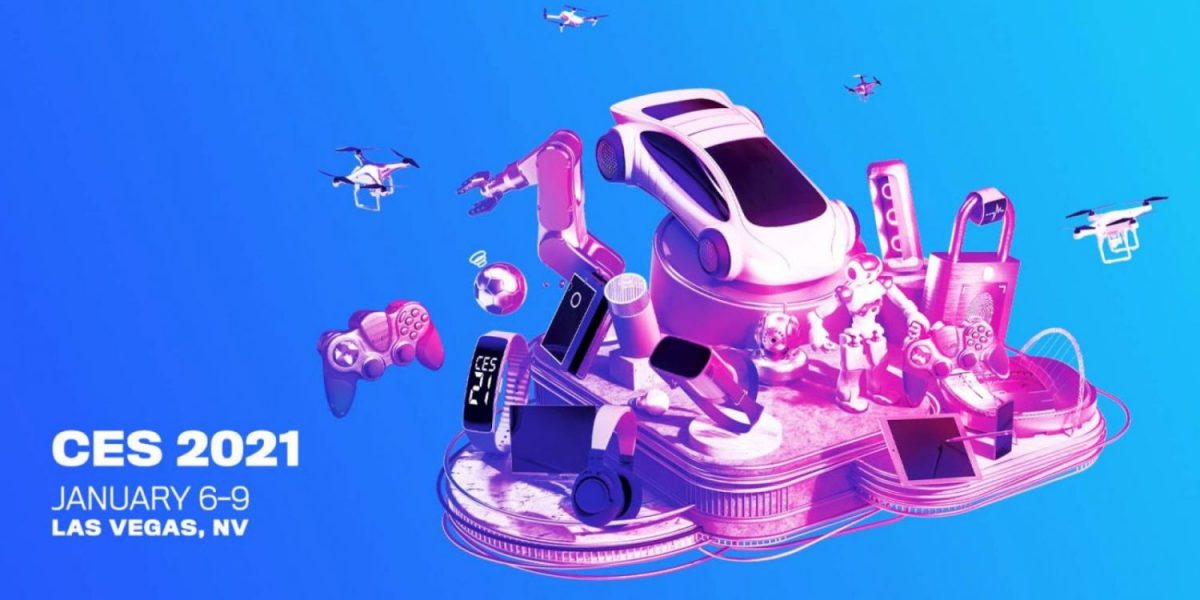 "Amid the pandemic and growing global health concerns about the spread of Covid-19, it's just not possible to safely convene tens of thousands of people in Las Vegas in early January 2021 to meet and do business in person," said Shapiro.
This online event will mark the first time since it started in 1967 that CES had to become an all-digital exhibition and it joins the ranks of other major conventions that had to do so, including the San Diego Comic-Con which recently held its online [email protected], and Apple which held its annual WWDC conference online in June.
According to the Business Insider, the CTA states that it still plans to hold keynotes, conferences, product showcases, meetings, and networking events digitally.
CTA plans to bring CES back to Las Vegas in 2022, which will hopefully see the COVID-19 pandemic well and truly gone. Though only time will tell.