With the Consumer Electronics Showcase (CES) underway, gamers are eagerly keeping their eyes on Sony and their presentation. The promise of "the future is coming" has many excited about a potential reveal of the PlayStation 5/PS5 in all its glory. While the majority of the presentation was dedicated to the many other arms of Sony, we did get some important details at CES 2020.
Sony Interactive Entertainment's President, Jim Ryan, was on hand to not just give us a glimpse of the new PS5 logo (which retains the classic look), but also a look at some of the features that will come to the new console launching holidays 2020.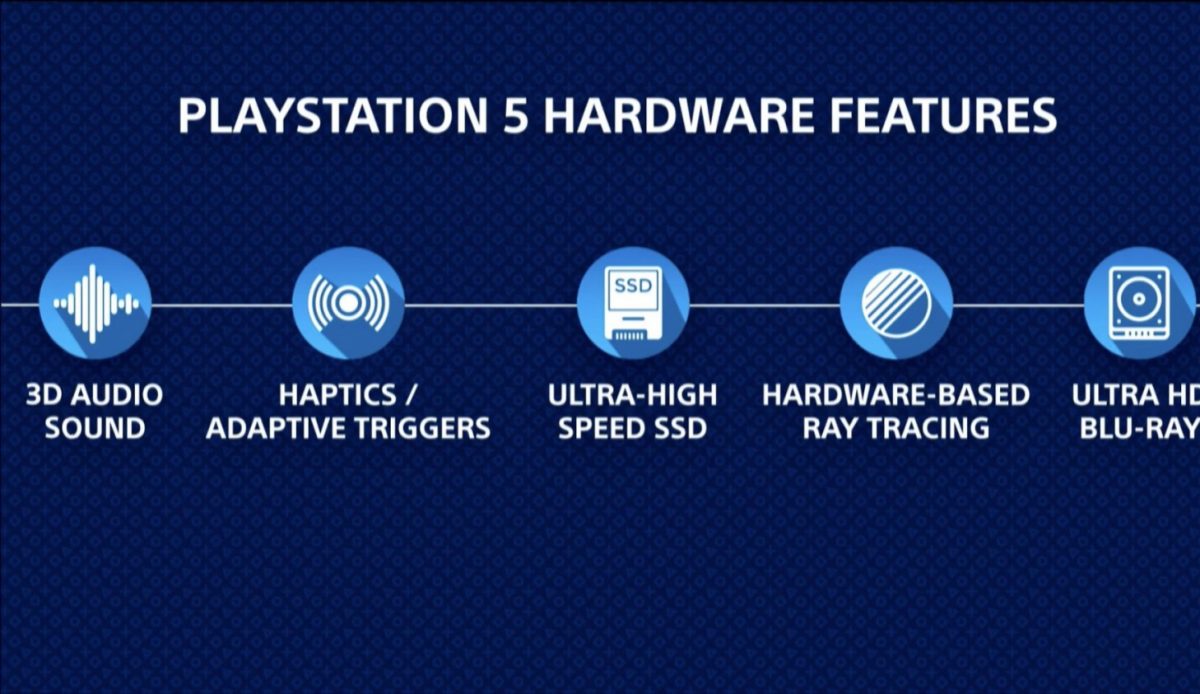 The hardware features are definitely an upgrade from what we are used to for the PS4, and it bodes well for future developers as Sony pursues a future-proof architecture for the PS5. How games look, sound, and feel, will be new experiences for gamers come the end of 2020.
This comes off the monumental success of the PS4, with Ryan sharing some impressive figures of this generation. Suffice to say, the PlayStation brand has never been stronger, and exciting times lay ahead for anyone even remotely interested in gaming.
More details about the PS5 will be shared at a later date, with a rumoured February event being touted as the big reveal of the console.
---

Drop a Facebook comment below!