In a pleasant turn of events, PC players may very well get the chance to enjoy Hideo Kojima's highly-anticipated Death Stranding, following a curious update on PlayStation Australia's PS4 exclusives page.
Where it was originally parked under the "PS4 exclusives" segment, the title appears to have been removed from the list, and the change seems to be reflected on other official PlayStation sites as well. In fact, the French, Portuguese and German versions have been updated with the latest information, which certainly lends credibility to its supposed non-exclusive status.
The news, while sudden, doesn't quite come across as a surprise reveal. For one, Death Stranding was initially announced for both the PS4 and PC platforms prior to its debut announcement in the form of an official press release. The game's recently revealed cover art also doesn't feature the "Only on PlayStation" print found on all PS4-only titles, so it's highly likely that the game will indeed head over to PC.
With Kojima set to make an appearance on gamescom: Opening Night Live, further information about platform compatibility is expected. Should the news prove to be true, then it's a good time for PC gamers everywhere to celebrate.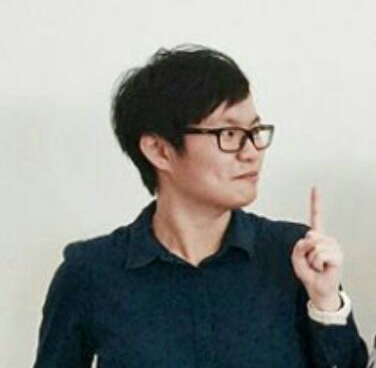 Si Jia is a casual geek at heart – or as casual as someone with Sephiroth's theme on her Spotify playlist can get. A fan of movies, games, and Japanese culture, Si Jia's greatest weakness is the Steam Summer Sale. Or any Steam sale, really.
---

Drop a Facebook comment below!