The recent years have been really great for Capcom, with the Japanese gaming company utilising its well of horror classics to good use while pushing the survival horror genre to greater heights. The likes of the Resident Evil 4 remake and Resident Evil Village have brought fans old and new along for the ride, but it is the 2019 Resident Evil 2 remake that has come out on top for Capcom.
As revealed by the company, the Resident Evil 2 remake has sold more than 12.6 million copies across both PC and consoles, which is the highest for the entire Resident Evil franchise in all of its 27 years of existence. Considering that the game was only launched in January 2019, that is an amazing feat.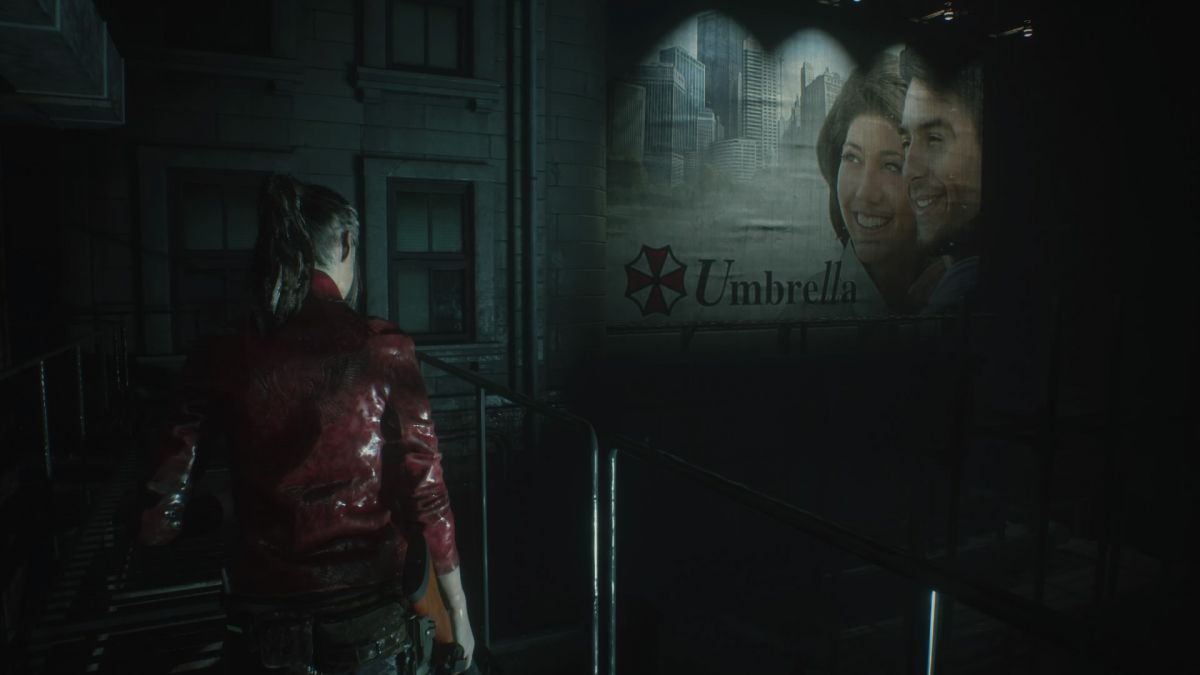 The game beat out the previous record holder, which was Resident Evil 7, which has sold 12.4 million copies since its January 2017 release. The success of the remake also means that Resident Evil 2 is now the third best-selling game for Capcom, coming in behind 2021's Monster Hunter Rise (13.2 million units), and 2018's Monster Hunter World (19 million units).
It certainly didn't hurt with the new enhancements that Capcom implemented with the new generation of consoles and an improved PC version of the game. Players could enjoy the Resident Evil 2 remake in 4K, higher framerates, ray tracing, and even 3D audio, making the survival horror experience even more intense and enjoyable.
In our review, we found the game to be "filled with smart and unrelenting undead, coupled with horrendous bosses, and an amazing system of balancing risk and reward," and a "definitive entry to represent survival horror."