While the established narrative for Blood Bowl seems to be "unfair" dice, tell that to any XCOM player to elicit a chuckle. Sure, at times, even when the odds are in the player's favour, shit really does happen. This leads to smashed keyboards and hopefully no broken monitors.
After all, at its core, Blood Bowl is a sports game, and such titles tend to draw in the most passionate folks. Combine that with the Warhammer universe and this is the game where plenty of rage can be induced.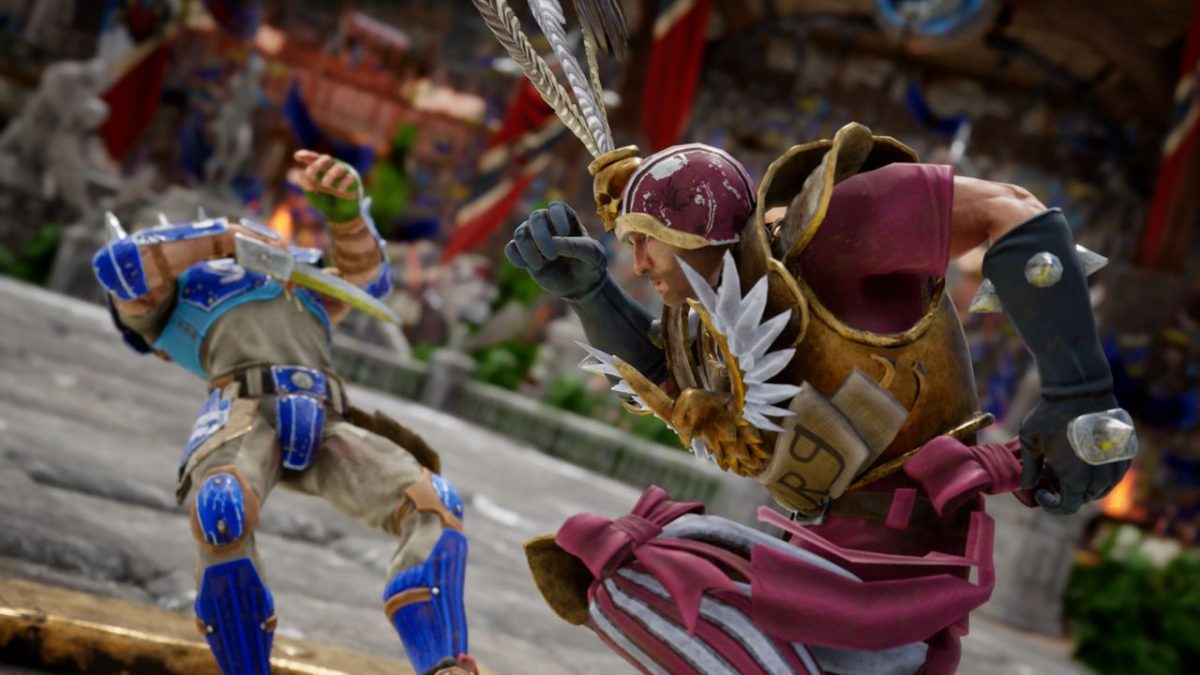 In our short time with the Blood Bowl 3 demo, we found that everything is pretty much a matter of calculated risk. If you're planning to run with the ball in crowded traffic, a turnover is bound to happen. Something that might grind at player's gears would be the possibility of an epic fail. In a world where a goblin can successfully tackle a massive troll, clearly in the world of Blood Bowl, this is something that can take place and the dice make it all possible.
Have a look at the demo gameplay below and do give the game a go. It's going to be punishing for folks who have no idea how its played so some homework might be necessary.
First up we have the Black Orcs versus the Elven Union –
Next, the Imperial Nobility versus the Black Orcs –
The closed beta for Blood Bowl 3 will take place between 3 and 13 June 2021. You may register through Blood Bowl's official website.
Gerald currently straddles between his love of video games and board gaming. There's nothing that interests him more than trying out the newest and fanciest gadget in town as well. He dreams of publishing a board game sometime in the future!
---

Drop a Facebook comment below!