Shoppers, lured by the best deals and offers, might be undecided on which ecommerce platform is the best in terms of products, discounts and offerings. However, authorities have since determined that Southeast Asia's Lazada is one of the safest ecommerce platforms for online shopping in the region.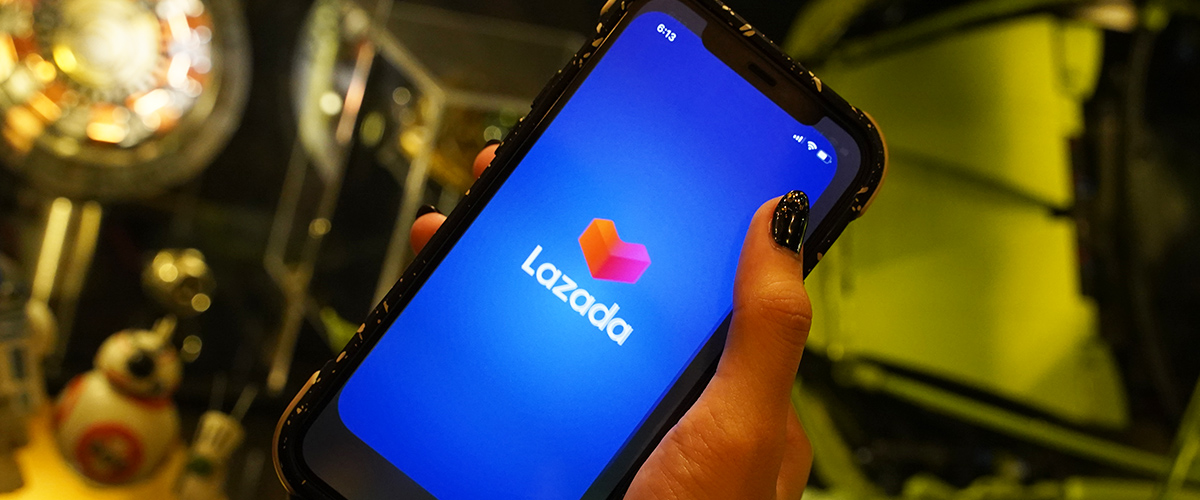 Instead of looking at brands, vouchers, and other commercial elements to determine the best shopping platform, they instead look at how the online marketplace protects its shoppers at a time when unprecedented crowds are heading online to buy daily necessities and their current pandemic needs. The approach, designed to offer a peace of mind for its user base, has received recognition in the three different forms:
an award from the Singapore Police Force (SPF),
staying clear of the United States Trade Representative watchlist, 
and a European Commission mention regarding the successful reduction of counterfeit offers. 
As part of its annual crime statistics report for 2021, which covers crime in Singapore for 2020, the SPF awarded Lazada with the Community Partner Award for their efforts in enforcing anti-scams and counterfeit measures. Lazada has made it their mission to go the extra mile in combating and detecting potential fraudulent activity via algorithms to protect consumers. Such governance capabilities, The Straits Times reported, reduced the number of scam reports on Lazada from 180 in the first half of 2020 to 32 in the second half – at a time where ecommerce topped the list of scam types to boot. 
This is because online shopping has never been easier, as more individuals have started to embrace and live the digital way of life in the last year. Where physical stores were once the go-to for the majority, lockdowns and restrictions have elevated ecommerce as the shopping option of choice, with more shoppers learning about the all-in-one ease of transaction options, catalogue browsing, and delivery service that bring convenience right to their doorstep.
But this influx of new users, some of whom may be less tech-savvy than their seasoned counterparts, also creates opportunities for scams to take root and develop. Between the upcoming Great Singapore Sale (GSS) that will be hosted online on Lazada from 6 June to 7 July 2021, the recent heightened measures announced by the Government, and by extension, the closure and reduced capacity of shopping malls, there's plenty of room for fraudsters to prey on unsuspecting individuals with various trickery.
Recent stints, for instance, include sending text messages to victims and advertising fake jobs with high-paying wages while riding on association with brands like Lazada to create the illusion of credibility. Meanwhile, counterfeit goods continue to be sold both offline and online, resulting in a vicious cycle of companies having to delist products, only for more listings to go up mere moments later. 
Outside of Southeast Asia, Lazada is also working with international authorities to ensure that its efforts to be safe are paying off. In the latest edition of the annual United States Trade Representative (USTR) released last year, the 2020 Review of Notorious Markets for Counterfeiting and Piracy lists several popular ecommerce platforms as those that "exemplify global counterfeiting and piracy concerns", but the company is not on the list. It was not listed in the 2019 report as well. 
On the other side of the world, the EU Counterfeit and Piracy Watch List Watchlist, which names marketplaces outside the EU that reportedly engage in, facilitate or benefit from counterfeiting and piracy, actually identifies Lazada, but instead calls it out for reducing the volume of counterfeit offers on its platform. Since both sources bring attention to other non-American and non-European marketplaces that are reportedly benefitting from piracy and counterfeiting, it's best not to be name-dropped here. With no negative mention of Lazada on the list, its credibility as a secure, reliable platform is further strengthened.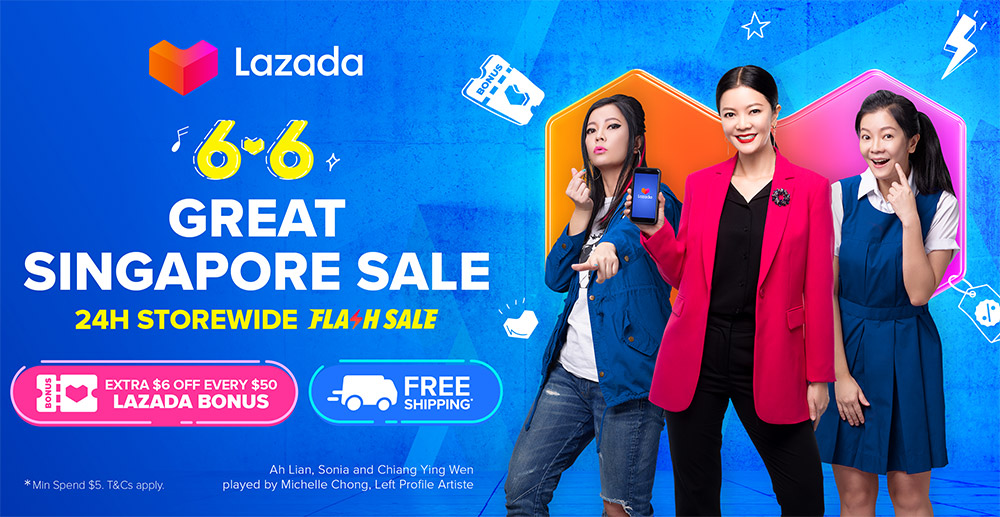 As such, Lazada's dedication to combating scams and counterfeit products makes the brand an expected choice to host this year's GSS, and all of these anti-fraud means will most certainly kick into high gear when the event rolls around. Coupled with discounted catalogues and bundled products, the month-long spree offers a good entry point for shoppers to dip their toes into the waters of online shopping.
Of course, this doesn't mean that existing users should let their guard down, too. Lazada's fight to reduce fraudulent activity is not easy and won't be perfect, and while their dedicated Business Risk team has been doing a commendable job, slips may still occur every now and then. The onus is, then, on the cooperation of customers to exercise vigilant purchase behaviour, such as buying from verified sellers, reading customer reviews, double-checking the terms and services provided by the seller, and reporting suspected scams or suspicious listings.
It's, thus, imperative for ecommerce platforms to step up their governance measures and public education efforts, especially with scam tactics having evolved from the easily-identified, none-too-subtle methods of the past. Some may be wary of taking that first step to shop online or express scepticism about the transition to a digital medium – particularly where consumer safety is concerned – but Lazada is looking to allay these fears by establishing itself as the safest ecommerce platform in Singapore and Southeast Asia.
Weeding out every scam or counterfeit effort is an impossible task, but there's significance in having the platform and customers join forces as a show of two-way responsibility. The ecommerce experience, after all, should be a pleasant one for everyone, so it's important to throw a wrench into the works and prevent fraudsters from ruining the entire process.
---

Drop a Facebook comment below!