When it comes to gaming, there is more to it than just getting the software. Sometimes, you just need the right hardware to give you the edge. While some of us may have the luxury of enjoying our chosen hobby with no restrictions, that is not the case for some unfortunate gamers.
Thankfully, there is always that keen sense of ingenuity that can overcome the odds. Just like the brilliant Vietnamese customer who had his new PS5 installed as a router, one enterprising customer here in Singapore and an equally accommodating store joined forces for the good of gaming.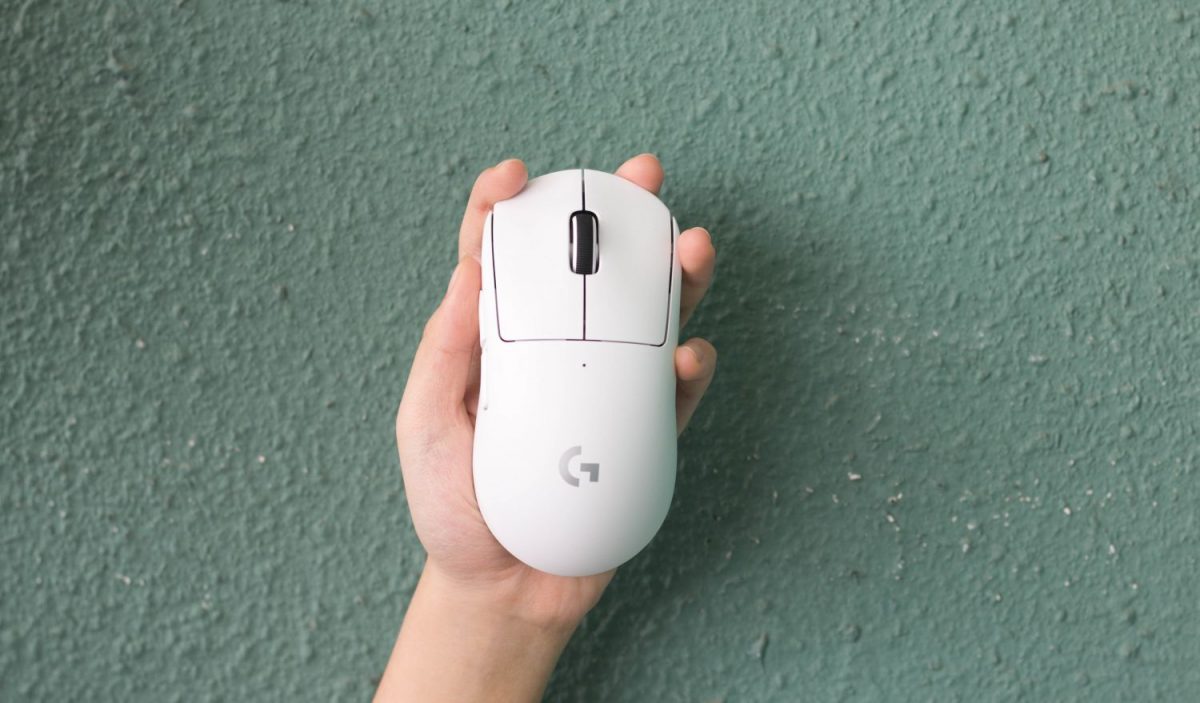 As shown in a now-viral Facebook post, a customer has bought the Logitech G Pro X Superlight Wireless Gaming Mouse from retailer Endless Passion. Unfortunately, there is still the problem of the gatekeeper, a mom that would have been disapproving of yet another mouse purchase, no matter how good it is.
A plea to the customer service ensued, and the retailer duly delivered in spades. Arriving at the customer's doorstep was an innocuous wrapped package. To add the cherry on top, the retailer even marked it as "books for study" just to throw the parents off the scent.
Ah, gamers. Never change, and kudos to the helpful retailer who managed to pull off this heist of sorts.
If you want to game just like this smart customer over here, but do not require the fine art of subterfuge, you can get your hands on the Logitech G Pro X Superlight Wireless Gaming Mouse from a variety of channels such as Amazon US, Amazon SG, Lazada, and Shopee.
---

Drop a Facebook comment below!