Once Black Widow finally hits theatres on 6 November, MCU fans will finally get to see what Natasha Romanoff has been up to in between the events of Captain America: Civil War and Avengers: Infinity War.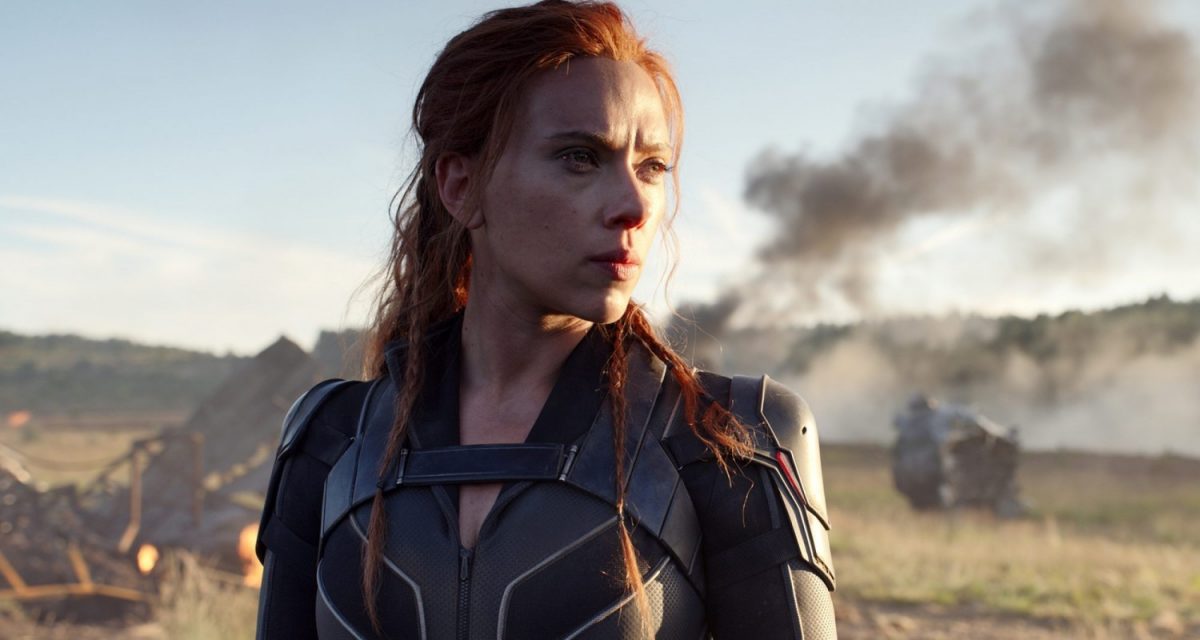 We already know the tragic fate of the superheroine in Avengers: Endgame. Black Widow, as such, serves as the last hurrah for both Scarlett Johansson and Romanoff in the MCU, with the film exploring more of Black Widow's mysterious past.
But things seem to be only just beginning for both Midsommar's Florence Pugh and her character Yelena Belova.
According to the film's director Cate Shortland in an interview with Empire Magazine, Black Widow will mark the start of Yelena's journey in the MCU,
"[Kevin Feige] realized that the audience would expect an origin story so, of course, we went in the opposite direction. And we didn't know how great Florence Pugh would be. We knew she would be great, but we didn't know how great. Scarlett is so gracious, like, 'Oh, I'm handing her the baton.' So it's going to propel another female storyline."

Shortland also addressed fans disappointment at not seeing Natasha Romanoff get a funeral despite her noble sacrifice.
"In Endgame, the fans were upset that Natasha did not have a funeral. Whereas Scarlett, when I spoke to her about it, said Natasha wouldn't have wanted a funeral," said Shortland. "She's too private, and anyway, people don't really know who she is. So what we did in this film was allow the ending to be the grief the individuals felt, rather than a big public outpouring. I think that's a fitting ending for her."
Directed by Cate Shortland, Black Widow stars Scarlett Johanson in the titular role of Black Widow alongside Florence Pugh as Yelena Belova and David Harbour as Alexei Shostakov aka Red Guardian. It releases in theatres on 6 November 2020.
---

Drop a Facebook comment below!