Hasbro has announced that Larian Studios' Baldur's Gate 3: The Black Hound, the highly anticipated RPG game set in the Dungeons & Dragons (D&D) universe, will be coming to Steam Early Access later this year.
The announcement came during the New York Toy Fair where alongside Baldur's Gate 3, Hasbro announced that it will be working on a number of other D&D-based games including Dark Alliance. According to Hasbro, the plan is for one game to be released every year until 2025.
For those eager to see what Baldur's Gate 3 will be like, gameplay footage will be released during PAX East 2020 on 27 February 2020.
The game was first announced the week before E3 2019, with Larian Studios, who made the Divinity: Original Sin series, in charge of developing the game. Baldur's Gate 3 will be a sequel to Baldur's Gate 2: Shadows of Amn which came out nearly 20 years ago.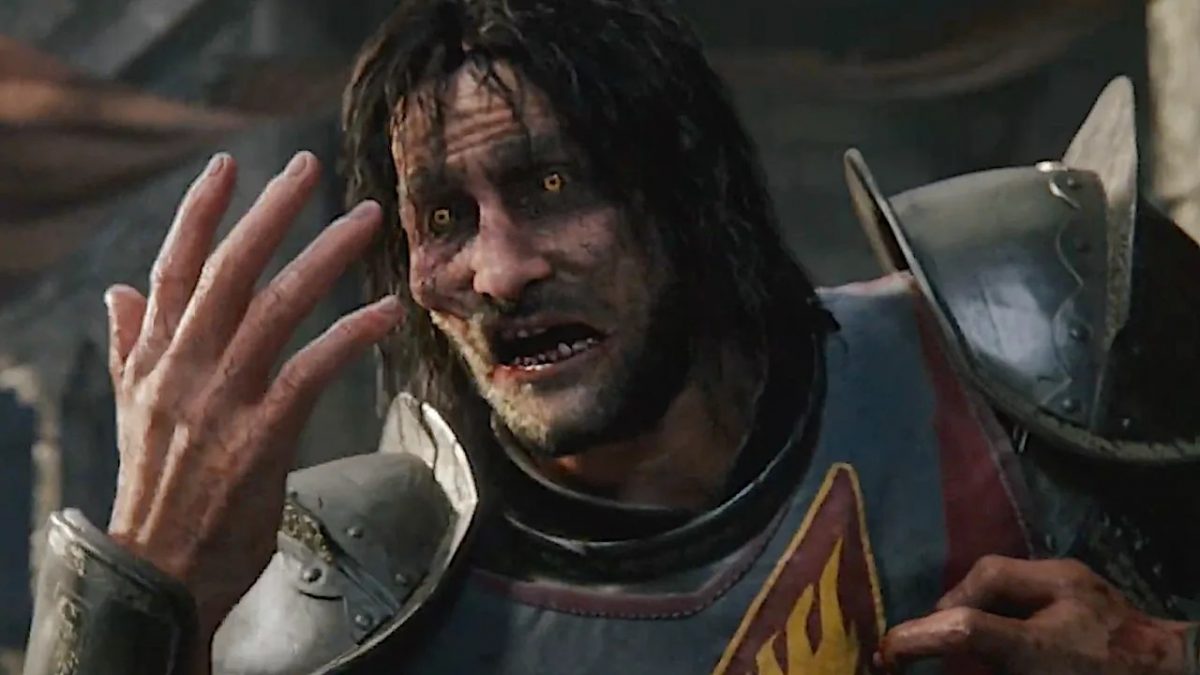 When it was first announced in 2019, Google had listed it as a "launch window" title for the Stadia and Larian Studios has announced that the game will be the studio's "biggest production ever", with Baldur's Gate 3 allowing players to play in both single-player mode or co-operative multiplayer.
No specific date has been announced yet for the Early Access but at least we know that it will be happening sometime this year.