Baby Yoda. Internet sensation, Force-user and adorable infant from a Galaxy far far away, has been featured in this year's TIME's People Of The Year Issue.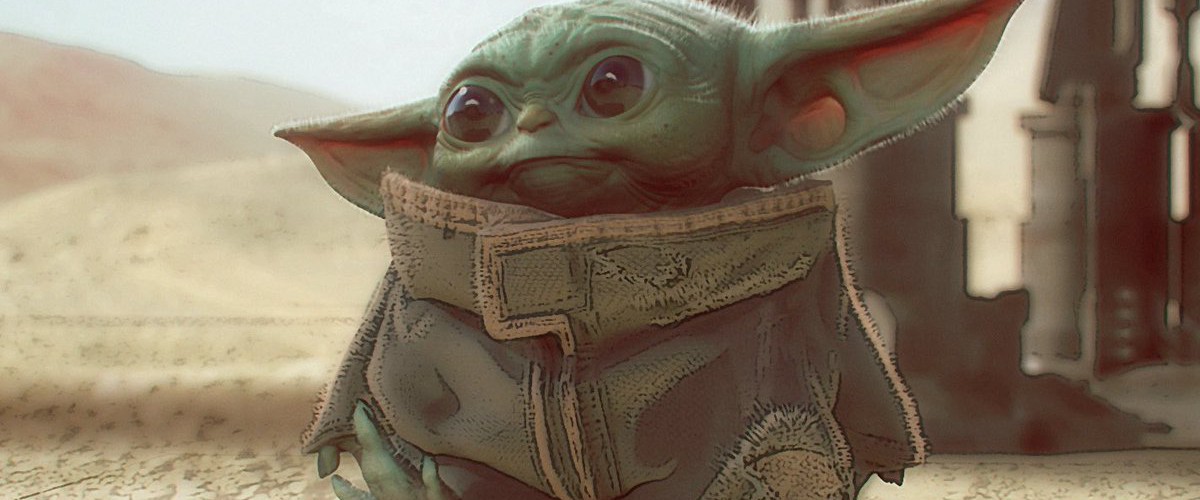 For those who aren't aware, TIME Magazine publishes an annual end of the year edition of the magazine that features famous people who shaped the year.
While the cover featured climate activist Greta Thunberg, our beloved Baby Yoda appeared on the issue next to Disney's CEO Bob Iger. 
Crowned Businessperson of the year, Iger managed to hold a tight reign over the entertainment industry in 2019. This is no surprise given the premiere of Marvel's Avengers: Endgame and the successful release of The Mandalorian on Disney+.
The Mandalorian officially debuted a month ago. With 3 more episodes to go – one of which is premiering tomorrow – big fans and even non-fans of The Mandalorian cannot deny the fact that Baby Yoda has become such an icon. One that was completely unexpected – causing Disney to rush out merchandise.
Illustrator Tim O'Brien was in charge of painting the CEO for the issue and was completely thrilled to paint the little green bundle of joy.
We know Baby Yoda isn't real and isn't human but he's our Person of The Year. We have spoken.