'Baby Yoda' has taken over the internet with his big brown eyes, pointy ears, little coos and Force controlling skills. He's got his own Twitter account and fans who'd very easily (and happily) put him up on a shrine. He's the New God of the Internet and fans are desperate to show their devotion.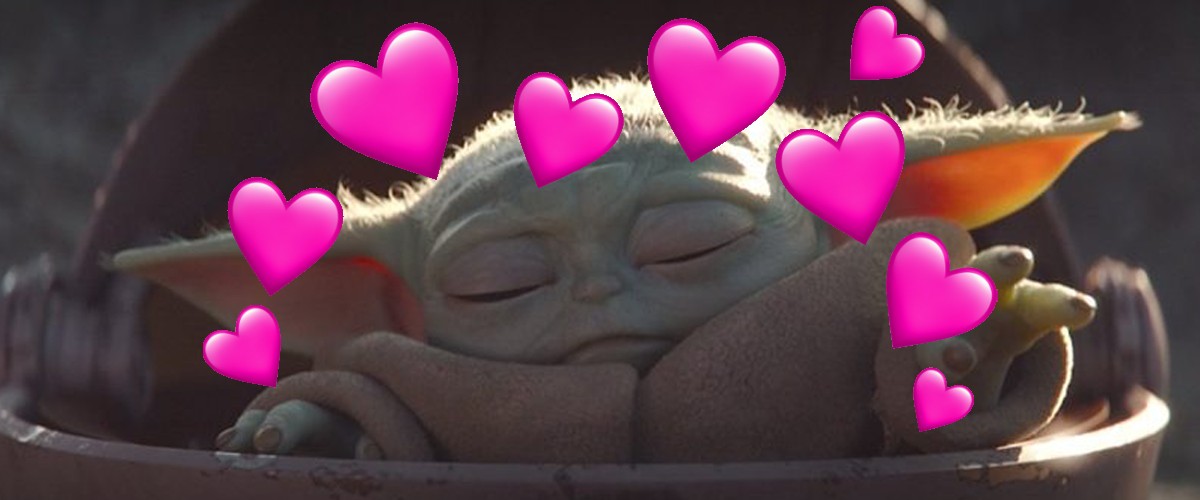 Unfortunately, this new path of Baby Yoda-ism has been a massive whirlwind. First, Jon Favreau smashed our hearts into tiny pieces when he said there wasn't going to be merch to prevent leaks. Then, we had to measly glue our broken hearts together when Disney announced merch incoming for the holidays. It's been a week and we were psych to learn that Disney revealed official merch on the Star Wars website.
Brace yourselves. It is…
Incredibly….
disappointing.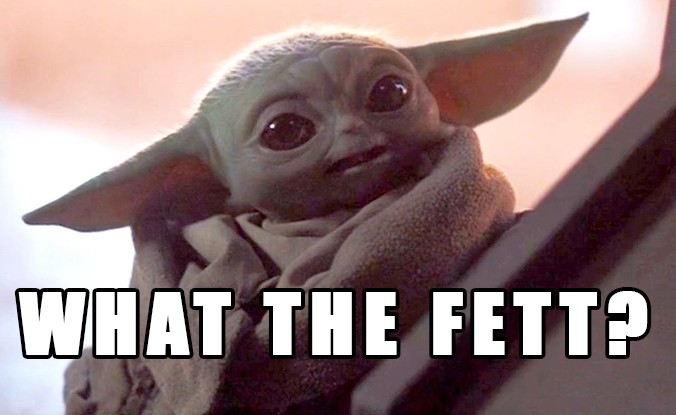 We're all familiar with the adorable concept art of Baby Yoda, right? The image itself makes our hearts squeal but the merch produced is essentially the same image plastered on everything. T-shirts, phone cases, tote bags, mugs etc. Look, we're aware that we live in a world of capitalism where consumers have high demands that are begging to be met but do we have to live in a world that is capitalistic AND lazy? The line looks like something fans would sell on RedBubble (no offence to any fan artists reading this). But we really expected more from Disney.
Speaking of fan artists, we've found a black market gift guide that sells merch that is far much cuter and creative. Here are some Baby Yoda items that we would definitely give our money to. Take note, Disney.
Baby Yoda Frog shirt by Teepublic, US$13.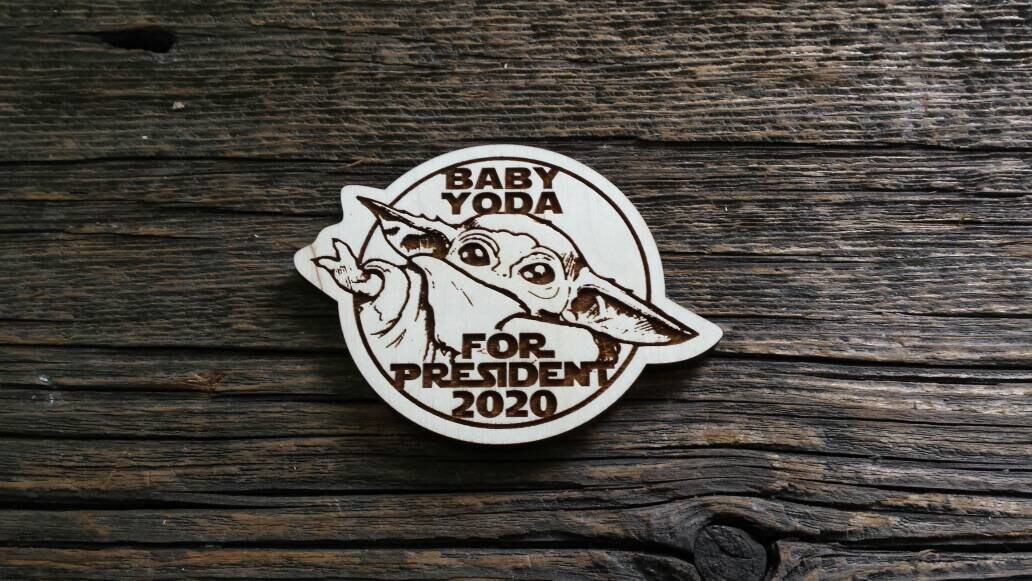 Yoda once said: "Fear is the path to the Dark side. Fear leads to anger. Anger leads to hate. Hate leads to suffering."
And this is what we say: We feared not having merch at all. We're angry that we've been toyed with. We hate the new merch. And Disney might just suffer from international backlash.
So, to everyone else who's as enraged as we are. Welcome to the Dark side.