To say that Ezra Miller's journey to getting his own standalone The Flash film has been a bumpy one will be an understatement.
First announced in 2014, the film has seen several directors come and go, including Seth Grahame-Smith, Rick Famuyiwa, and Game Night duo John Francis Daley and Johnathan Goldstein. Ezra Miller was so determined to see the film through that he even started penning his own script once. All these changes ultimately resulted in the film's original 2018 release date to be pushed back.
However, now, with IT director Andy Muschietti attached to the film as director, it seems the film is finally moving in the right direction, with a release date announced.
Warner Bros. has announced that The Flash will be hitting theatres on July 1, 2022, four years after it was originally scheduled to be released. It is a long wait but at least the film will finally be released in theatres.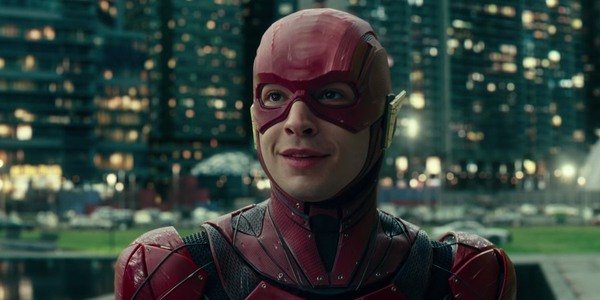 Furthermore, with Miller's schedule being taken up by Fantastic Beasts 3, which is due to release in 2021, it is no wonder that The Flash will only be released in theatres later on in 2022.
The Flash will be joining DC's growing slate of superhero films, including the recently announced Black Adam, which stars Dwayne Johnson and will be released in 2021.