Singapore sure loves superheroes. Or to be more specific, the Avengers team.
Following a phenomenal opening weekend in Singapore, Marvel Studio's Avengers: Infinity War has surpassed past box office records to become the top movie of all-time in Singapore.
All that, within two and a half weeks.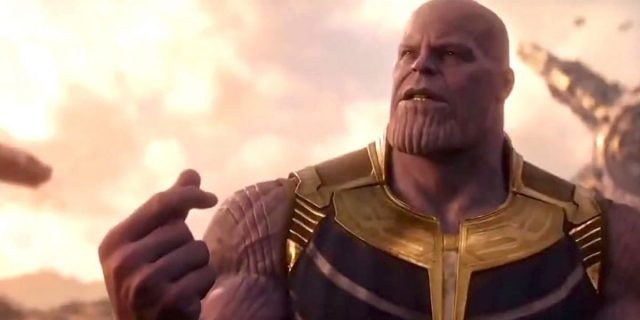 With the previous record holder being The Avengers in 2012, it seems Hulk isn't the only one doing the smashing. Given the entire hype built-up and level of expectations from fans, it's only natural that Thanos and the merry band (not really) of Avengers have taken the box office by storm…and turn others in dust.
Here's how Marvel's latest juggernaut measures up to its counterparts in terms of Singapore box office sales (as of May 14, 2018):
Marvel Studios' Avengers: Infinity War (2018) – S$14.3 million
Marvel's The Avengers (2012) – S$13.7 million
Marvel's Avengers: Age of Ultron (2015) – S$13.1 million
Should the movie keep up its current momentum, it's only a matter of time before the figure reaches S$20 million, or in the most ambitious case, doubled. Buoyed by a strong characterisation of the main villain – admittedly one of the studio's biggest weaknesses – fast-paced action, a Guardians of the Galaxy crossover, and plenty of tense moments, it sure was a delight to watch on the silver screen.
Or a despairing one, depending on who your favourite characters are.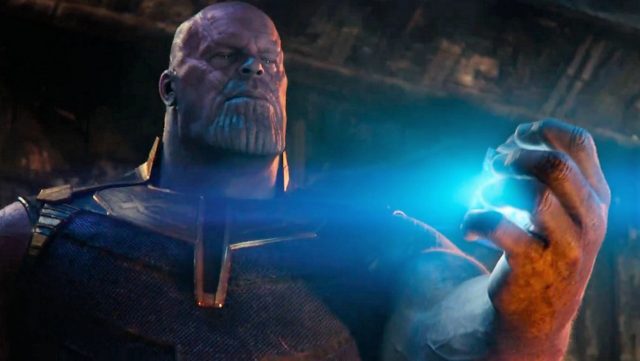 In addition to being Singapore's top movie of all-time, Infinity War also holds the honour of two other records: #1 Biggest Industry Opening Weekend of All-Time, and #1 Biggest 5-Day Opening Weekend of All-Time.
While Black Panther also did remarkably well on both international and Singaporean shores, it seems the ragtag team of Avengers is who the audience are more enamoured to, although that hardly makes for a fair comparison, especially with the vast amount of development already put into the franchise.
And it certainly shows beyond just cinema screenings as well. Interviews with the Infinity War cast are bound to rake in the views, and (spoilery) memes about the fate of the characters in the movie have been making their rounds in cyberspace.
On that note, here's a little game for all of you Marvel enthusiasts. With reference to the picture below, name us the Avenger shown (or MCU's box office rivals):