And just like that, after six weeks of release, James Cameron's blockbuster sequel Avatar: The Way of Water has surpassed US$2 billion at the global box office.
This is a significant cause of celebration. Avatar: The Way of Water is the first movie to cross the coveted milestone in pandemic times. It has also become the six-highest-grossing movie of all time, behind Avengers: Infinity War in fifth place (US$2.048 billion).
Now, Cameron is responsible for three films in the top six highest-grossing movies of all time. Avatar still sits at number one at US$2.899 billion whilst Titanic remains at number three at US$2.07 billion.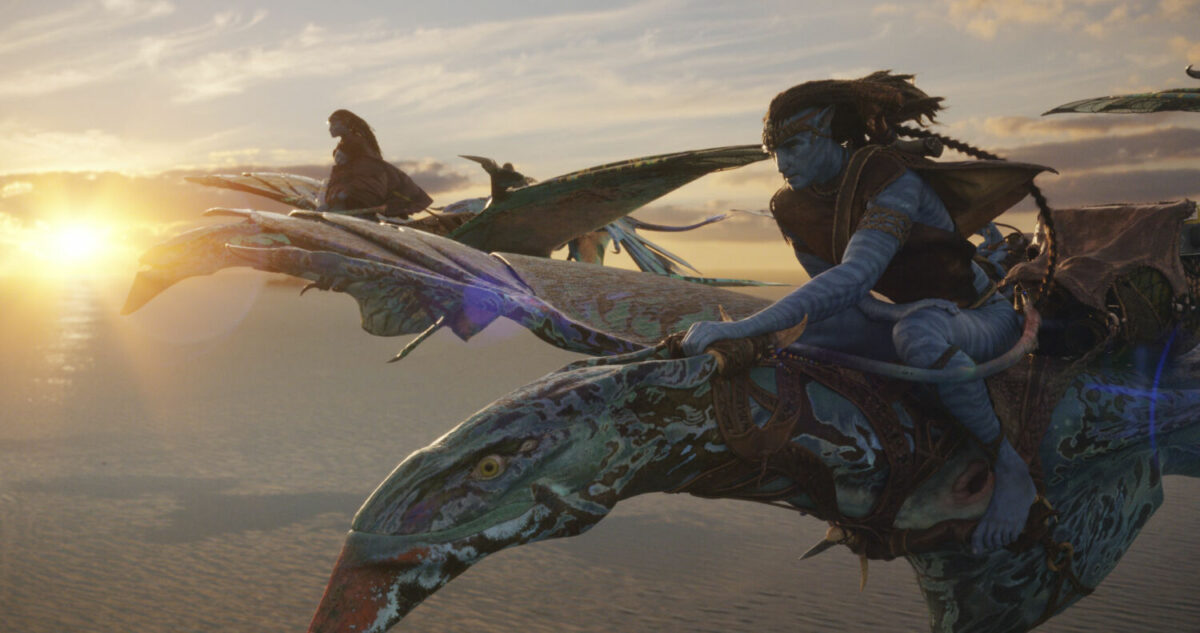 Other movies on the list include runner-up Avengers: Endgame (US$2.794 billion) and Star Wars: Episode VII: The Force Awaken (US$2.069 billion) in fourth place.
So far, Avatar: The Way of Water has generated US$598 million at the domestic box office and US$1.4 billion internationally. Overseas, the standout markets are China (US$229 million), France (US$129 million), Germany (US$117 million), Korea (US$96 million) and the United Kingdom (US$81 million).
In the sequel, Jake Sully (Worthington) and Ney'tiri have formed a family and are doing everything to stay together. However, they must leave their home and explore the regions of Pandora. When an ancient threat resurfaces, Jake must fight a difficult war against the humans.
Avatar: The Way of Water released on 15 December 2022. The blockbuster sequel starred Sam Worthington, Zoe Saldaña, Sigourney Weaver, Kate Winslet, Stephen Lang and Cliff Curtis.