Angela Bassett has made history as the first Marvel Cinematic Universe (MCU) actor to be nominated for an Oscar.
The 64-year-old actress has been nominated in the best supporting actress category for her role of Queen Ramonda in Black Panther: Wakanda Forever. In Wakanda Forever, Bassett's Ramonda is a mother in mourning and is the new monarch of Wakanda.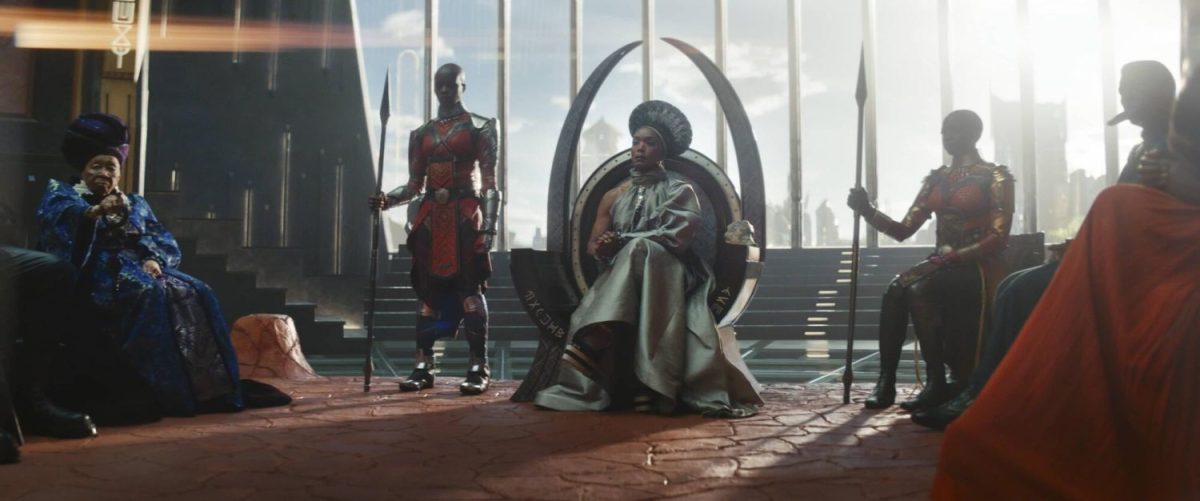 After being nominated, Bassett paid a heartfelt tribute to the character.
"This morning is a little extra special in the Bassett Vance household with news of my Oscar nomination," Bassett said in a statement. "What has drawn me to each of the women I've portrayed throughout my career is their strength, compassion, resilience, and power. Wakanda Forever's Queen Ramonda is a character that touched my spirit because she is a mother and a leader who must care for her grieving nation as much as she cares for her family in mourning. Ramonda is a love letter that reflects and acknowledges what we women do everyday. "
Although other Marvel actors have been nominated in the past, none of which were for their role in an MCU movie.
Basset is a favourite to win at the Oscar Ceremony come 12 March. She has already secured a Golden Globe and Critics Choice Award for the role. In the best supporting actress category, Bassett is joined by fellow nominees Hong Chau from The Whale, Kerry Condon from The Banshees of Inisherin and Jamie Lee Curtis and Stephanie Hsu from Everything Everywhere All At Once.
Wakanda Forever has also secured four other nominations, including best original song, best costume design, best make-up & hairstyling, and best visual effects.