It has been three years since Kratos and Atreus graced our screens with their adventures in a new setting, and now, we finally get our first look at what comes next in God of War Ragnarok, as Sony Santa Monica Studio finally unveils the sequel.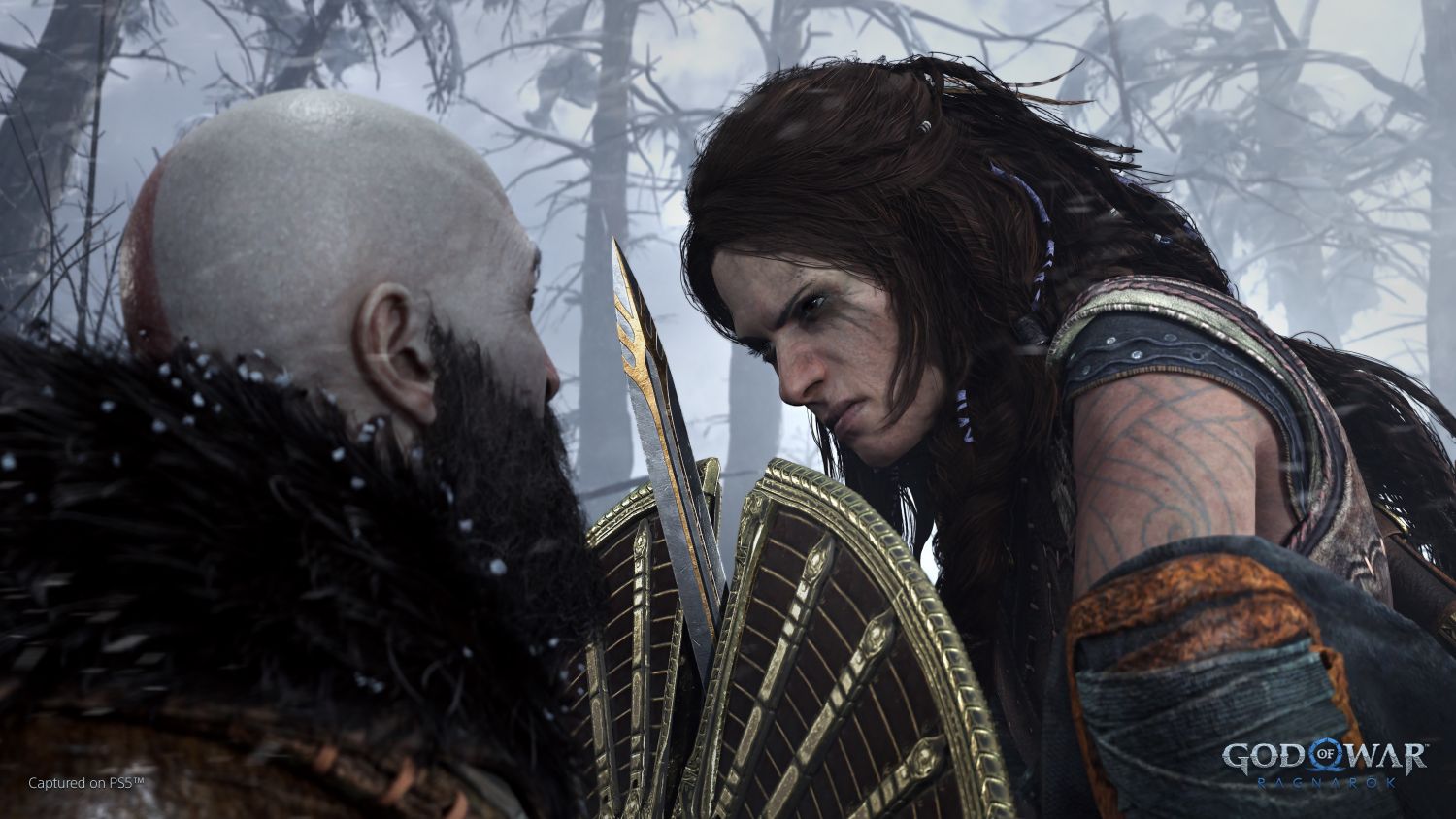 Picking up a few years after the events of 2018's God of War, the pair are facing even more perilous dangers. The freezing winds of Fimbulwinter have come to Midgard, making survival for Kratos, Atreus, and Mimir in the Norse wilds even more challenging than before.  
More importantly, the reveal of Atreus' Giant heritage and the hidden prophecy awaiting Kratos weigh heavy on the father and son relationship. While Atreus is desperate to learn more and prevent the conflict in the Nine Realms, Kratos struggles with trying to keep his son safe and away from all the godly complications.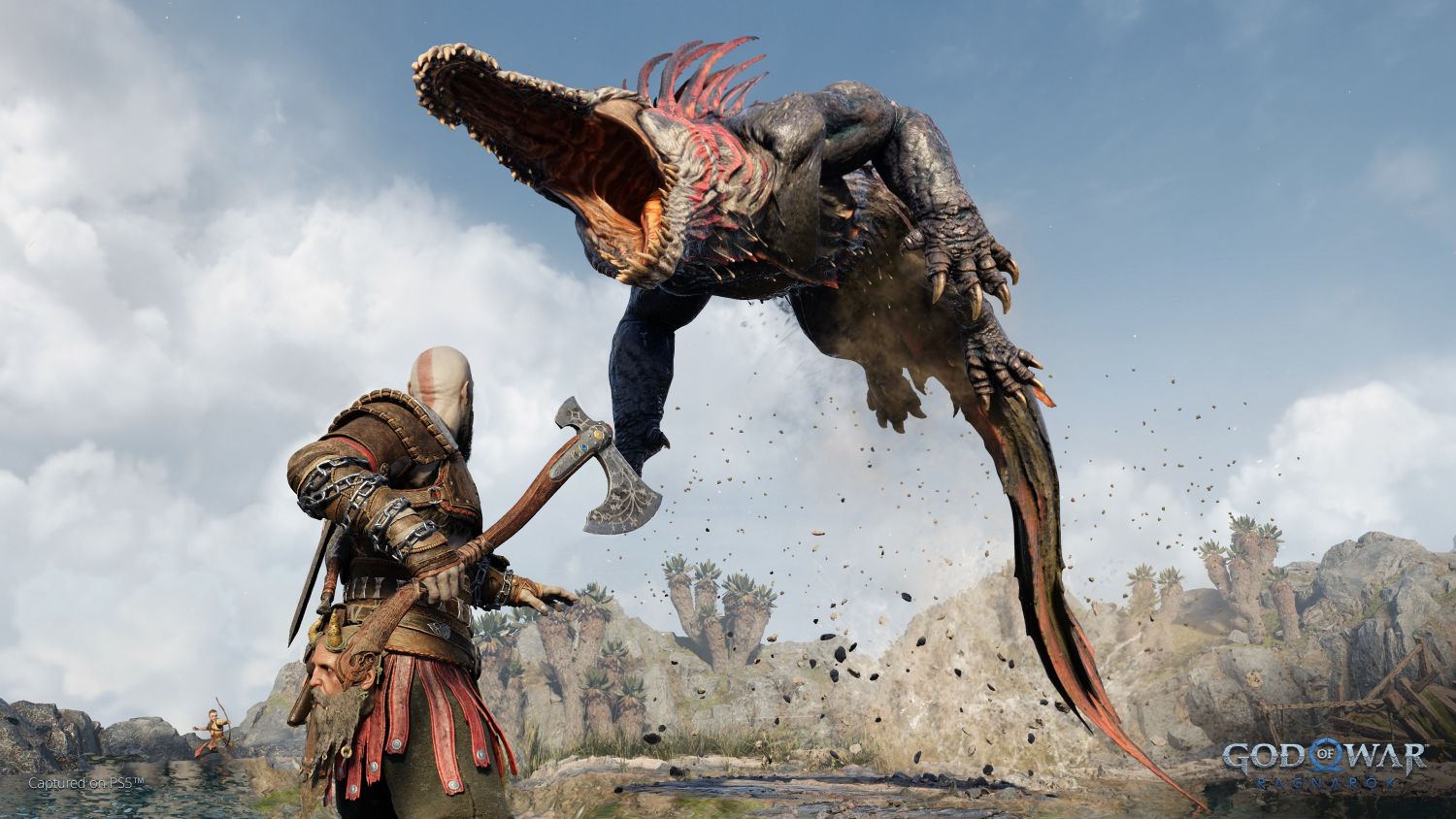 Both Freya and Thor return as two of the antagonists in God of War Ragnarok, the former still mourning the death of her son, Baldur, at Kratos' hands, while the latter seeks revenge for the murder of his sons and half-brother. Needless to say, our heroes have their work cut out for them.
From the trailer, we see that both Kratos and Atreus have been training. New attack abilities, a new Runic Summon for Atreus, and of course, the return of Kratos' legendary weapons are only scratching the surface. Depending on your playstyle, the studio is hoping to cater to that with different opportunities of attack.
As is expected, there will be even more enemies awaiting in God of War Ragnarok from Norse mythology. The Stalker and the Dreki shown are only the beginning.
If you were wondering if you could visit more than the six realms in the first game, then you would be a seer. God of War Ragnarok will take you to the previously unreachable Vanaheim, Svartalfheim, and Asgard – as well as to new areas from locations featured in the last game. Exploring the realms will take you everywhere from verdant, otherworldly jungles to intricate subterranean mining networks.  
While no release date is stated for the game, more about God of War Ragnarok will be shared in the coming year. If the past quality is maintained or even surpassed, fans are going to be as pleased as the gods when the game launches.