For those feeling a little adventurous and would love nothing better than to have a peek into the future of Apple software without having to sign up for a developer account, now is your chance. Apple has just released the first public beta of their upcoming iOS 13, iPadOS, and MacOS Catalina, which will give you a glimpse of what is to come later this year, provided you can live through all the bugs that come from downloading software still in development.
Though Apple has made the betas open to the public, do note that you will be downloading them at your own risk. In other words, be sure to back up everything in your devices before you do. Apple has also advised users who wish to test the betas out to not use their primary, or "business critical", devices when testing out the betas.  
Undoubtedly, the highlight for many this time around will be the iOS 13, though many will also be anticipating a chance to try out the new iPadOS. Prior to its release, Apple had been using iOS on both iPhones and iPads. This year, they announced a dedicated tablet operating system that they state will boosts the iPads productivity features and bring the iPad a step closer to becoming a laptop replacement. 
---
iOS 13
The upcoming iOS 13 will bring with it several new features and big updates. This includes the highly coveted Dark Mode, which replaces the standard light screen on iPhones for a darker one, to help save battery life and make the screen easier to look at for eyes. 
Another major feature coming to the iOS is Sign In With Apple which is a new and "more private way to simply and quickly sign into apps and websites". With this new privacy tool, you can simply use your Apple ID, instead of an email address, to verify your credentials. 
You can also expect a smarter photo browsing experience as iOS 13 will make use of on-device machine learning to help curate a library of photos to highlight the best ones, immediately hiding clutter or similar photos. The new iOS 13 will also come with more comprehensive and intuitive tools for photo and video editing, such as a slider to adjust the intensity of lights in a portrait, or the ability to rotate a video in the Photos app.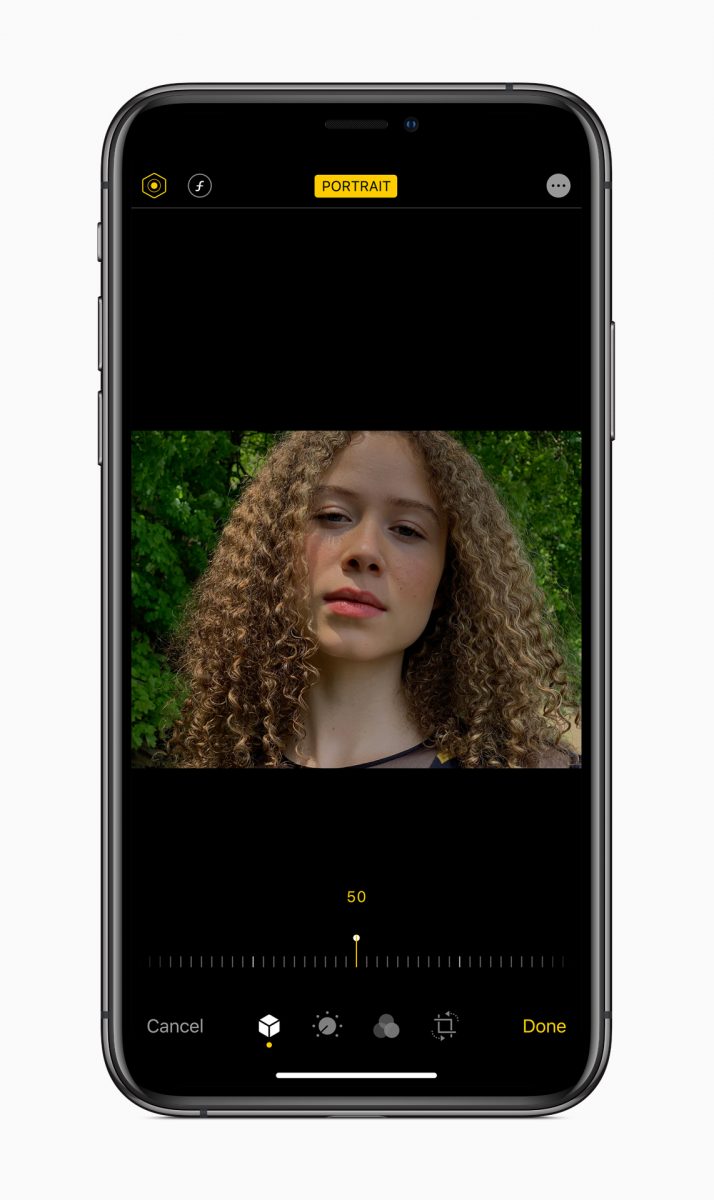 There have also been major updates to core apps such as Messages with the addition of Memoji. Siri has also been updated to feature a new, more natural voice, with Siri Shortcuts now supporting Suggested Automations which provide personalised routines for tasks such as going to the gym. 
iPadOS
Aside from a few features similar to the iOS 13, such as the new Dark Mode and improved Photos app, this new operating system will be getting some iPad-only additions.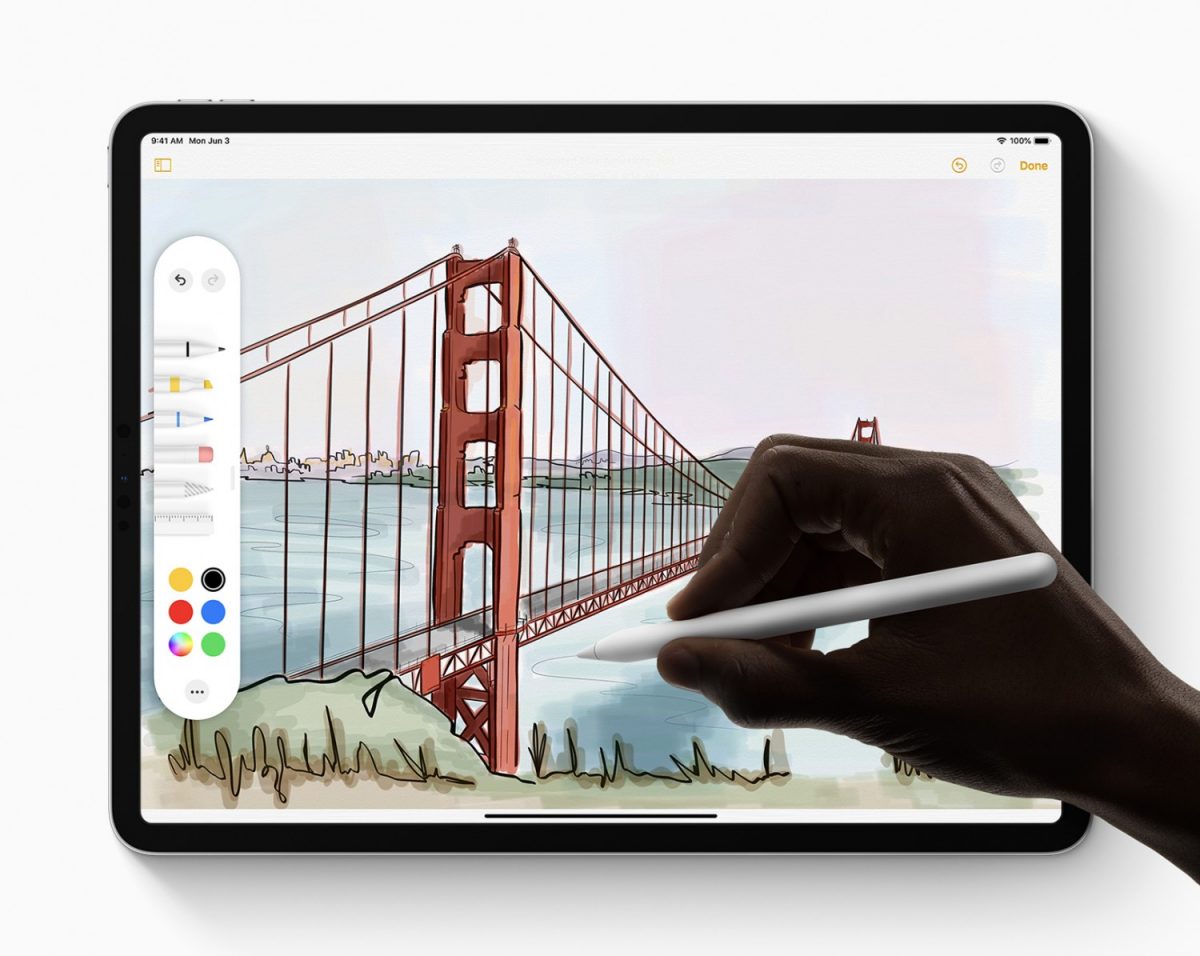 This includes expanding the Apple Pencil's functionality, allowing you to now send entire webpages, documents and emails on your iPad with a simple swipe of the Apple Pencil from the corner of the screen. Multitasking on the iPad has also gotten easier with updates to Split View which allows users to work seamlessly with multiple files and documents from the same app, and Slide Over, which lets users quickly view and switch between multiple apps. 
The iPad OS will also come with improved file management, and a new version of Safari which will automatically present the desktop version on websites, scaled appropriately for the iPad display, and optimises it for touch.
macOS Catalina
Apple's desktop operating system is getting a big upgrade with Catalina. One big update is the replacement of the iTunes app with three separate apps: Apple Music, Apple Podcasts, and Apple TV.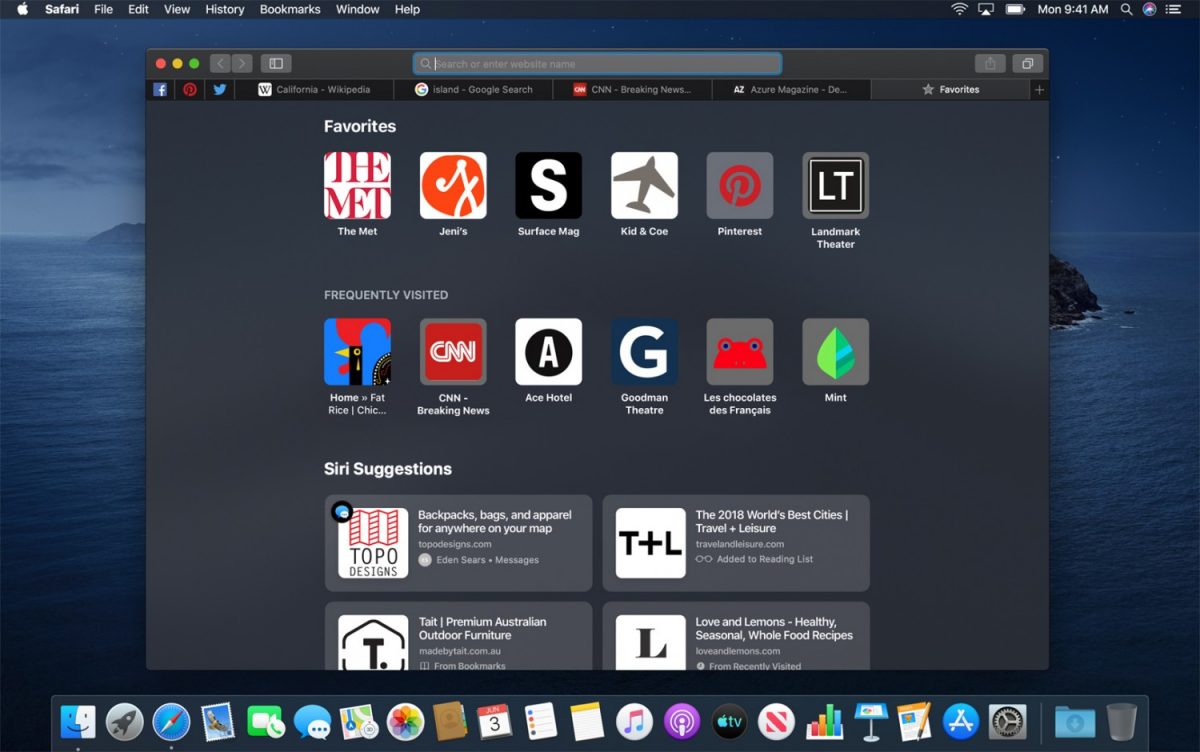 With macOS Catalina, mac users will be able to use an iPad as a second screen, much like how one uses a second monitor. The new Sidecar feature will also let users turn their iPad into a Mac's writing pad using the Apple Pencil. 
However, there are still some developer-oriented features, such as Project Catalyst, that will not be really useful in the public beta. Announced in early June 2019, Catalyst makes it easier for developers to build apps that can run on both the iPad and MacOS devices. 
---
There you have it, the three operating systems which will be open to public beta testing. It is important to remember that while testing out these systems before most others might be appealing, these three systems are all still works-in-progress. So be sure to use a secondary device to test these out, and make sure everything is backed up first lest you lose anything important.