The tech race is all about getting faster, better, and more powerful, and Apple isn't here to mess around. Following the M2 refresh of its new 14- and 16-inch MacBook Pros earlier this year, the company has now turbocharged the laptop range with its new M3, M3 Pro and M3 Max chips.
Announced during the Scary Fast event on 31 October, the chips tout improved speeds with up to 2.5 times faster GPU rendering, alongside other features like dynamic caching – offering more efficient GPU utility and performance – ray tracing, and a 16-core Neural Engine. The M3 chip features up to an 8-core CPU, 10-core GPU, and 24GB of unified memory, and the M3 Pro, up to a 12-core CPU, 18-core GPU, and 36GB of unified memory. The most powerful M3 Max, meanwhile, packs up to a 16-core CPU, 40-core GPU, and 128GB of unified memory.
Naturally, this performance leap carries over to the machines. The base 14-inch MacBook Pro model will ship with the M3 chip, which Apple describes to be 40 percent faster than the M2-powered 13-inch MacBook Pro. In comparison, the 16-inch MacBook Pro M3 Pro is reportedly 40 percent faster than the M1 Pro, while the 16-inch M3 Max model promises 2.5 times faster performance than its M2 Max counterpart.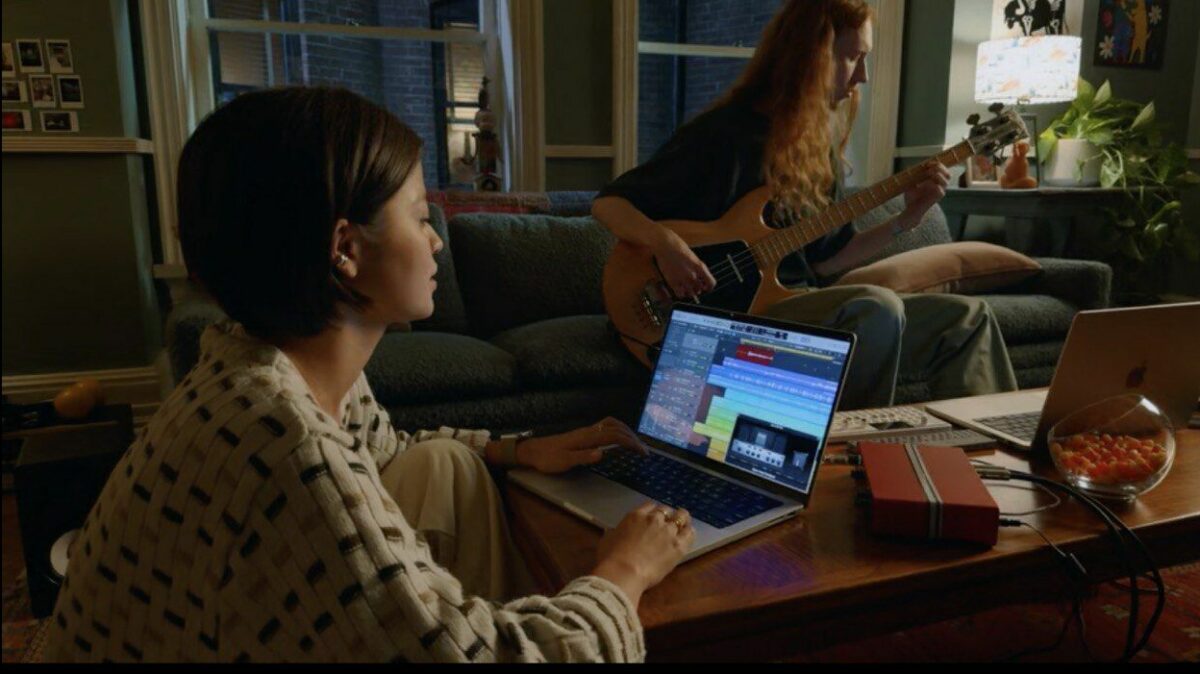 The 16-inch M3 Max-powered MacBook Pro will also be the first in the family to offer 128GB of unified memory; previously, it maxed out at 96GB. Additionally, it features two ProRes engines and is able to drive four high-resolution displays. Both the 14-inch and 16-inch models have the option for either the M3 Pro or M3 Mac chip.
According to Apple, all three models boast 22 hours of battery life and are "11 times faster than the fastest Intel-based model". Other notable features include even quieter fans, the signature Liquid XDR display, and a peak brightness of 1,600 nits. The laptops will ship with macOS Sonoma, alongside Screen Sharing, Game Mode, dynamic caching, hardware-accelerated mesh shading, ray tracing. and more.
The 16-inch MacBook Pro is getting an aesthetic upgrade, too. Apart from the usual silver colourway, users can now opt for the Space Black variant, which offers a dark aluminum finish and an "incredibly durable" enclosure.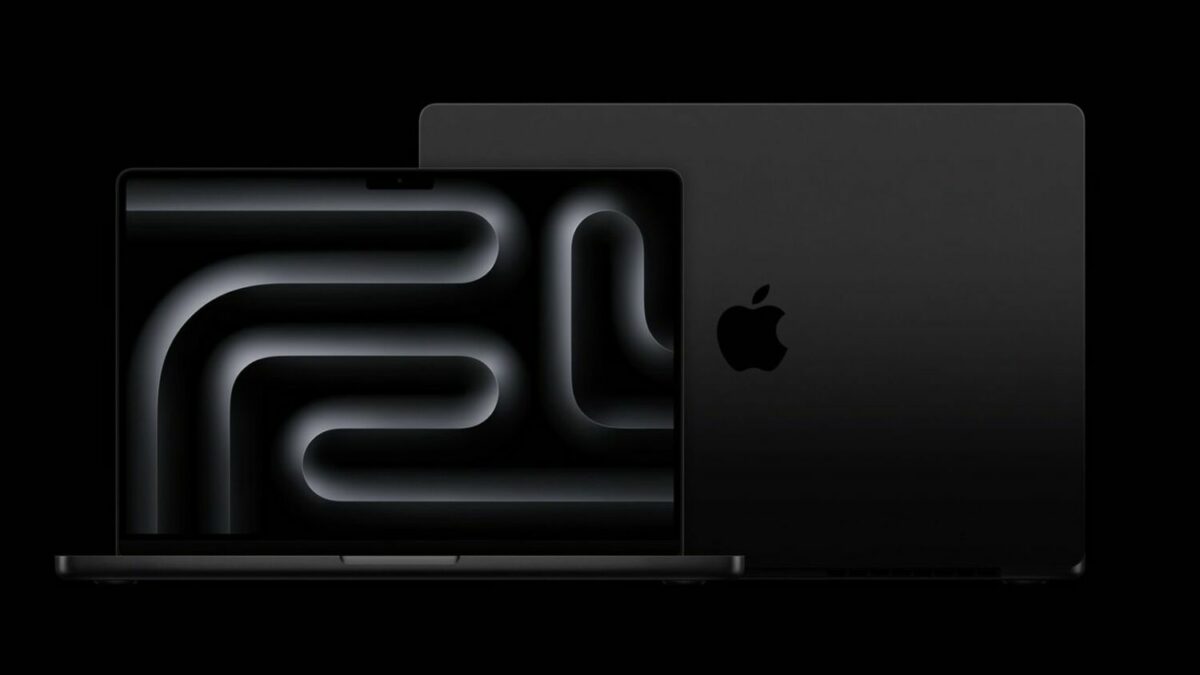 The 14-inch MacBook Pro is priced at S$2,299 for the base model (8GB unified memory and 512GB storage) and S$2,599 for the 1TB storage option. Meanwhile, the 16-inch MacBook Pro devices range from S$3,599 for 18GB of unified memory and 512GB of storage to S$5,099 for the M3 Max variant with 36GB of unified memory and 1TB of storage. Pre-order opens 1 November at 9am SGT (GMT+8), with availability starting 7 November. M3 Max models, however, will only arrive in late November.