Apple today announced that its beloved 24-inch iMac is getting even better with the new M3 chip.
Thanks to the M3 chip, the iMac is now up to 2x faster than the prior generation with M1, 2.5x faster than the popular 27-inch Intel-based models and 4x faster than the 21.5-inch model.
It also features a 4.5K Retina display with 11.3 million pixels, faster wireless connectivity and a seamless experience with the iPhone. Users can send a message or answer a phone call right from their iMac, or scan a document with their iPhone and watch it instantly appear on the screen.
Additionally, it gets a 1080p FaceTime camera, six speaker sound system with spatial sound, studio quality mics and the advanced technology that comes with the Apple Silicon such as improved video performance and machine learning.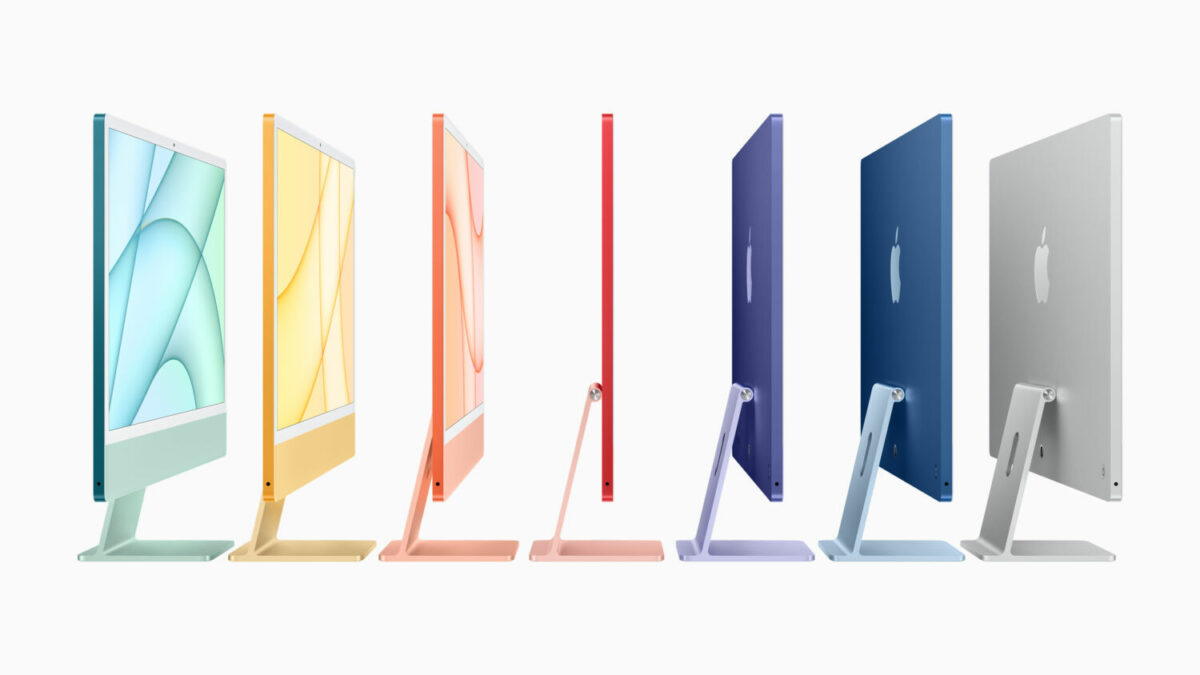 This new lineup of 24-inch iMacs is also available in the seven vibrant colours fans love Apple for: Green, Yellow, Orange, Pink, Purple, Blue and Silver.
The new 24-inch iMac with M3 starts from S$1,899. Orders start at 9AM SGT on 1 November and it will be available starting next week on 7 November, .