Apple has just unveiled its new 13-inch MacBook Pro which does away with the old, much-disliked Butterfly Keyboard in favour of its new Magic Keyboard.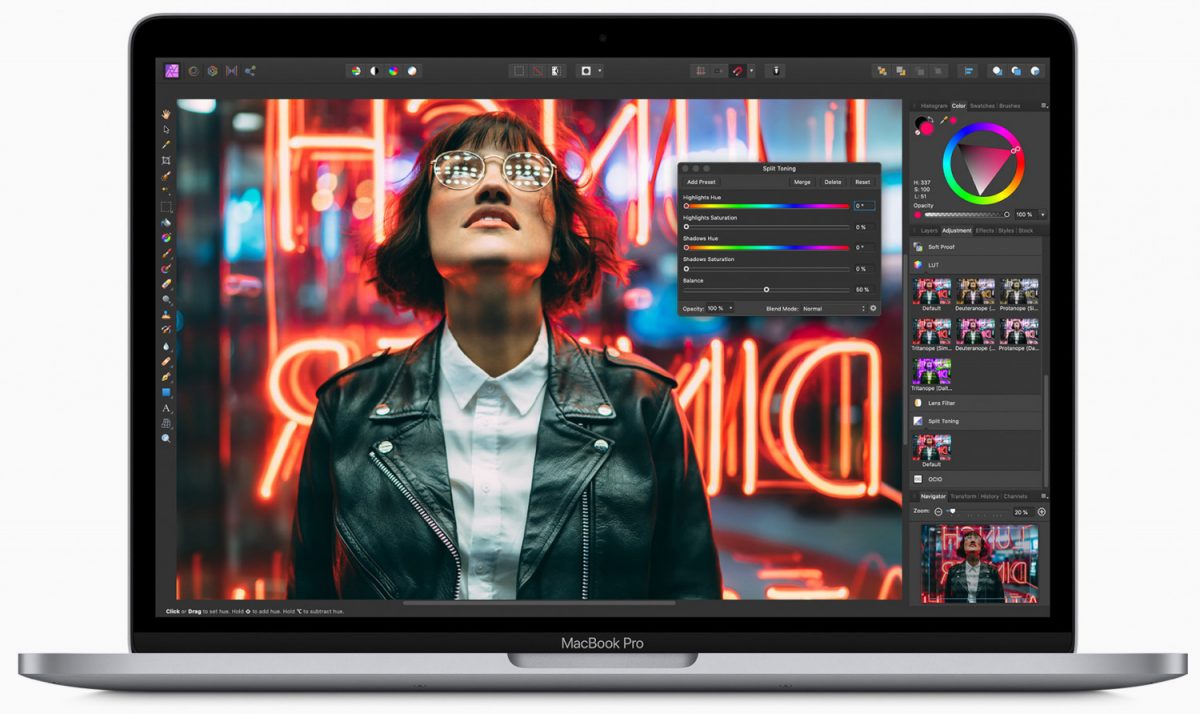 The Butterfly Keyboard first debuted five years ago, and was 40% thinner than a traditional keyboard thanks to a new mechanism which depressed the key right down the middle. Unfortunately, many users were quick to hate it, citing the lack of travel between keys and movement of the individual keys to being akin to tapping on a touchscreen. Aside from that, the Butterfly Keyboard was also prone to breaking.
To address all that, Apple has instead introduced the Magic Keyboard, which slowly got introduced into every MacBook it has released since 2019's 16-inch MacBook Pro. Though the Butterfly Keyboard is gone, the new MacBook Pro will still come with a Touchbar along with a Touch ID fingerprint sensor and a physical Escape key.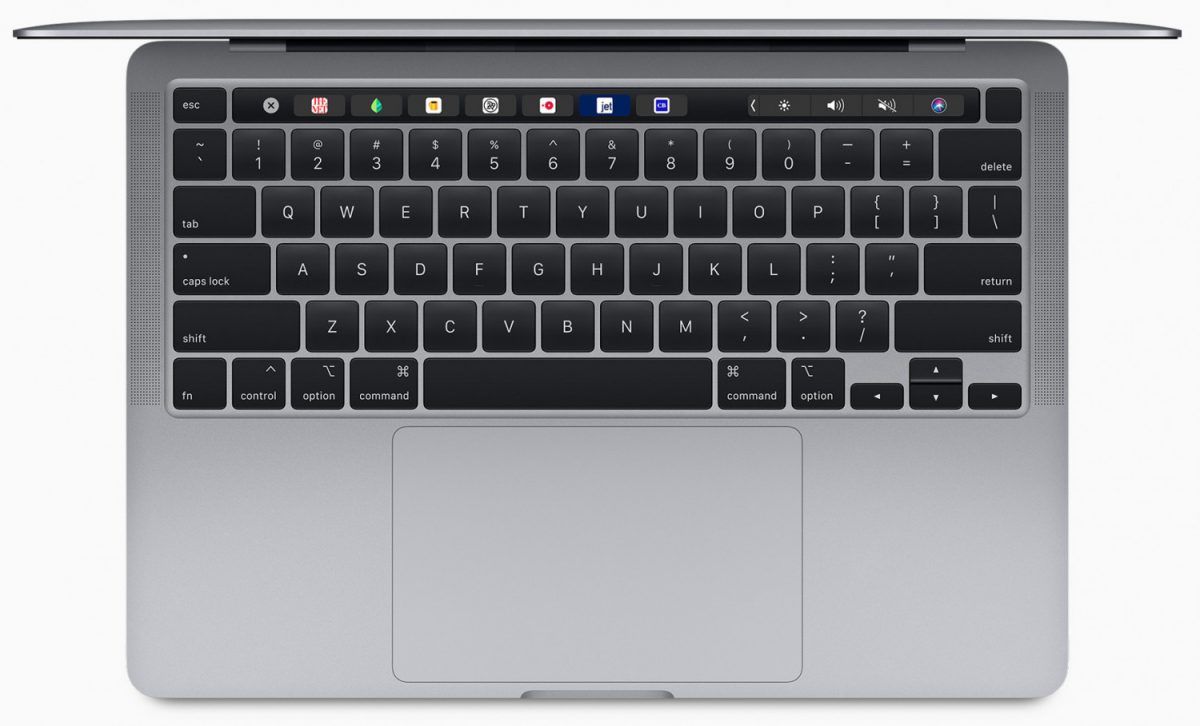 Aside from the Magic Keyboard, the 13-inch MacBook Pro will also come with a 10th-generation Intel Core with a turbo boost up to 4.1Ghz, and an integrated Intel Iris Plus Graphics to deliver up to 80% faster performance compared to the previous generation 13-inch MacBook Pro. This is great news for those looking to do 4K video editing or play games on their new MacBook Pro.
Another major upgrade for the new 13-inch MacBook Pro is its memory space, with each MacBook Pro coming with a standard storage space of 256GB, all the way up to 1TB so that you can now store even more photos and videos on your laptop.
It will also come with the same assortment of USC-C and Thunderbolt 3 ports as the previous generation 13-inch MacBook Pro.
You can purchase Apple's new 13-inch MacBook Pro soon on Apple's website. It will be retailing for S$1,899 and S$1,749 for those that are still studying.