In celebration of the 10th anniversary of Mamoru Hosoda's film produced by studio Madhouse, Summer Wars, Hosoda's very own Studio Chizu has announced that they will be running a 10th Anniversary Project titled "UPDATE" with its newest event being a 4DX release of the film.
First released in 2009, Summer Wars received critical acclaim amongst critics and soon went on to win Hosoda a handful of awards, including the Japan Academy Film Prize for Animation of the Year in 2010. Hosoda also nabbed an Annie Award nomination as Best Director, becoming the third Japanese to be nominated in an individual Annie category since 2004, alongside fellow director Hayao Miyazaki and Ghibli composer Joe Hisaishi.
Hosoda is also known for directing some of Japan's most popular anime films, including The Girl Who Leapt Through Time in 2006, and Wolf Children in 2012.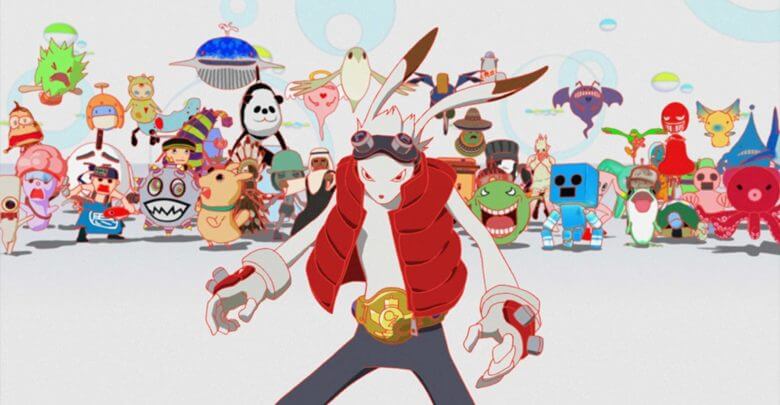 The upcoming screening of Summer Wars will give moviegoers the true 4DX experience, complete with moving chairs, splashing water, and gusts of wind blowing their faces. If there is an anime film better suited to receive a 4DX treatment, Summer Wars is it as the film is set both in Japan and a virtual reality world called OZ.
The film centers around timid math genius Kenji Koiso who agrees to help his school's senior and secret crush Natsuki with a summer job only to find himself entangled in a hacking catastrophe that takes place in OZ thanks to his knack for puzzle solving.
The 4DX screening for Summer Wars will start from January 17, 2020, and will cost JPY2,400 (S$30) per ticket.
It is definitely a steep price to pay for a movie ticket but as opportunities to watch such a beloved anime film don't come around very often, this 4DX viewing still sounds like a worthwhile movie experience to go for.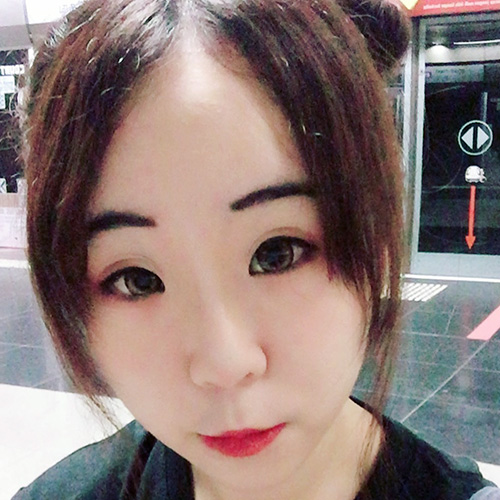 Germaine is a fun-sized introvert who loves nothing better than sleeping in on rainy days. She can be found reading fanfiction and manga while still waiting for her Hogwarts acceptance letter. It'll come eventually.
---

Drop a Facebook comment below!
---