Atlus is already set to make an official announcement on the release of Persona 5 Royal to a Western audience come December 3 but an untimely leak on the PlayStation Store in both Indonesia and Taiwan might have beaten them to the punch.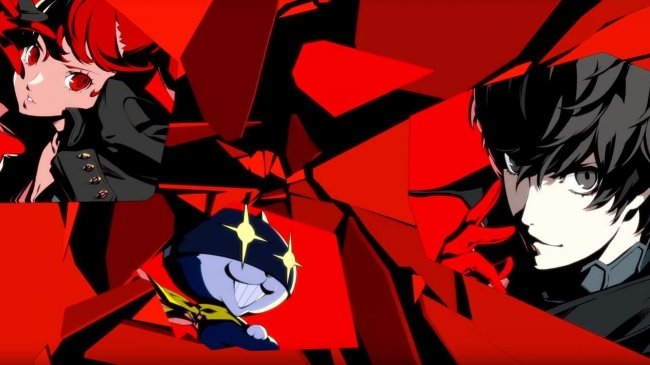 As seen on the Taiwan PlayStation Store, there is a release date stated for the English and Chinese version of Persona 5 Royal, February 20, 2020.
As the game in question is the English version of Persona 5 Royal, which will be releasing in all Western territories, it is safe to assume that February 20, 2020, is the date that the game will release in other regions such as North America as well.
Though a big caveat of this leak is that February 20, 2020, is on a Thursday, a day of the week that game releases almost never happen on. Games are more commonly released on Tuesday or Fridays and usually, if a "leaked" video game has a release date that is on any other day of the week, it will more often than not turn out to be false.
That said, there is still a chance that the game will indeed stick to its February 20, 2020 release date. Regardless, we will not have to wait all that long for a confirmed date to be released, with Atlus set to reveal more about the game very soon.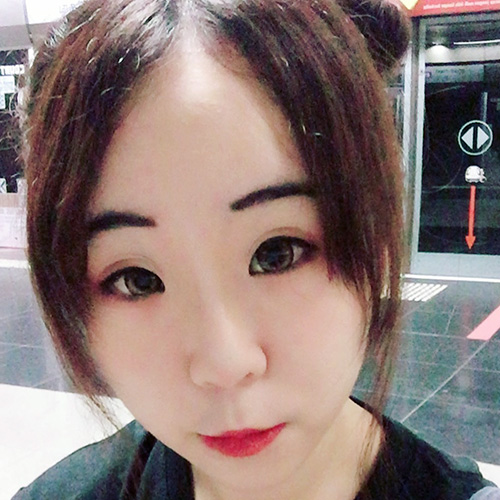 Germaine is a fun-sized introvert who loves nothing better than sleeping in on rainy days. She can be found reading fanfiction and manga while still waiting for her Hogwarts acceptance letter. It'll come eventually.
---

Drop a Facebook comment below!

---