Players of Red Dead Online on the Xbox One have been playing in a ghost town for the past week and it is not because of some horror-inspired DLC, it's a glitch and it is affecting Xbox One players of the game.
Posting on social media, Red Dead Online players on Xbox One have been sharing accounts of their glitched gameplay, such as missing NPCs, the mysterious lack of animals even with the use of lures and baits, and their horses not spawning when summoned.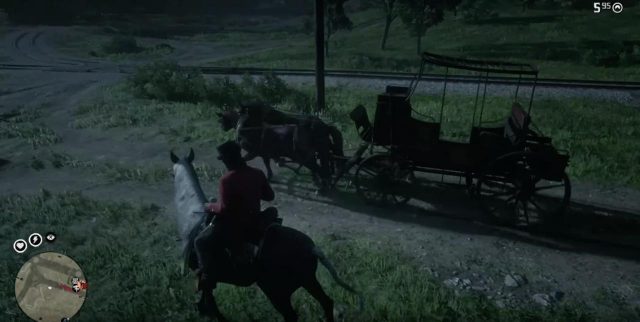 What little gameplay that can be had in Red Dead Online often just results in the game freezing or crashing. Perhaps what is creepier is that players have reported that they can hear the sound of animals but can't seem to find any.
According to Polygon, a player by the name of Terry Binion relayed to them that no matter how many times he whistles his horse, it never spawns. In fact, the only way to get his horse in the game is by reloading the game.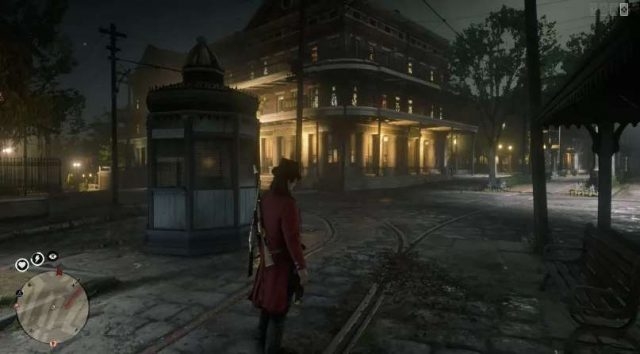 Rockstar Games has yet to make an official statement with regards to the empty worlds in Red Dead Online. The game which is currently in beta is slated to get a big content update on February 26, 2019, that will bring a variety of new features and modes to the game but players are afraid that none of this content will be playable if the base game is not even working to begin with.
Though it does seem that Rockstar is aware of the issue as in one support ticket, a customer service representative stated that the company has received multiple requests for the empty world glitch and is "working diligently to resolve the issue."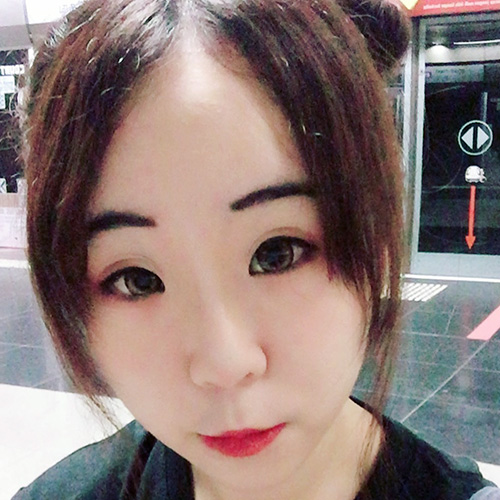 Germaine is a fun-sized introvert who loves nothing better than sleeping in on rainy days. She can be found reading fanfiction and manga while still waiting for her Hogwarts acceptance letter. It'll come eventually.
---

Drop a Facebook comment below!

---