Fans of the NieR franchise have been seeing a lot of love from Square Enix in recent years. Following the critical success that is NieR Automata, the developer/publisher went on to pay homage to it as a high-level raid in Final Fantasy XIV, as well as produce not one, but two mobile games in the franchise.
But Square Enix isn't quite done yet. At the Tokyo Game Show 2020, the dev unveiled NieR Replicant ver.1.224787139, as part of the franchise's 10th anniversary. It is coming to PC, PS4 and Xbox One on 23 April 2021.
Intriguing title aside, NieR Replicant ver.1.224787139 is a remaster of the original 2010 PS3 game of the same name, NieR Replicant. That itself was an alternative title to the original NieR (or NieR Gestalt in Japan), and never saw a Western release. Until now, of course.
"We planned for this title to align with NieR's 10th anniversary, and we tried our darndest to release it during the 10th anniversary," said producer Yosuke Saito in a PlayStation blog update. "Well, we didn't make it in time!"
"But because of that, I believe that it has turned out to be that much better. I hope you are excited for it."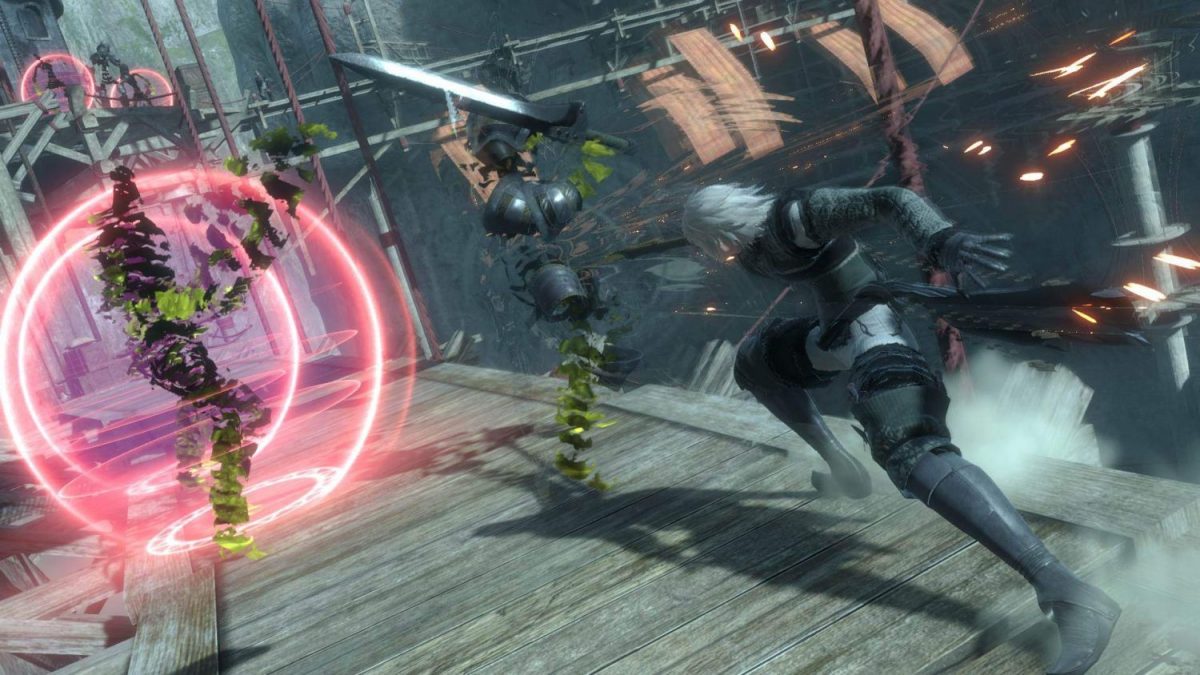 Timeline-wise, NieR Replicant takes thousands of years prior to Automata, and follows the story of Nier, a teenaged boy who sets out to find a cure for his sister Yonah, who has fallen terminally ill thanks to a virus called the Black Scrawl. In his journey, he finds a talking book, called Grimoire Weiss, and the duo form a formidable team as they battle otherworldly creatures in attempt to find the cure.
Alongside the standard edition of the game, Square Enix will also release a deluxe White Snow edition, which features a SteelBook case, three lapel pins, a two-CD soundtrack, a seven-volume set of the game's recording script, all packaged in a beautiful white box.
It will be available for pre-order now on the Square Enix official website, and will retail for US$159.99.
---

Drop a Facebook comment below!